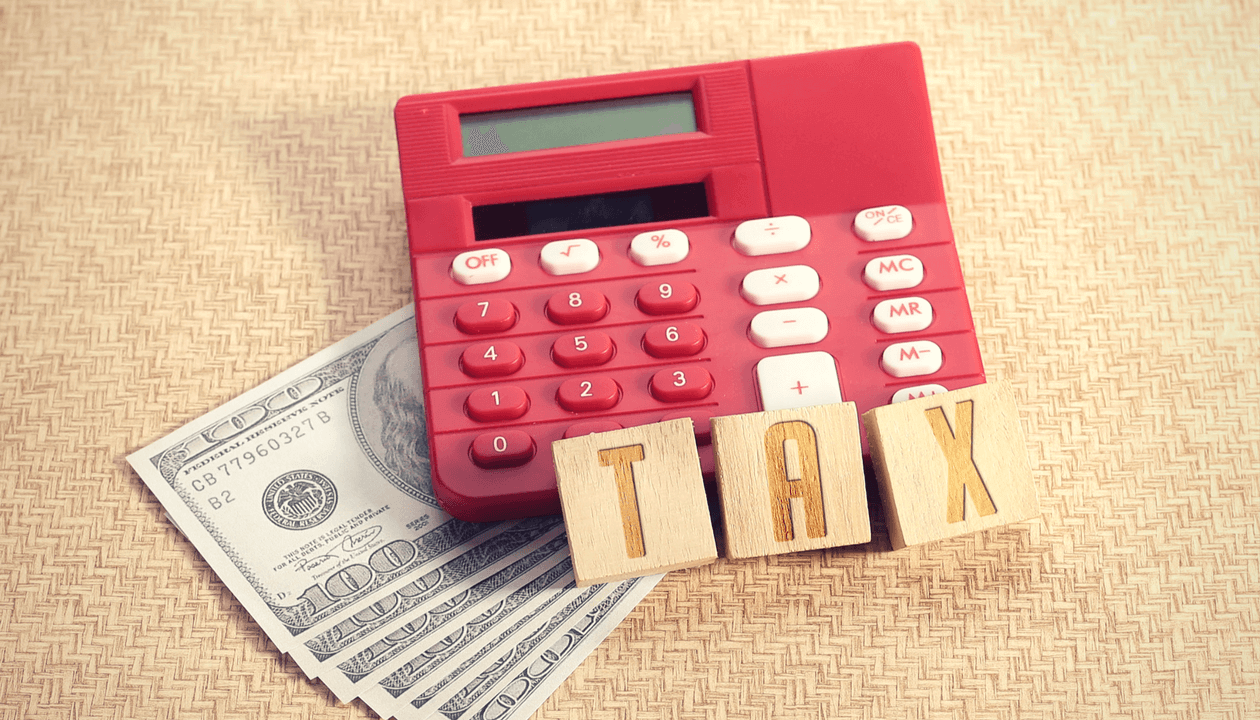 One of the most confusing parts of running an Amazon FBA business is the fact that storing inventory in Amazon fulfillment centers creates sales tax nexus for your business. Sales tax nexus is just a fancy way of saying a significant presence. And if you have nexus in a state, you are required to collect sales tax when you make a sale to a buyer in that state.
Unfortunately, because sales tax is governed at the state level and Amazon doesn't provide any education about sales tax, many FBA sellers are confused on what to do about sales tax. We talk to many sellers who have been selling for years and are only just now realizing that they have been on the hook to collect sales tax in some states.
Fortunately, an upcoming "sales tax amnesty" will give many sellers the chance to start collecting sales tax with a clean slate.
What is the sales tax amnesty?
In a program managed by the Multistate Tax Commission (MTC), 15 states have come together to offer a "get off the hook free" card to Amazon and other online sellers.
[Read more…]