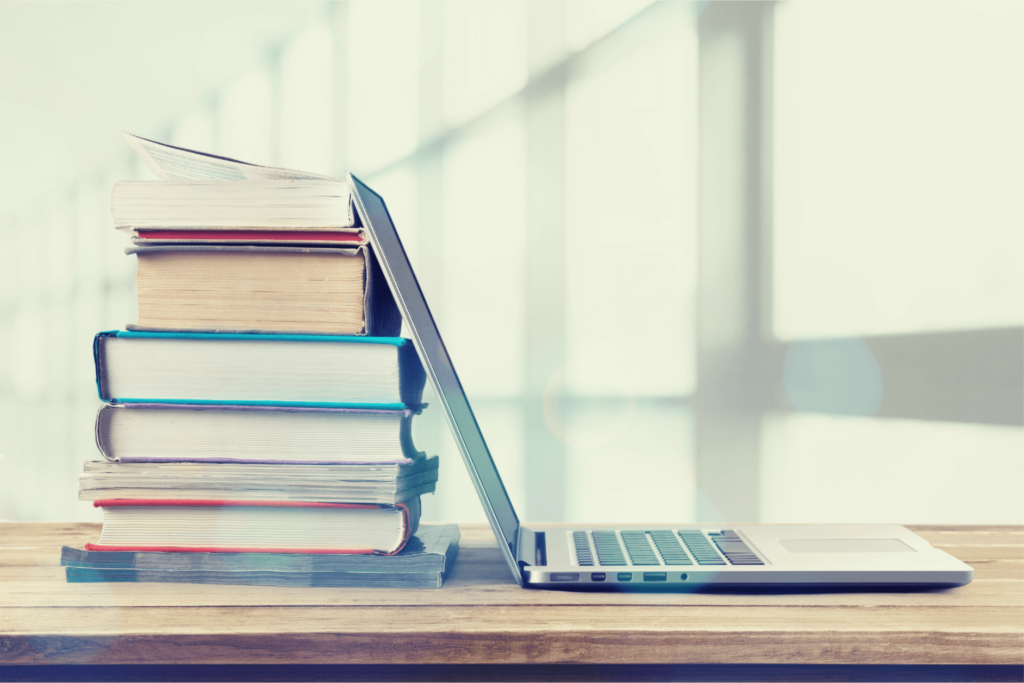 If you're a modern entrepreneur, you've likely invested in online courses. Some of them have changed your life. Others have changed credit card balance, and that was about it. We've pulled together the top Amazon FBA courses with great ratings offered by well-established Amazon selling gurus.
With this list, you don't have to go hunting around for the best course, or worry about whether an investment you'd like to make is a smart decision. We've done the hunting for you.
Top Amazon FBA Courses
These are the most popular and trusted courses for improving your Amazon FBA business.
Amazing Selling Machine

Traffic and Profits

How to Make $1000+ Per Month Selling on Amazon

MarketPlace SuperHeroes

Next Level Amazon
Amazing Selling Machine
Who offers the course: Jason Katzenback and Matt Clark. They have also created the SellerCon, a 3-day event for Amazon sellers.
The price: $4997, with a payment plan available
Perfect for: New Amazon sellers who can afford to invest in a comprehensive training, instead of having to scour the internet to piece together lots of different tutorials. Also new Amazon sellers who are 100% ready to take the plunge.
What you will learn: The Amazing Selling Machine is a course that promises to teach you everything you need to know about launching an FBA business. The course teaches you how to create a private label Amazon business: how to find the best product opportunities, source your products, brand them and sell them. Because they go into branding extensively, this course is a favorite for Amazon sellers who are launching private label products.
Where to sign up: The course is not currently being offered. You can join their email list to receive future promotions here.
When it will be offered again: The course is typically promoted two times per year.
Traffic and Profits
Who offers the course: Scott Voelker, who runs The Amazing Seller podcast, which we've covered previously in our list of top podcasts.
[Read more…]