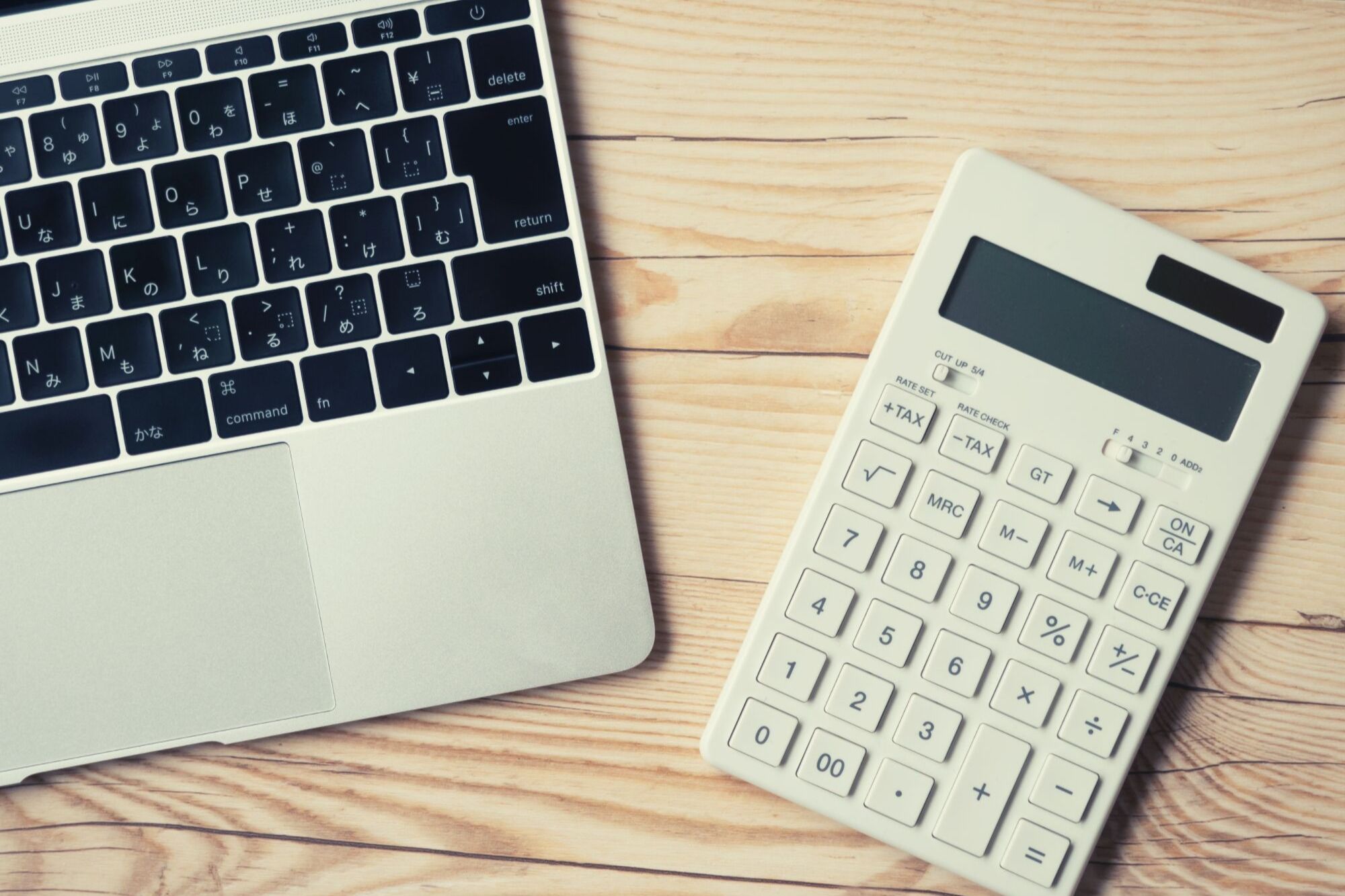 This is a super awesome, in-depth guest post from the folks at AdBadger, a campaign management and optimization tool for Amazon PPC. 
If you're tired of the same basic PPC suggestions over and over, we've got you covered. Here are 7 advanced Amazon PPC tips that your competitors likely still don't know how to use properly.
Fine tune your auto campaigns

Make your bid calculations scientific

Diversify your targeting

Account structure is everything

Avoid keyword cannibalization

Refine your category targeting

Use PPC software
1.  Fine tune your Auto campaigns
You may not know this, but auto campaigns actually target both keywords and ASINs. 
So if you were to download a search term report and check out what those auto campaigns were targeting and the types of search term results that would come through, you would notice that some of your results in the customer search term column actually begin with "B0" like this: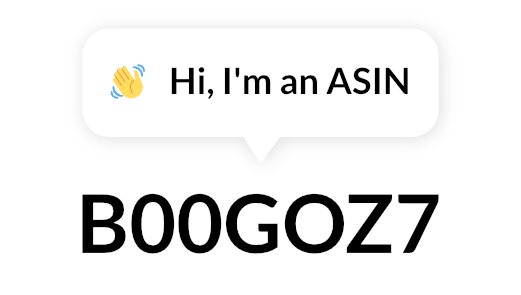 All of the search terms that begin with "B0" are ASINs ("Amazon Standard Identification Number"). These auto campaigns are targeting customer search terms, but those ASIN targets aren't necessarily what customers are typing into the Amazon search bar.
In fact, those are competitor products that are on Amazon. So your advertisements can actually be targeting what customers are searching for, or any other product that is on Amazon. 
What if you want to view your auto campaigns and how effective these keywords are versus those ASIN targets?
For any auto campaign that was created after November 15, 2018, you can actually click the targeting tab at the top of any of those automatic campaign ad groups, and you'll be able to see the four different auto targeting options.
Let's take a closer look at those Targeting Options
Those four auto targeting options are:
Close match

Loose match

Substitutes

Complements
Those first two targets, close match and loose match, are keyword targeting options which tell how closely the customer's search term is related to your product.
The second two targets are product targets, so if someone would buy a different product instead of yours, then your product will be targeting those substitute items.
Complements would be something that goes along with your product. For example, if you were selling hair brushes, then hair spray might be a complement item. Your product ad will be targeting those complementary ASINs.
[Read more…]