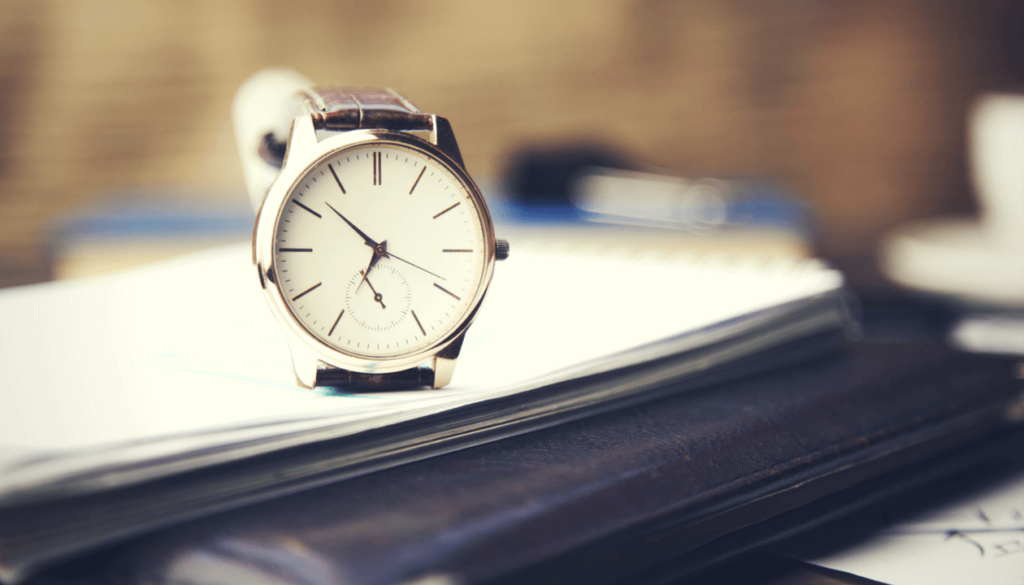 The success of your Amazon business is all up to you. There are only 24 hours in the day, so using those available hours wisely is absolutely essential.
For entrepreneurs, productivity comes down to having the right mindset, software tools, and support systems.
Amazon sellers are no different.
You need to automate what you can, outsource what you can, and be strategic in how you spend your time. Here are our top productivity insights designed to help Amazon sellers manage their businesses more efficiently.
1. Use project management software
Project management software is only for large teams, right? Wrong!
[Read more…]