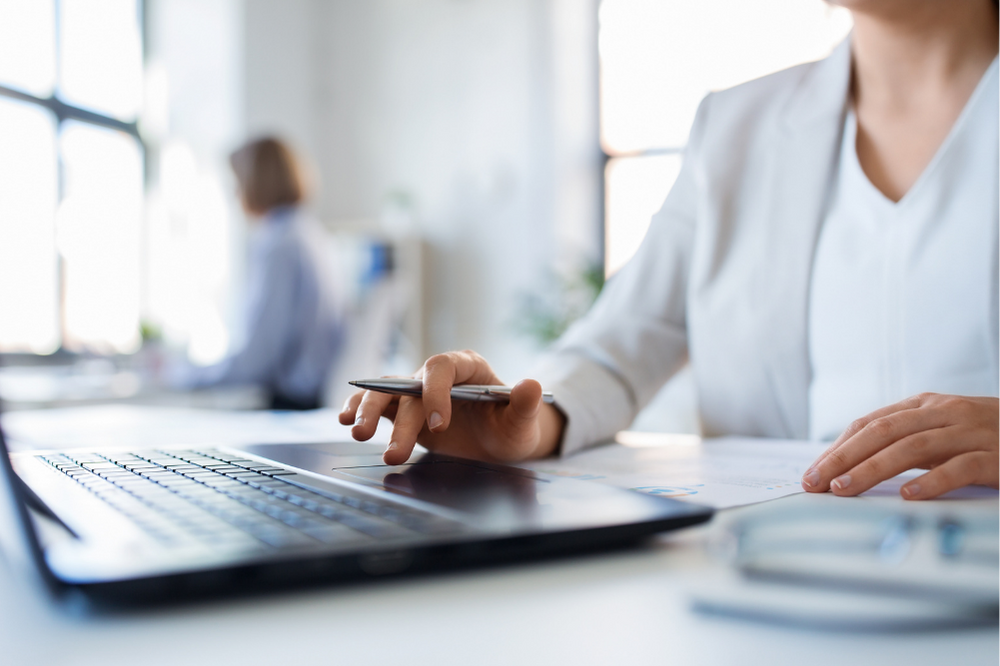 Fulfillment by Amazon, also known as Amazon FBA is the program sellers use to ship goods to Amazon warehouses, where Amazon's employees will then take care of order fulfillment. Because Amazon takes care of order fulfillment, returns, and exchanges, issues can happen that you might not be aware of. You need to track your inventory for abnormalities and submit refund claims to Amazon for any issues.
In this guide, we show you how to find Amazon FBA refund reports and how to easily manage the reimbursement process.
What are Amazon FBA refund reports?
Amazon FBA refund reports show you your customer refunds from a given time period. Within Amazon Seller Central, there are several useful reports across the following categories:
Payments

Brand Analytics

Business Reports

Fulfillment

Advertising Reports

Return Reports

Tax Document Library
The refund report is part of the Payments category.