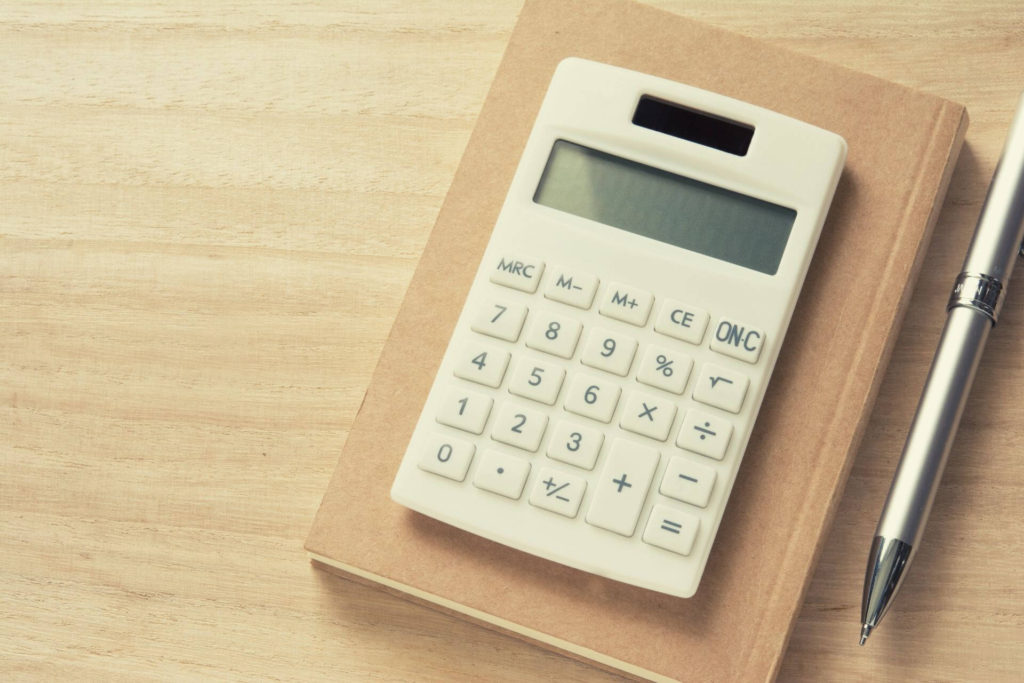 As an Amazon seller, you're at least partly beholden to the Amazon platform. Maybe you sell on other ecommerce channels, but there's a good chance that Amazon sales account for the bulk of your revenue. FBA fee reimbursements can help you ensure that you're paying Amazon no more than you should, and that you're protecting your profit margins in every way possible.
In our guide to FBA fee reimbursements, we're teaching you everything you need to know to monitor your account and get more money back.
Table of contents
What are FBA fee reimbursements?

Common FBA fee reimbursements

How to scan your Amazon seller account for issues

How to write claims to send to Seller Central support

How to save time and improve chances of receiving FBA fee reimbursements
What are FBA fee reimbursements?
FBA fee reimbursements are when you're given a refund for a Fulfillment by Amazon fee which you should not have to pay for according to their terms of service.
Unfortunately, you don't get refunded unless you shouldn't have to pay the fee. Amazon doesn't charitably refund fees at random, but wouldn't that be nice…
Tracking and requesting refunds for FBA fee errors are just one of many of the pitfalls of selling on Amazon, such as lack of branding and control over your customer base.
Common FBA fee reimbursements
There are several types of FBA fee issues that could lead to a reimbursement:
Items lost or damaged in Amazon warehouse or by inbound shipper

Items destroyed by Amazon without permission

Uncredited restocking fee

Customer receiving multiple units, but only charged for one

Customer receiving a refund, without returning the item

Customer receives a replacement item, without returning the original

Stock deducted after shipment was closed

Inbound inventory not added to your account

Orders with the weight or dimension mischarged

Mischarged commission fees

Issued reimbursement not showing up

Restocked inventory not showing up

Removal order not received
Of all of these FBA errors the most commonly experienced by Amazon FBA sellers are damaged inventory by warehouse or shipper and issues with customer returns (the customer return is not placed back in their inventory, or the customer never returns it).
[Read more…]