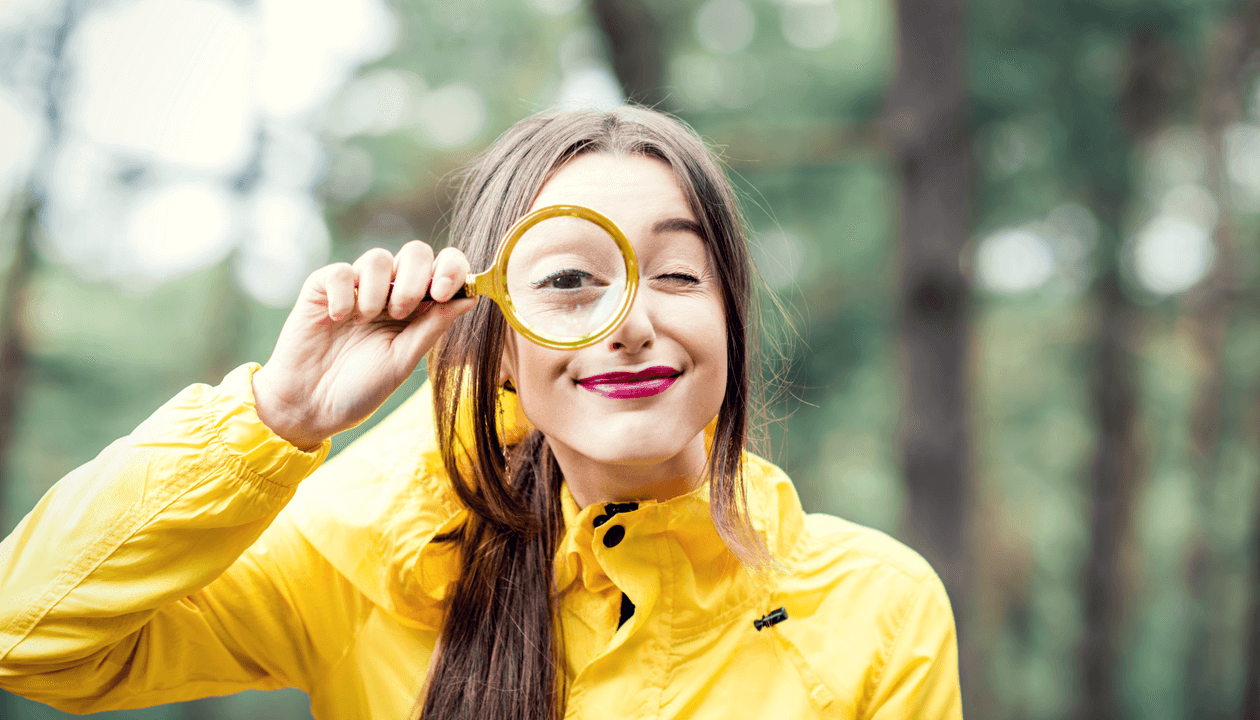 There are over 2.8 million active sellers on Amazon. With such high numbers, many things can go wrong on Amazon. Someone can hijack your listing. Your product can suddenly drop off in sales after a year of five figure months.
But one of the worst, and most common, things that can go wrong on Amazon is not receiving your full profits.
You get paid for every sale minus the Amazon fees. What if the Amazon fees are wrong? What if a customer didn't return an item and you got charged for it?
That's less money that you're getting paid from your Amazon FBA Seller account, and it happens all of the time to FBA businesses of all sizes. The higher your revenue, the more you have to lose from any Amazon errors.
Fortunately, an Amazon reimbursement service can protect your bottom line by monitoring your account and opening up claims with Amazon. There are a few options for these types of companies, so you need to know what to look for.
Here's how to find the best Amazon reimbursement service: