Last Updated on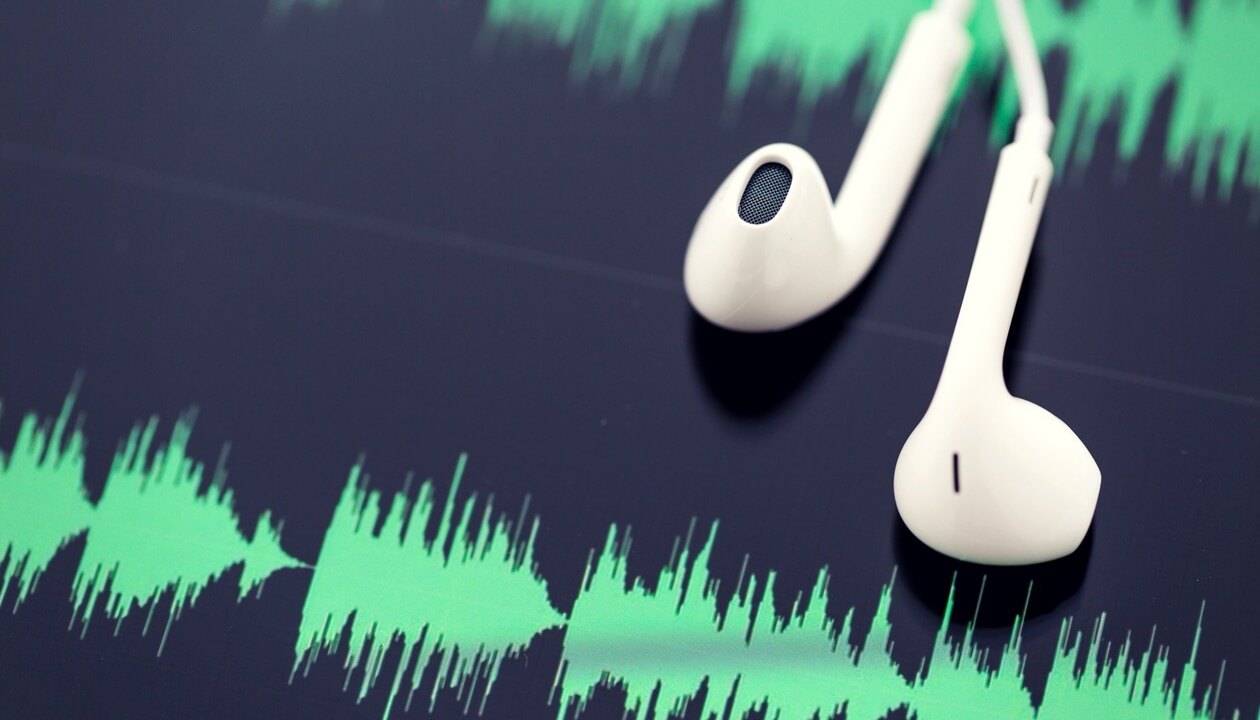 Podcasts, podcasts, podcasts!
It's almost 2017, and if you don't regularly listen to at least a couple podcasts each week, then really…where have you been?
Audio content is a great way to learn new skills and strategies during a long drive or even while doing the dishes.
And of course, as an FBA seller, you're looking for skills and strategies that will help you grow your business.
Here is our top selection of podcasts for Amazon FBA sellers that were created by sellers. Because private labelling is a whole lot more complicated than retail arbitrage (yes, arbitrage is a skill, but building a brand is a skill on a different level) most podcasts are aimed at sellers with bigger, long term business needs like branding, advertising, and possibly multi-channel selling.
The Amazing Seller Podcast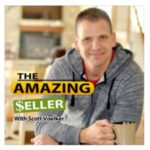 Regardless of what content Scott Voelker has planned for his show, when big news happens, he pivots quickly so that his listeners can get the best insights. When Amazon announced that it was no longer ok within their TOS to give away products for free in exchange for reviews, The Amazing Seller Podcast didn't buy into the panic. Instead, Scott had the CEO of the now reimagined ReviewKick on the show to share what he learned directly from a phone call with Amazon attorneys.
In addition to interviewing quality guests, Scott holds Q&A sessions multiple times per month. If you have a question, you can easily record it on the Amazing Seller site.
Find the podcast here.
The Ask Jordan Podcast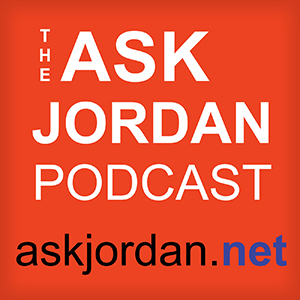 Unlike most podcasts, which are often upwards of 40 minutes long, the Ask Jordan Podcast is made up of 8 – 20 minute long responses to questions that host Jordan Malik has heard from sellers in person and online. You'll find nitty gritty details and advice for both arbitrage and private labelling, alongside entrepreneurial motivation and the inspiration needed to help you succeed.
Jordan is just as likely to cover why sellers shouldn't get discouraged or compare themselves to other sellers as he is to divulge tips for thriving during Q4.
Find the podcast here.
FBA All Stars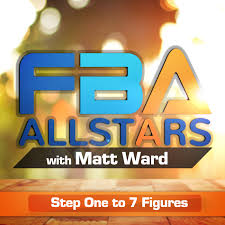 With ample cuss words but no BS, Matt Ward gives FBA advice to you straight. He'll do everything from rant on why money-making e-courses are so lame to interview business coaches and consultants whose on-air advice is nearly as good as a private session.
Like many FBA sellers who create content for other sellers, he seems to be doing it for the sheer joy of sharing his experience. Matt covers primarily tips for large scale, private label sellers with 7 figure goals. He goes into details about his own business's successes, always framing it into actionable advice for sellers.
Find the podcast here.
The Private Label Podcast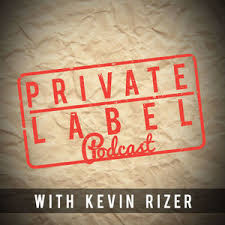 On The Private Label Podcast, Kevin Rizer puts out multiple, high quality episodes each week, and as you might have guessed, his content is the place to turn if you're building a profitable private label business on Amazon. The whole point of his show is that you're not just creating a business, you're creating a brand. The beauty of private labeling is that the successes can last beyond individual products as you build up brand trust.
Kevin is known for the quality of his guests, and primarily interviews successful sellers, CEOs of companies that work within the great Amazon seller industry, and entrepreneurs who've had success with other types of ecommerce. There's good, honest advice delivered humbly in just about every episode. You can also ask Kevin a recorded question directly on his site.
Find the podcast here.
AM / PM Podcast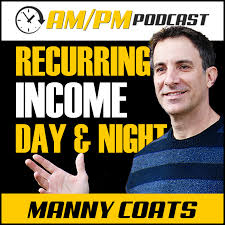 Why do most people start building businesses out of their garage? Because they're trying to break out of hourly or effort based income. The name of the AM / PM Podcast is inspired by helping people scale business that make money in every hour of the day (including while they sleep).
He covers brand building and marketing for private labeling on Amazon FBA. Interspersed with longer interviews, Manny Coats includes short episodes about his personal successes with FBA and real life stories. His inner network includes FBA sellers doing 7 or 8 figure sales EACH MONTH (whoa!). Sometimes he interviews successful sellers, and other times he shares things he's learned during conversations with them at networking events. Plus, he goes into his own business stats in terms of orders and sales.
Find the podcast here.


Check out the first post in our "5 Best" Series:
Learn more about our reimbursement solution or sign up.