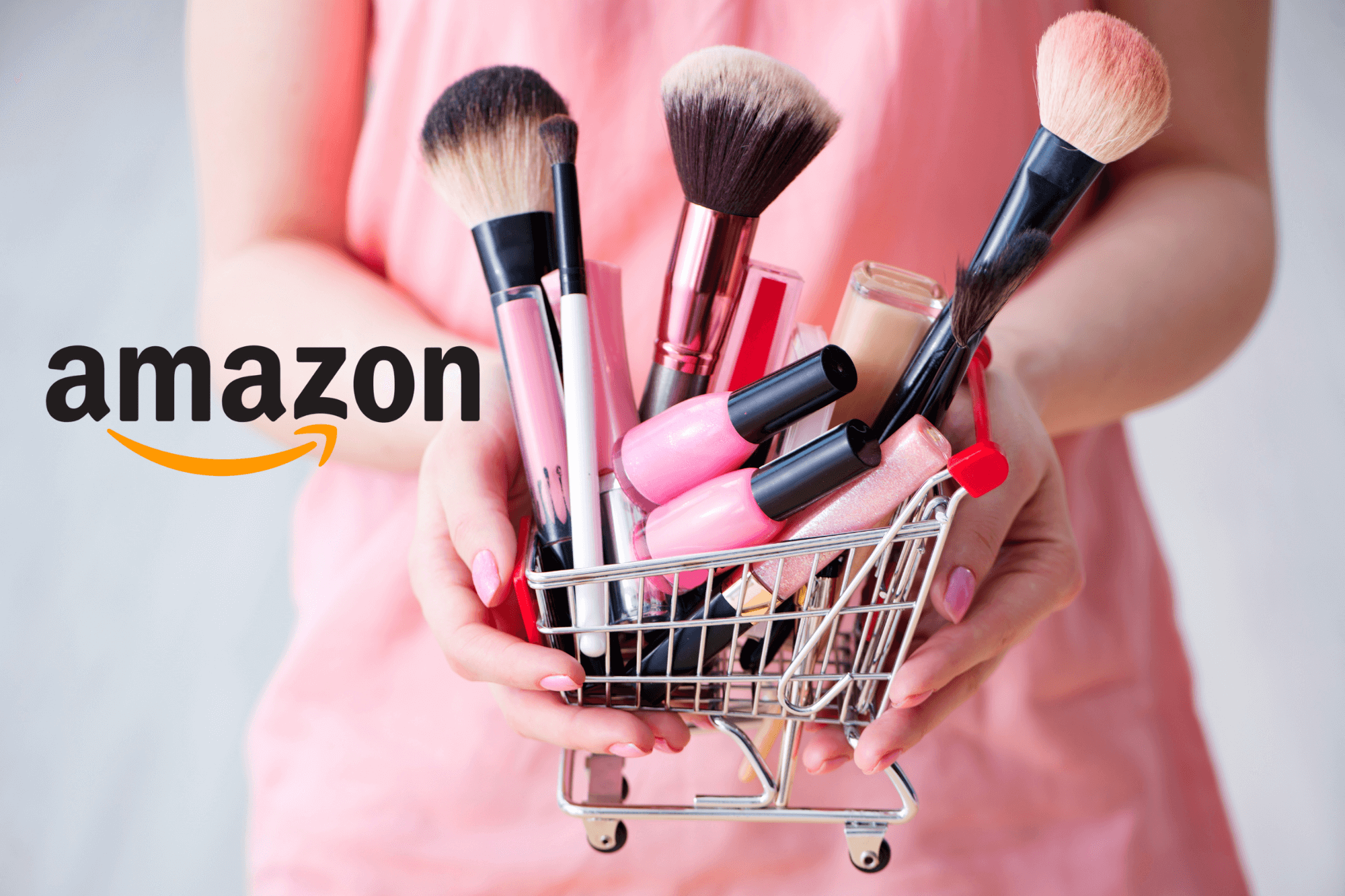 Amazon aggregators are one of the biggest trends in ecommerce today. These companies acquire consumer product brands with a strong presence on Amazon. Aggregators prefer to acquire brands that are not only profitable, but that also demonstrate category leadership through a high volume of positive reviews and Amazon SEO rankings. 
Check out our list of the top aggregators to follow in 2022. 
Why are Amazon aggregators on the rise?
The prevalence of Amazon aggregators can be directly tied to growing consumer preference for microbrands over household names. Today's consumers want to support smaller businesses with great founder stories and a real passion for the unique products they create, instead of purchasing from corporations that churn out thousands of products without much passion behind them. 
Amazon aggregators see the potential in owning and growing brands that consumers truly love. The founders and partners who work at Amazon aggregators purchase small Amazon FBA brands from entrepreneurs who are ready to sell and who don't have the expertise to scale their businesses themselves.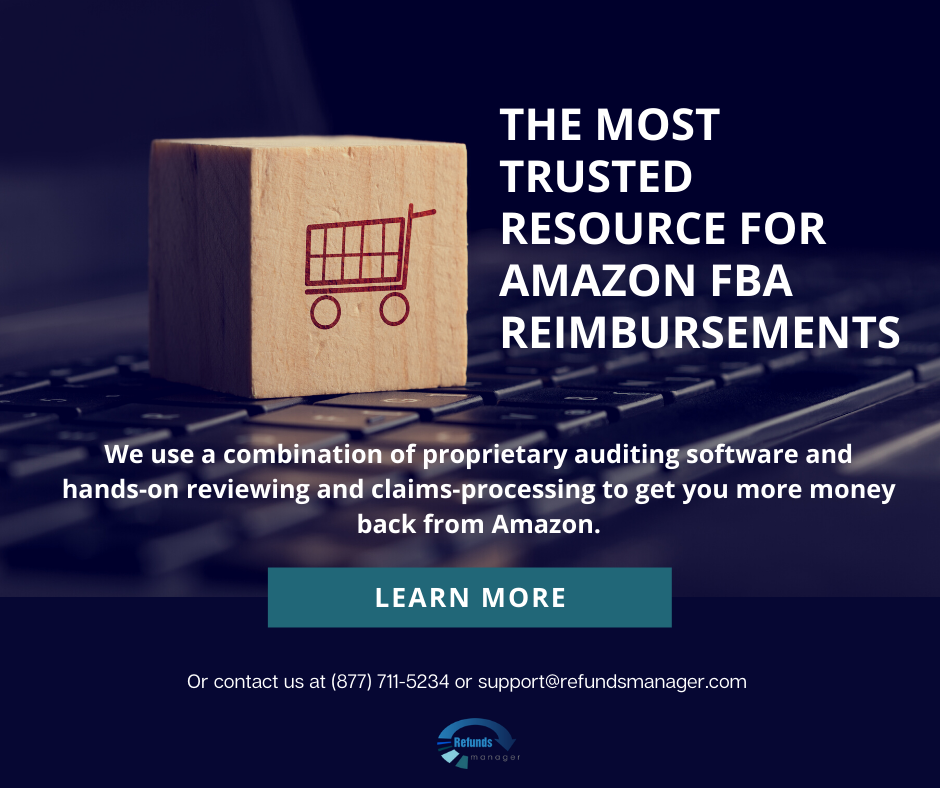 What are the top Amazon aggregators?
Below, we list some of the biggest and most successful Amazon acquisition companies. 
Berlin Brands Group sells in 28 countries, and is one of the largest Amazon acquirers. Many of their brands are already doing 2 to 5 million in annual sales before getting acquired. 
Merx likes to buy brands that have a chance to be the top in their niche product category. They also want to buy brands with existing Amazon search rankings. 
Perch works with brands that are primarily sold on Amazon FBA versus other channels, and the aggregator already has 70 brands in their portfolio. 
Accel Club buys Amazon FBA brands across multiple home and hobby categories, including gardening, arts and crafts, and pets.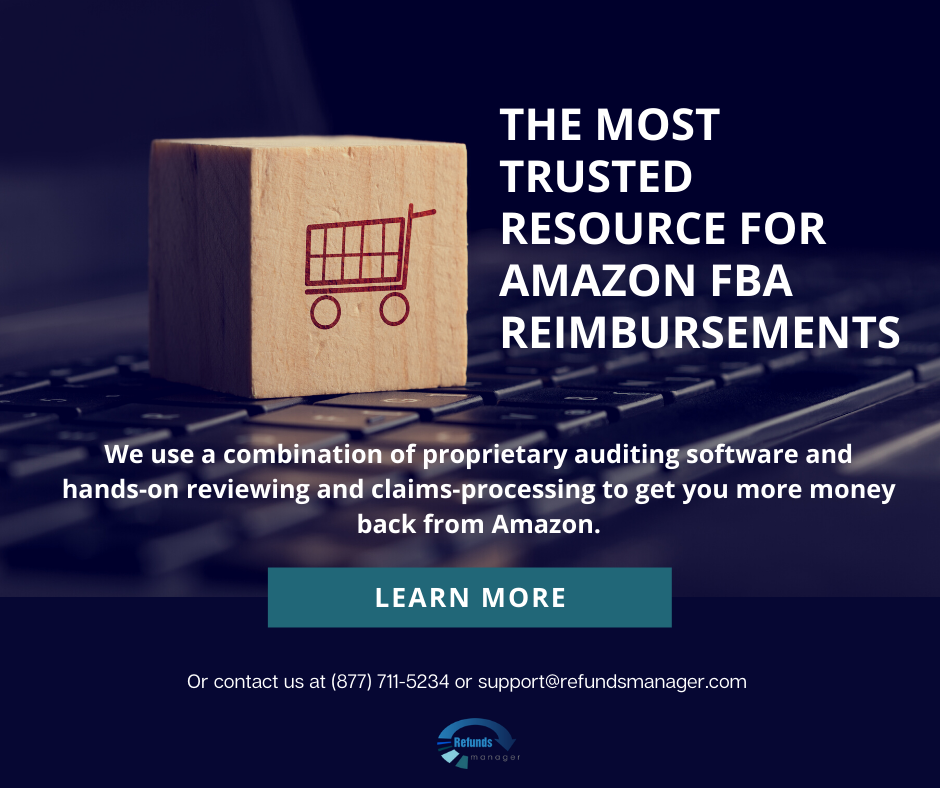 Yaba helps Amazon brands from Southern Europe expand globally. They are looking for brands with an ethical approach to business. 
The Razor Group is supported by some big names in venture capital include BlackRock and 468 Capital. The company is looking for ecommerce brands to take global. 
Merama partners with brands across Latin America and takes them into new markets. 
Boosted is looking for both Amazon and Shopify-based brands to take to the next level. Acquisitions can happen in as little as 45 days.