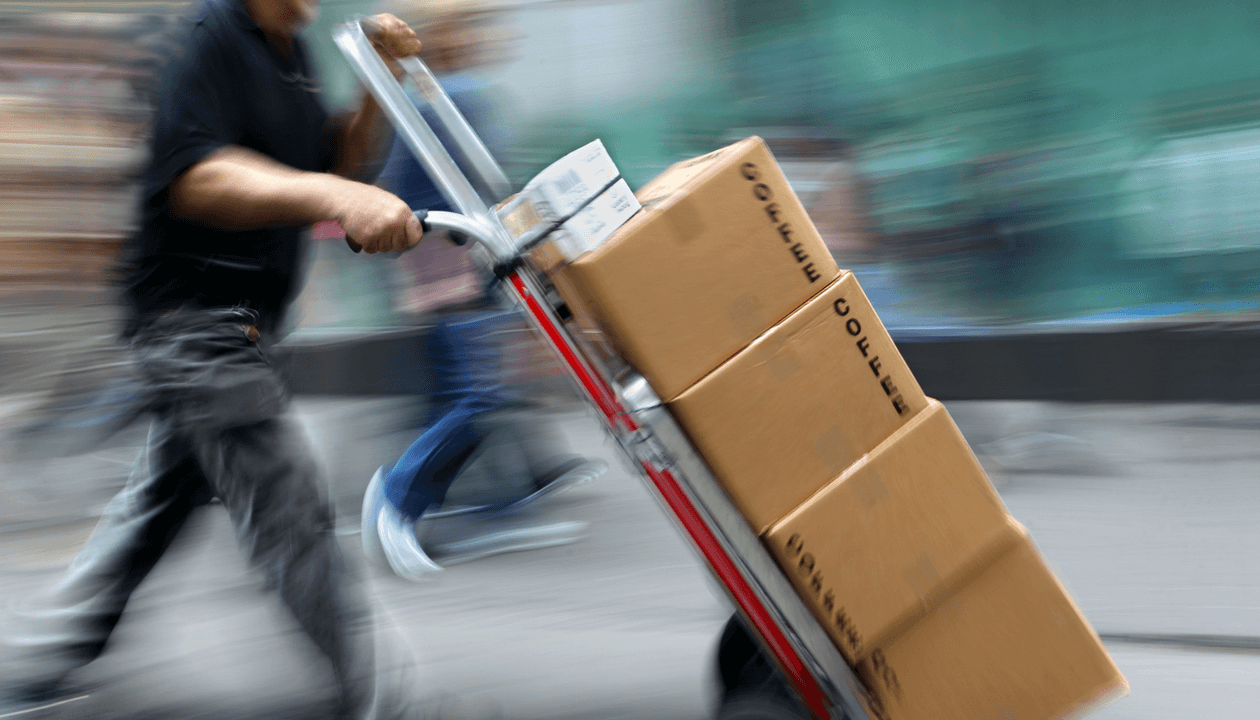 Amazon's fulfillment opportunity FBA onsite is no longer new, and so if you're searching for information about this in 2020, chances are that you want updates. You want to know what has happened with this program since it's launched and what other sellers think about it.
To learn all about FBA Onsite and get updates for 2020, then keep on reading.
What is FBA Onsite?
This program launched January of 2018 to a small pilot of Amazon sellers. The exact number is unknown, but it's been said that the first trial round was only made available to just 50 sellers.
Amazon is financially incentivized to make this program work, so it's very likely that it will grow larger and larger each year. So what is it?
FBA Onsite allows sellers to fulfill Amazon Prime orders themselves without the high shipping costs of Seller Fulfilled Prime or the high storage fees of traditional FBA.
[Read more…]