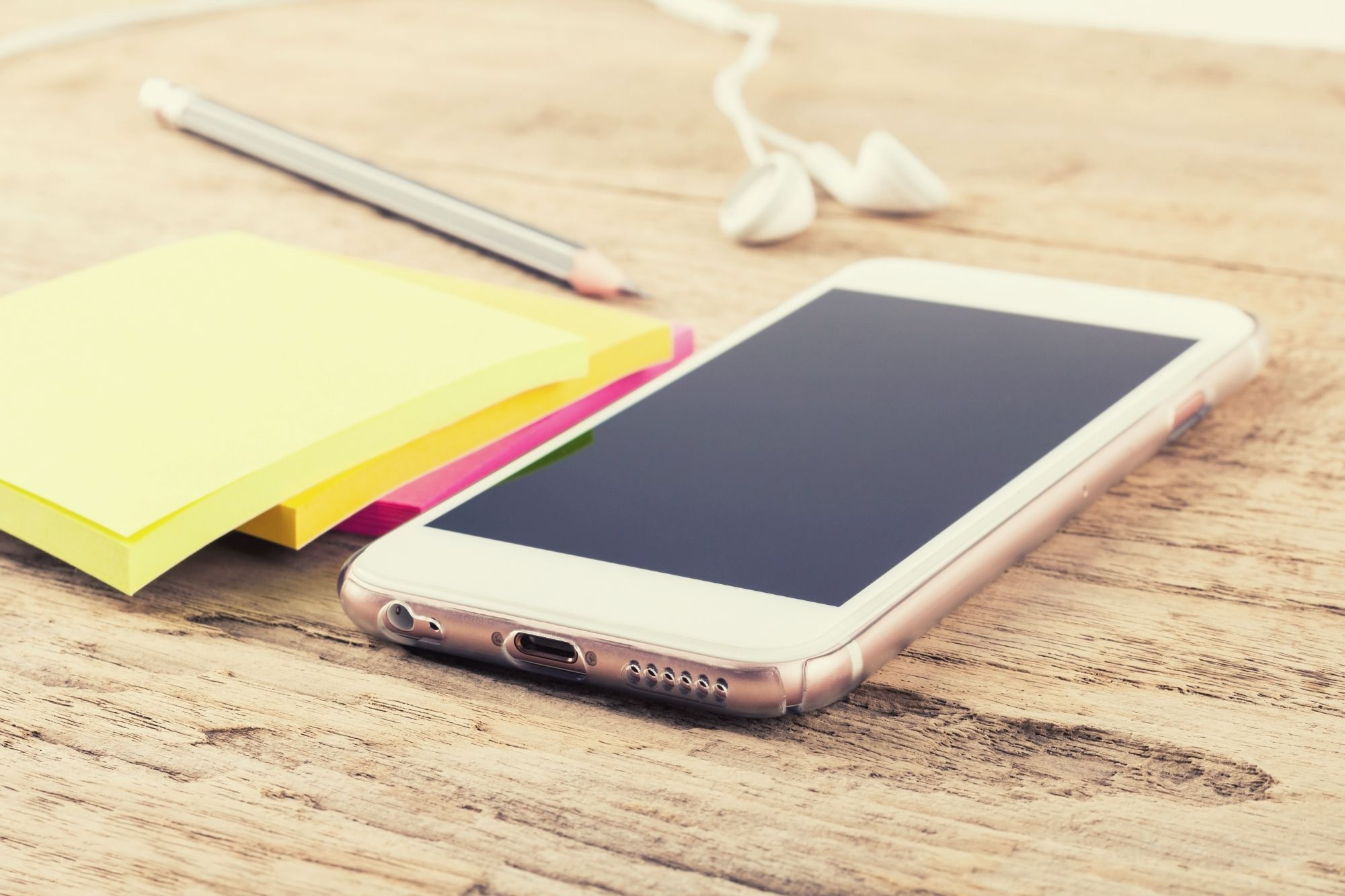 It's easy to assume that you have only two options when it comes to launching a new product: PPC and giveaways. But have you thought about using social media to drive traffic to your Amazon FBA listings?
Social media is not a quick and easy pathway to success, but it can help you gain outside traffic for your FBA products.
In this post, we'll explore the pros and cons and we'll also provide steps you can follow to leverage social media for your next launch.
Why use social media to drive traffic to Amazon listings
There are plenty of reasons why you might decide to use social media to market your Amazon FBA products. Here are a few common ones:
Competitors are driving outside traffic

You don't want to rely on Amazon's platform

Your product isn't ranking yet

You don't have many reviews yet and don't want to run

PPC ads