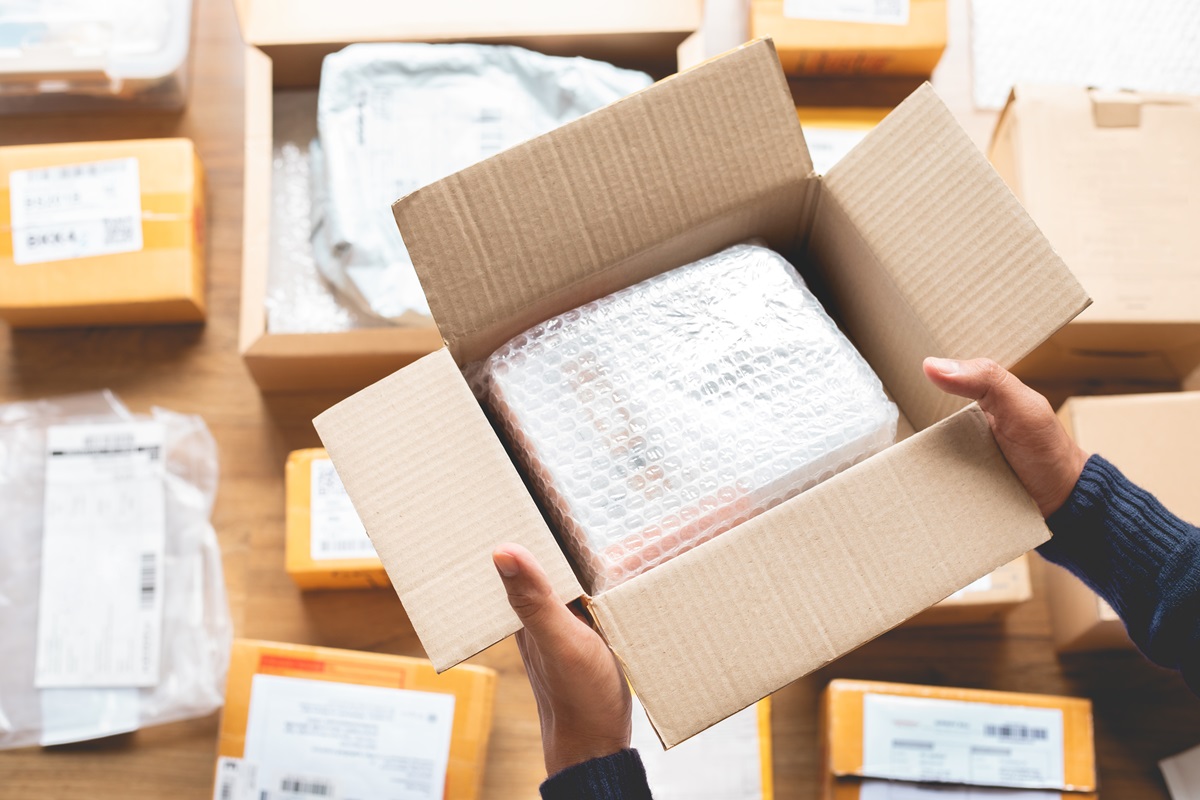 A customer-damaged FBA return is one of the many types of Amazon FBA refunds you can get refunded for as an Amazon seller.
But it's also the most complicated, because Amazon's terms of service state that sellers aren't eligible for reimbursement when a customer damages the item.
So how can you get reimbursed?
In this guide to customer damaged products, we dive into all of the strategies you need to get reimbursed for as many returns as possible.
Plus, we offer strategies to minimize unsellable inventory.
What counts as a customer damaged FBA return?
A customer-damaged return is any item that can't be immediately placed back into your sellable inventory. Rather, it's considered unsellable inventory because it is not like new and can't be immediately sold to another customer.
The most common type of customer damaged return is when the packaging is damaged but the product itself is fine. Of course, some products are truly damaged by customers, opened, or partially used.
And in other instances, products damaged by the carrier or in the Amazon warehouse are wrongfully deemed to be damaged by the customer. This is a big issue because Amazon is supposed to reimburse you for products they destroy, but you are not eligible for reimbursement if the return was damaged by the customer.
What happens to customer-damaged returns?
Customer-damaged returns should be placed in your unsellable inventory, for which you have to pay storage fees. Becuase you're paying to store unsellable inventory in Amazon's warehouses, it makes sense to either pay Amazon to destroy the inventory or ship it back to you.
Customer-damaged are sometimes destroyed by Amazon without your permission, making it difficult to analyze the nature of the damage or salvage that inventory for resale.