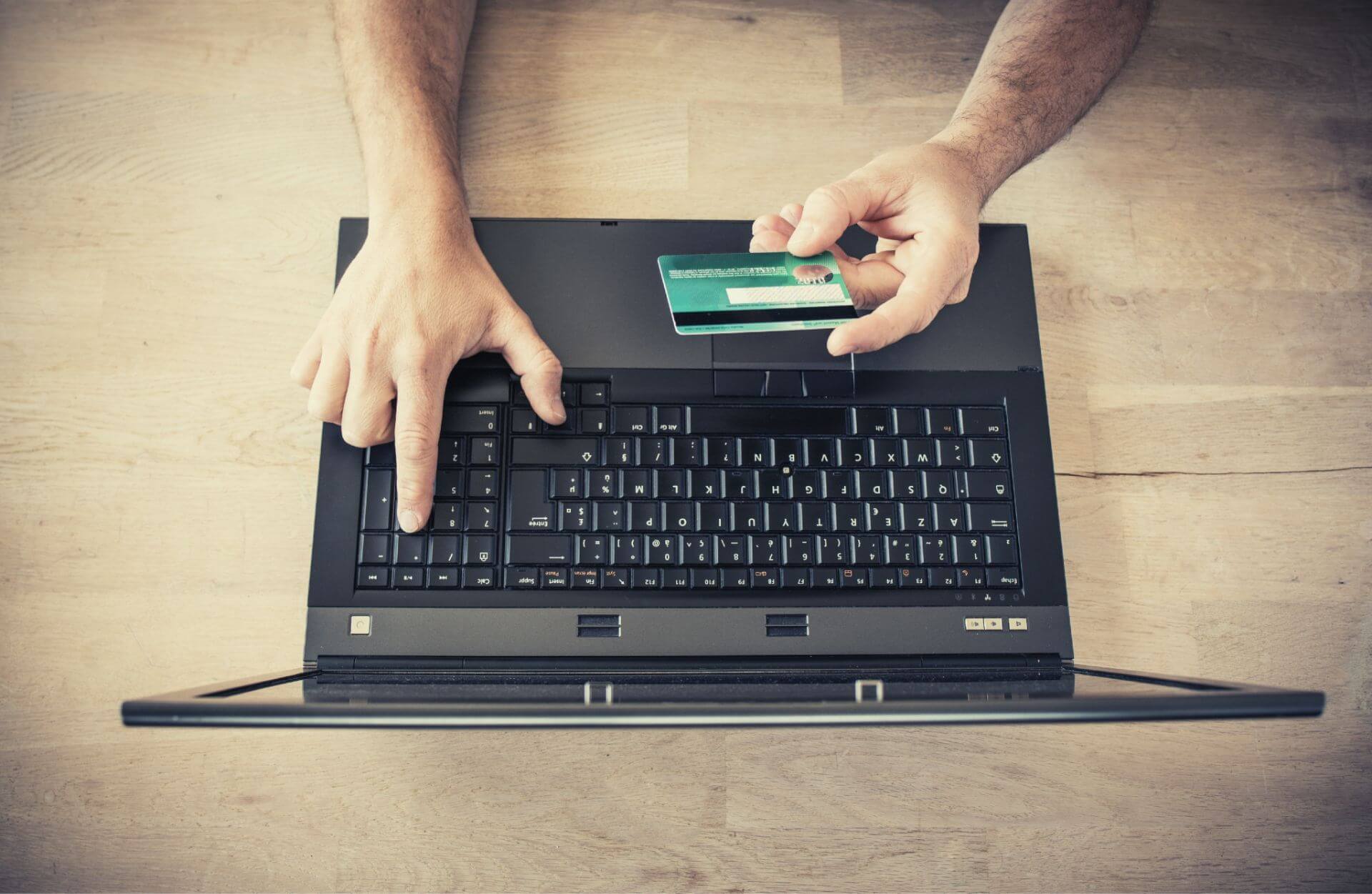 As an ecommerce entrepreneur, you do everything in your power to get more sales for your products. Since Amazon is one of your top channels, much of your marketing efforts go to getting more sales on Amazon. You run promotions and ads, and you create content. But have you utilized Amazon FBA affiliate marketing to grow sales?
If not, we're giving you the rundown on how you can find affiliate opportunities for your product and reach out to affiliate marketers directly to forge new business partnerships that are mutually beneficial.
What is Amazon FBA affiliate marketing
Amazon FBA affiliate marketing allows digital publishers to earn affiliate revenue from the products they recommend from their blog posts, social media posts or other content. Affiliates earn 10% for the sale of most products—not only the product they recommended but also anything the customer purchases at that time. 
YouTubers, bloggers, podcasters and other types of digital publishers can sign up to be an affiliate marketer and drive traffic to any product they choose, typically something that aligns with the needs of their audience.
Here's a fee schedule with what percentages affiliate make per certain items and categories. Amazon sellers are not charged additional amounts in order to pay affiliates. The cost is already covered with your FBA fees. 
What kinds of FBA products does affiliate marketing work for?
When affiliate marketers drive traffic to your product listings, they're essentially marketing your product for you, in exchange for affiliate commission. Typically, these content creators earn most of their revenue from advertising (usually Google's AdSense or from YouTube ad clicks) and they are looking for easy additional sources of income.
The best opportunities for affiliate marketing fall to products like these…
Hobby products

– There are thousands of websites dedicated to helping people learn or master a new hobby like sewing or DIY home renovations. These types of sites are very likely to use affiliate marketing to monetize their content. 

Outdoor or sports gear

– Similar to hobbies, products that are outdoor or sports gear are a great fit because there are lots of sites that cater to your target audience.

Lifestyle, fashion and beauty

– Lifestyle bloggers, fashion bloggers, and beauty bloggers regularly make product recommendations and post product reviews, making their content a perfect fit for affiliate marketing.

Health and wellness

– People with a certain health condition or fitness goal are likely to purchase the products that their favorite blogger or YouTuber recommends. 
How to find and reach out to affiliate marketers
If your branded FBA product is a good fit for affiliate marketing, the next step is to get more affiliate marketers linking to your listing. 
[Read more…]