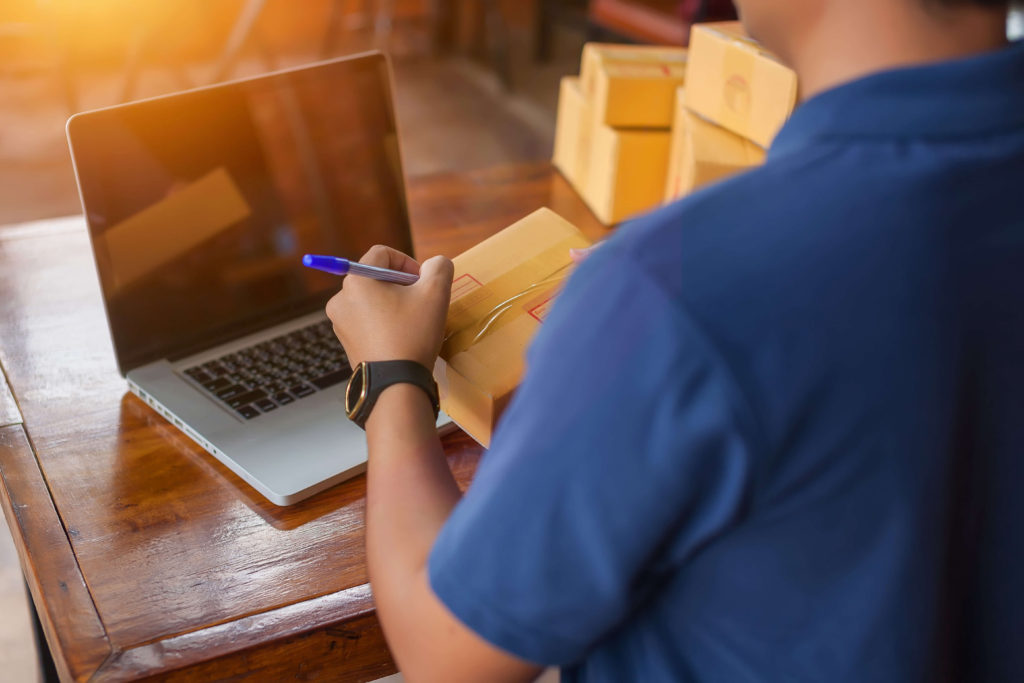 Have you heard of Amazon sellers using third party logistics companies (in addition to using FBA)?
Do you think those sellers have lost their minds? Amazon offers storage and order fulfillment, so why would an Amazon seller use a third party logistics company, or 3PL?
Most sellers assume that 3PLs only need to be used for channel outside of Amazon, such as your own Shopify store.But with increased Amazon fees (especially long term storage), more and more FBA sellers are turning to 3PLs to help them save money.
We surveyed a few successful Amazon sellers who learned the hard way how to save money when working with 3PLs. Read on to learn more.
What is a third party logistics company?
A third party logistics company helps ecommerce entrepreneurs with storage, order fulfillment, shipping, and customer service issues like exchanges and returns.
This allows the entrepreneur to focus on growing their business, building their brand and increasing demand for their products, rather than worry about the nitty gritty details of order fulfillment, which is mainly time-consuming, low-skill labor.
What do 3PLs do?
Depending on the deal you make with a 3PL, the company might handle only storage (so you're not shipping everything from your supplier to FBA) or they may also handle order fulfillment (if you are a multichannel seller).
Here's a list of what most 3PLs provide:
Ecommerce order fulfillment / pick & pack
Long term storage
Shipment receiving from suppliers
International freight and customs clearance assistance
2-day or 3-day delivery (at an additional cost to the customer)
Why would an FBA seller want to use a third party logistics company for their Amazon business?