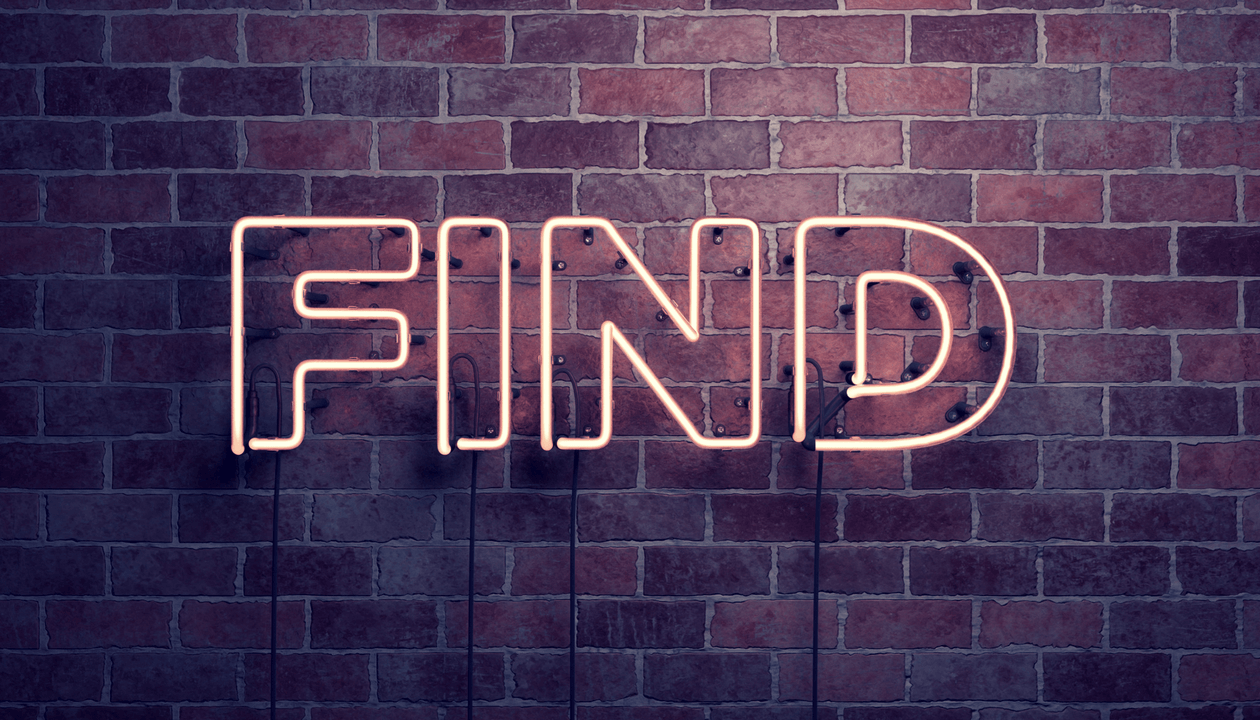 You can't build an empire on one product alone, and if you're being honest with yourself, you'd really like to build an empire…like yesterday.
So how do you find the next product to make a big impact in your ecommerce empire?
In this post, we're digging into 4 ways that sellers use and helping you vet your ideas.
Let's go!
Top methods for finding new products to sell