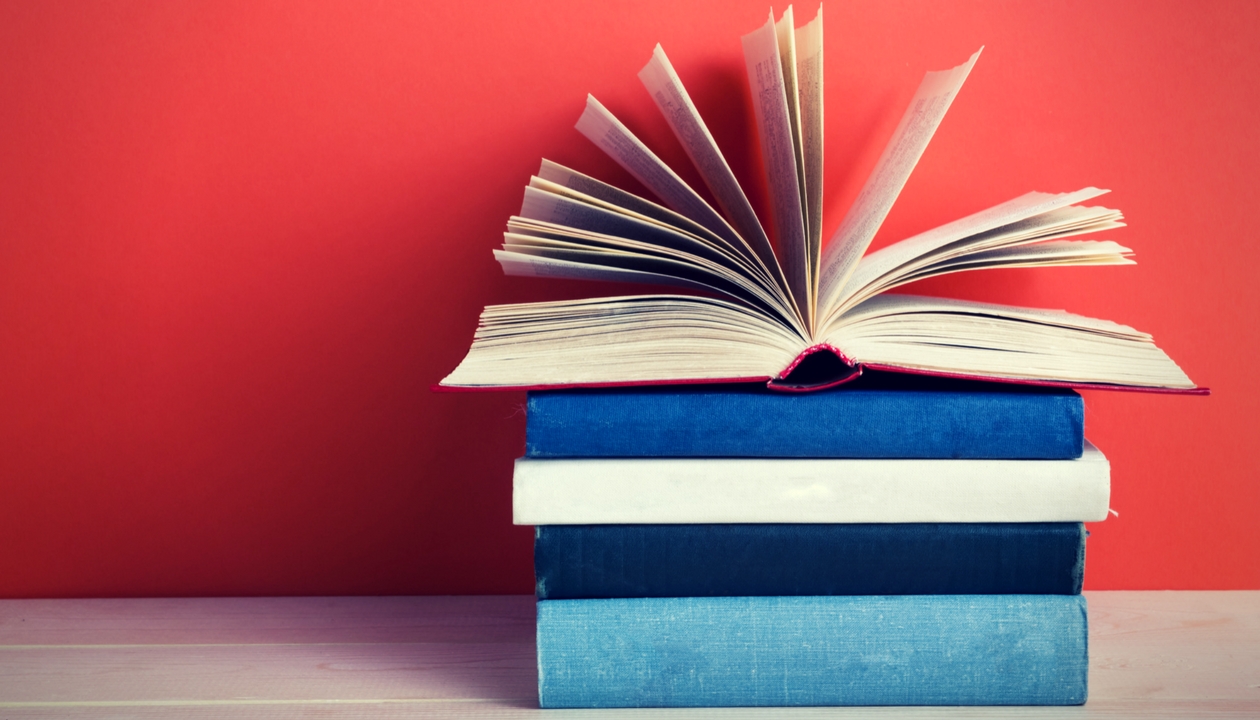 The world's most successful entrepreneurs are all avid readers, and so are the top Amazon FBA sellers.
Doesn't matter where you are in your entrepreneurial journey, reading is essential. Picking up a book is the easiest way to surround yourself with people who are smarter than you, which is something you as a business person know you must do.
Here are the best books for Amazon FBA sellers, books that will give you insider tips, help you operate your business more strategically, and even inspire you to set bigger, better goals.
Amazon Selling Blueprint – How to Find and Launch Your First Private-Label Product on Amazon in 90 Days or Less by Scott Voelker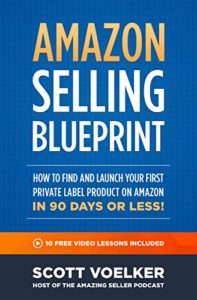 There are lots of Kindle books about selling on Amazon, most of them too bland and too basic. Amazon Selling Blueprint is a top pick for learning the ins and outs of private labelling, whether you're looking to move away from arbitrage or haven't had the success you hoped for with your first product launch.
Scott Voelker covers a lot of the info (choosing a product, getting it made, optimizing your listing, launching, advertising) in various segments on his podcast but this book gives a great overview and breaks the process down step-by-step.
Arbitrage: The authoritative guide on how it works, why it works, and how it can work for you by Chris Green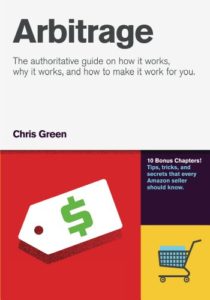 Arbitrage is one of the top selling books on Amazon for how to sell on Amazon. It's authored by someone who started doing retail arbitrage in 1999 on eBay, so needless to say that Chris Green has the street cred to use the phrase "authoritative guide."
There are plenty of beginners' books on retail arbitrage, but this one is the absolute best for a few key reasons: you'll understand the economics behind arbitrage, get specific tool and process recommendations, and know how to find quality inventory nearly guaranteed to sell.
While this book is a great place to start, it's also packed with information that experienced sellers aren't aware of (like how to set prices that are right for FBA fees and the longevity of your business).
Lots of the insights here can be found by wading around blogs and podcasts, but it's incredibly helpful to have such a strong foundation all in one spot. Much less time consuming!
The Reseller's Guide to a Year in FBA by Stephen Smotherman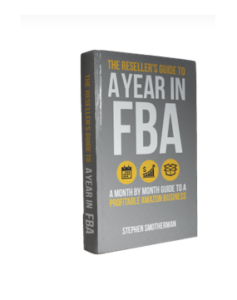 Okay, enough starter content. What should experienced FBA sellers be reading? Definitely A Reseller's Guide to a Year in FBA by Stephen Smotherman. This book nearly crosses the line into a course, but the higher price tag is worth it. No smart FBA seller would give this much away in a Kindle book!
This 150 page book literally takes you month by month through everything you need to do as successful reseller, from refreshing your inventory in January to where to shop in July to how to exceed your selling expectations in December.
Plus Stephen updates the book every year, and purchasers of past editions get access to the new info. While most books on FBA can be devoured in a couple sittings, this is something you'll be turning to each month, if arbitrage is the bulk of your business.
How to Grow Your Amazon Business from $1M to $10M by Peter Kearns and Michael Ward of Feedvisor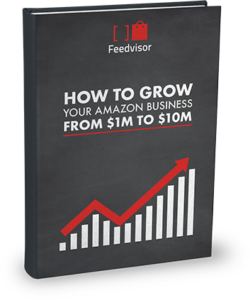 The best thing you can do as an entrepreneur is to learn what you need to know when you need to know it. Otherwise, you'll stock up too much information and won't act quickly enough. That said you don't need to wait until you have $1M in annual sales to get great ideas from this book, but you should be an experienced and profitable seller before downloading it for free from Feedvisor. Otherwise it'll go right over your head.
This 17-page guide is one of Feedvisor's many free ebooks, but it's arguably the best (or maybe neck in neck with the Buy Box Bible). The book details how to find hidden opportunities, how to strategically manage individual ASINs, and how to expand into new categories. Co-written by a Feedvisor team member and an experienced Amazon seller, you can't go wrong with this one. The real-life stories will inspire a lot of strategic business moves.
Product Research 101: Find Winning Products to Sell on Amazon and Beyond by Renae Clark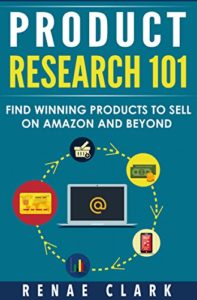 You can find more hyped up and heavily reviewed books on Amazon about product sourcing, but none of them will have the wealth of information that this one does. Product Research 101 takes new and experienced sellers alike through the process of generating product ideas, identifying trends, verifying demand, sourcing from the right suppliers, calculating profit margins, and testing the market.
Consider it required reading if arbitrage is not your thing and you are sourcing your own products—no matter how far into the process you are (or what you think you know).
These are our favorites when it comes to books written by FBA sellers, but don't forget to regularly pick up material on entrepreneurism and ecommerce in general if you want to keep improving your business.
What books have made a difference in your Amazon business? Let us know in the comments below!
Read the other posts in the "5 Best" series here:
Save