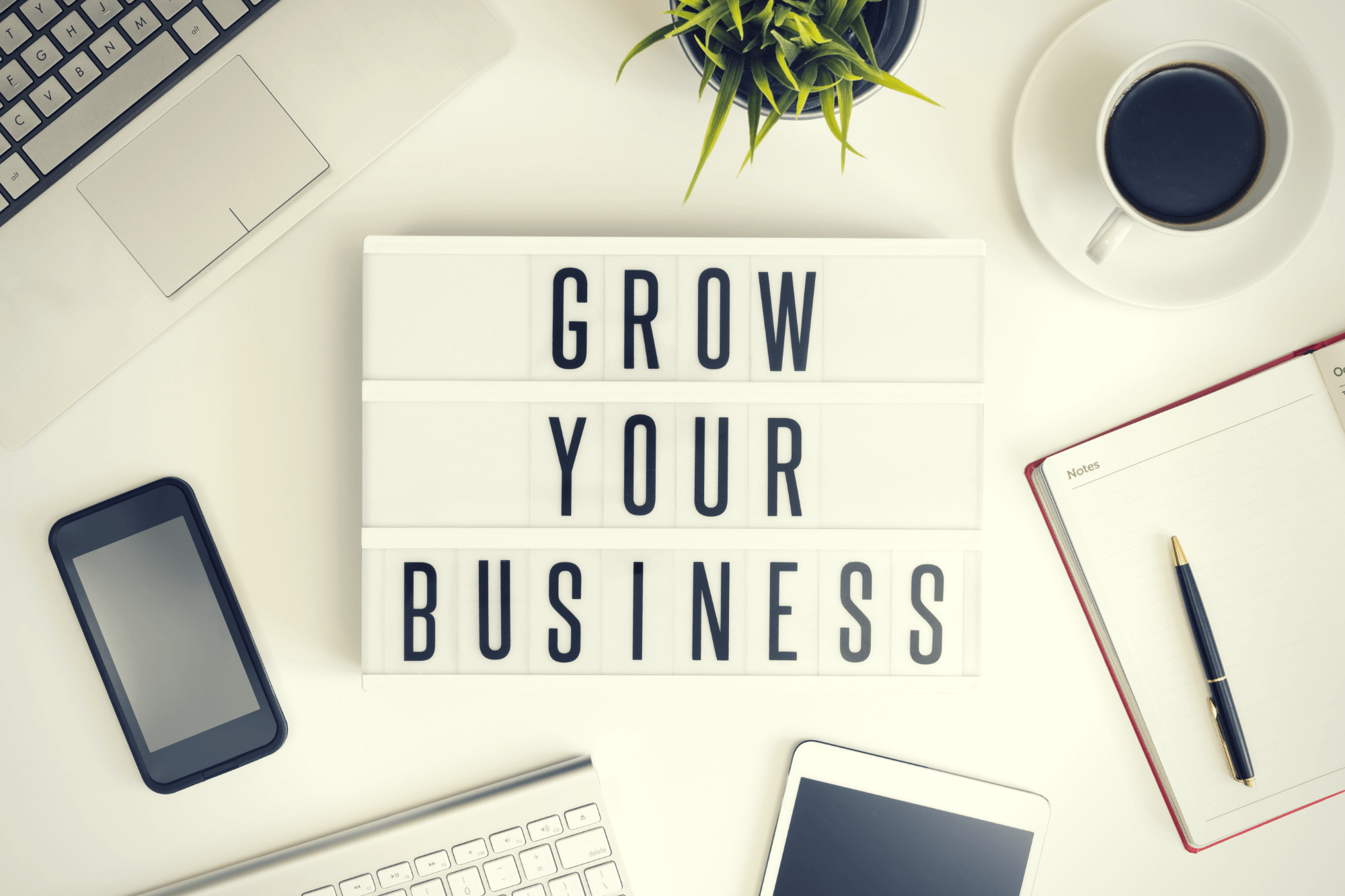 We recently sat down with Joseph Hansen, who is an Amazon growth expert and one of the original co-founders of the Prosper Show. His company Buy Box Experts helps brands grow their businesses on Amazon.
When do most sellers realize that they need help and that they can no longer do everything on their own?
Most sellers come to us when they reach $1 million dollars in sales. Some businesses come to us before that but most have reached that threshold or have far surpassed it. Our typically engagement is with a mid-market brand with top line sales ranging from several million to a few hundred million dollars.
What makes sellers pull the trigger on getting outside help?
When a private-label seller or brand starts to sell around a million dollars a year on the Amazon channel, they have found that business is a lot more complex than they thought it would be and they realize that they're not able to keep up with everything. They also feel that they're becoming an expert at critical things, like marketing, slower than they would like. They may be very good at sourcing products, or at product design or at marketing on their own website. Their core competence is one or a combination of all of those things, and Amazon isn't their core competence.

They're looking for help from people who stay up-to-date on all of the changes and complexities with catalog listing, sales tax compliance, marketing and advertising, and with leveraging Amazon's additional advertising networks. They come to us for those types of things because they don't have experience in them. They need to focus their time on what they do best, which is creating awesome products, and they need outside help in managing the day-to-day of it.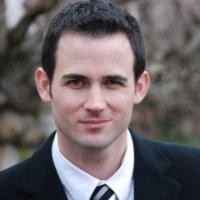 What types of Amazon sellers are more likely to need outside help?
Sellers who have their own brands, whether that is a private label brand or a larger brand that is distributed in other channels (such as big box stores, QVC or a private ecommerce website), will often need help managing the complexity of Amazon because they have to spend their time on more fundamental business issues like product development, financing, employee management, etc.
Strict resellers don't spend time on product creation, and they may have people in their organization who spend their time building relationships with distributors–but typically they have more time to allocate to managing the complexities of selling on Amazon. They choose to spend their time developing a core competency on Amazon. Whereas with brands, they need and should to spend their time in product development..
What are the top things an Amazon seller is likely to need help with?
Strategic planning – A lot of the smaller Amazon sellers aren't experienced business people, so they've never learned to create a strategic plan that incorporates product supply, marketing, logistics, competitive analysis, SWOT analysis–all of those things that they would learn in business school or working for a brand.
Dedicated support – Having people available 24/7 to monitor listings, whether listings are up or whether Amazon has taken them down. Also, 24/7 customer service. Amazon wants someone to respond within 24 hours, and even with FBA, Amazon doesn't handle product-related questions, or anything about refunds past the 30 day window. Sellers need customer service policies in place and they need to outsource the burden of answering customer service messages every day.
Compliance – Sellers need help with various aspects of compliance. For example, if you're in the health and personal care category, you need to be monitoring whether or not your products are approved to be sold on Amazon. There's a huge list of products that aren't eligible to be sold on Amazon, more than are banned by the FDA. Sales tax compliance is also an important factor, so we often introduce our clients to sales tax experts who can help them determine where they need to be registering and then set up their accounting software accordingly.
Distribution – Brands need a lot of help with channel governance, which is navigating and understanding the complexities of their distribution. All of your distribution channels can come into direct conflict with Amazon. We often work with executives, sales teams and marketing teams to help them understand the effects of the channels on each other. For example, if a brand is liquidating product, it will end up on Amazon, drive down the prices on Amazon and then have negative consequences for the Walmart channel and retail channel as well. When brands only have distribution on Amazon and a private site, it's a bit more simple, but when brands have reached a certain level of success and they have distribution among multiple channels, one of the first tasks is to control the distribution and mitigate any problems. This requires alignment between multiple people within the organization.
Listing optimization – Before engaging in any marketing, sellers need to be sure that their listings are fully optimized. This is secondary in importance to channel governance, because if resellers are selling your product for cheaper than you are, then you likely won't win the buy box. Once channel governance is in place, sellers need to optimize their listings so that they convert better and then they can drive advertising.
Marketing – Our approach to marketing goes beyond just managing campaigns to a certain ACoS level. We work with brands to establish what their 3 year goal is. For example, if a seller's goal is to sell their brand to a private equity firm in 3 years, then in the first year, we won't be looking to lower ACoS, but to actually have a break even return on ad spend to grow them dramatically in that first year, then during that second year, we'll establish a base level of profitability and expand that in the third year, which increases their valuation. If you start out trying to make them profitable, but they have that goal in mind then they won't be able to scale because there won't be as much ad spend. This is just an example and the approach will vary depending on the client's long term goals. Most sellers and brands need help establishing their goals with clarity and then creating a marketing plan on Amazon to meet those goals.
How do sellers decide when to work with an outside agency or consultant?
For bigger brands, it's often a matter of realizing that they should have already been seeking help to sell on Amazon. But for smaller Amazon brands, the seller needs to consider what is the return on the investment. They need to calculate a projection of how much more sales they can produce based on the service they're looking to outsource. That's why sellers don't often get help until they sell multiple 5-figures or 6-figures per month, because otherwise the return may not conceivably be "worth it."
How do sellers know when they need to battle counterfeiting or other Amazon issues?
Most companies don't have an accurate picture of the problems they face with counterfeiting, false listings and reselling. We had one client who didn't think they had an issue, and then after the audit, we discovered that there were over 100 sellers offering their product on Amazon. That's why an initial audit is wise, because otherwise a brand will remain in the dark.
If a company wants to find out some of this information themselves, they can pull up their listings and see how many sellers are selling on them, and then also pull reports in Seller Central to discover what percentage they win the buy box for every listing.
What do smaller sellers need help with the most?
They need to establish marketing, logistics and strategic planning in the way that a big company does. It's not as much about cleaning up the Amazon channel, but rather how to grow the brand. At a certain point, sellers max out what they know how to do to grow their brand, and they need help growing it beyond that level.
To learn more about Buy Box Experts and their approach to growing brands on Amazon, visit their website.