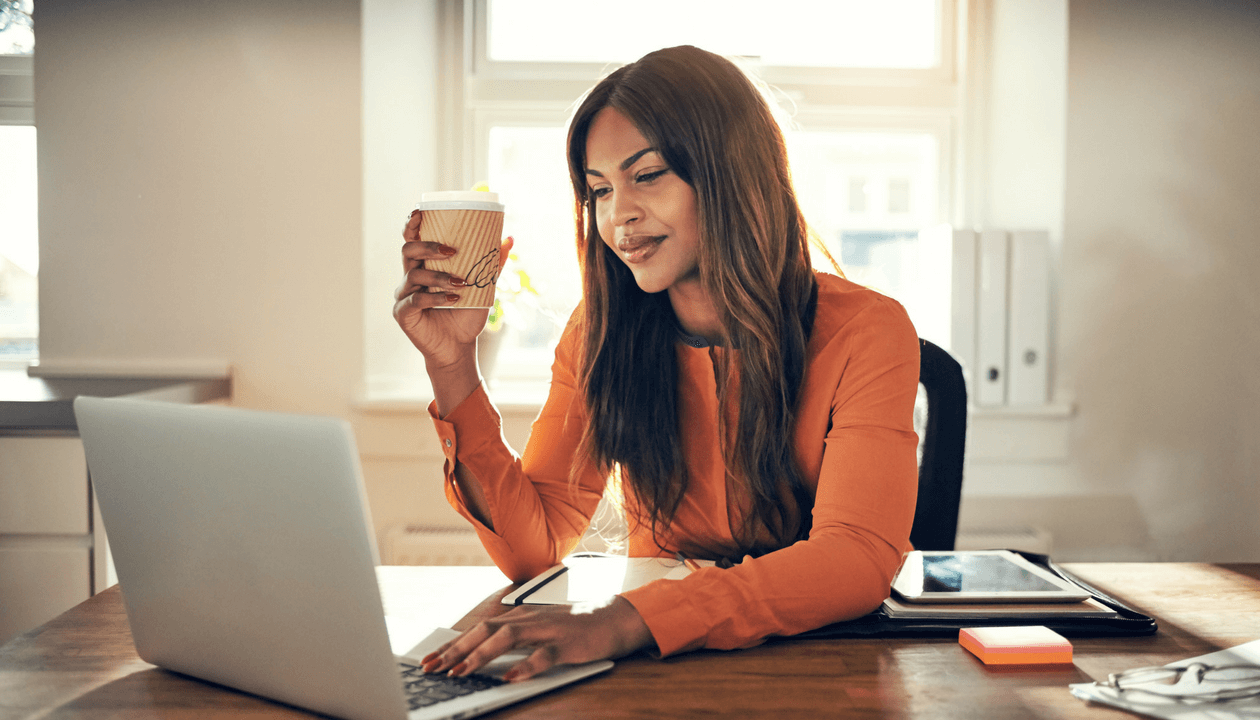 Hey Amazon sellers! As you well know, there are a lot of amazing tools that can help you when it comes to FBA. From product research to keyword research…from listing optimization to inventory management…there are many software systems you can use to grow your Amazon business.
The options are overwhelming!
Not to worry. We've polled our customers to find out which Amazon FBA SaaS tools really make a difference. To find out what tools our customers can't live without, keep reading.
Read our "5 Best" Series to discover more resources for Amazon sellers:
And now, onto the tools!
[Read more…]