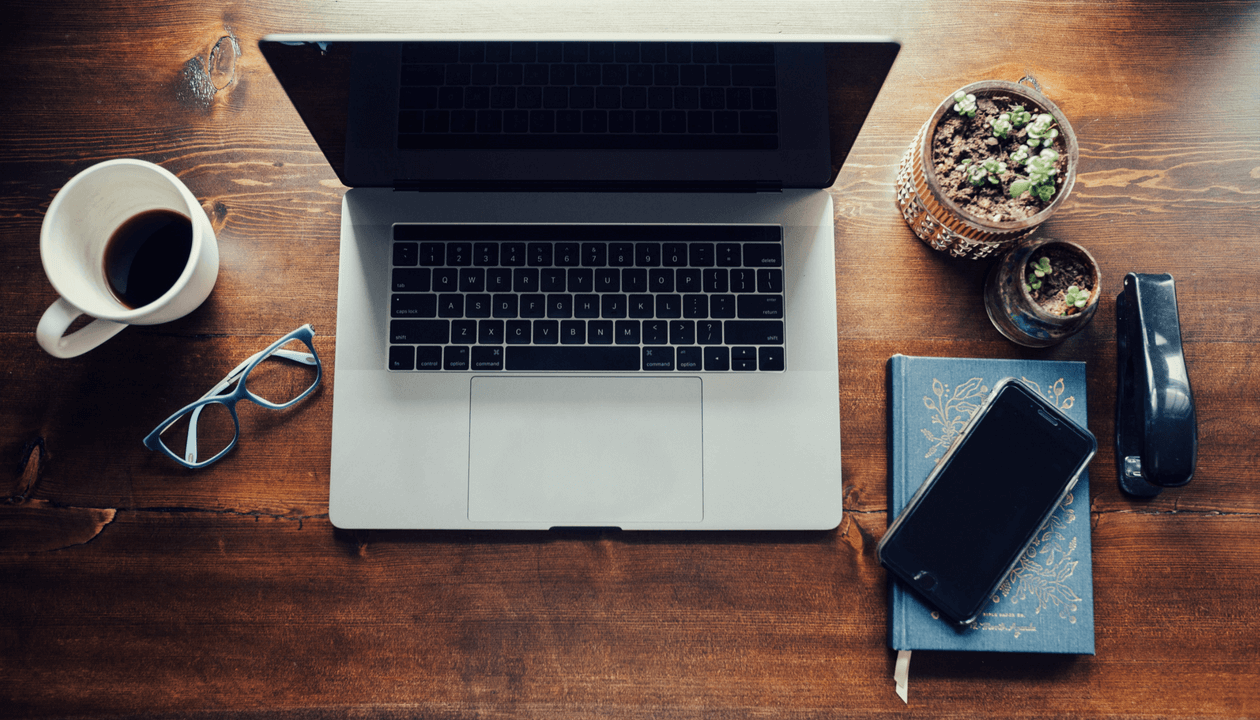 Have you heard of niche bloggers who make thousands of dollars a month as Amazon affiliates?
Jim Harmer and Ricky Kesler of IncomeSchool teach people how to do just that. Pick a niche, write 30 – 60 posts about that niche, link these posts to Amazon products and voila, you have a money making website. Content marketing can be an excellent strategy for marketing an FBA business.
If people who don't even sell products on Amazon are creating sites like this, why not Amazon sellers? Could this be the marketing tactic you need for your next business? Will this work for you?
Okay hold your horses. We get it, you have a lot of questions. Well, we have answers. Keep on reading for everything you need to know about creating a niche blog for your Amazon business.
What is a niche blog?