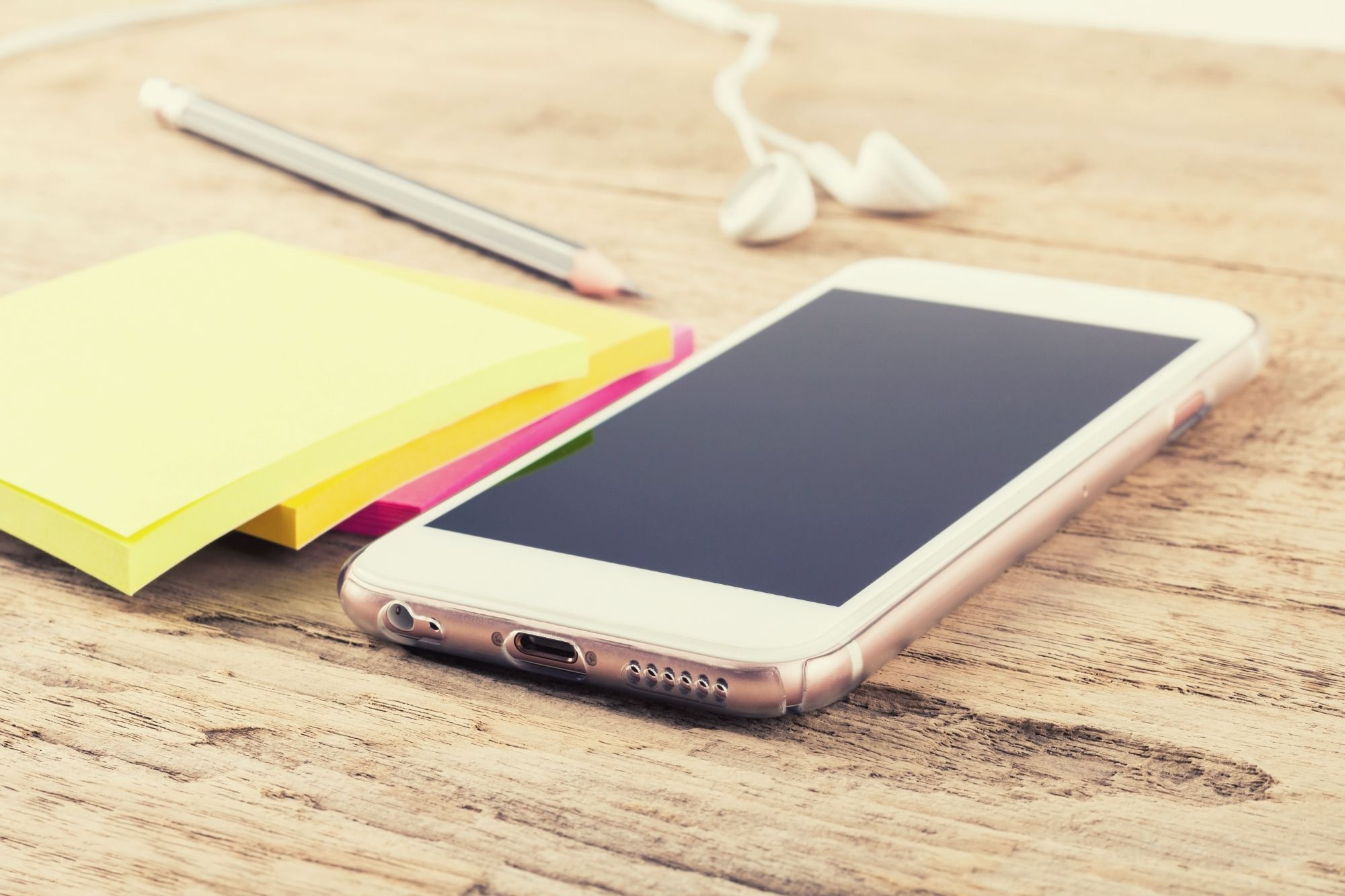 It's easy to assume that you have only two options when it comes to launching a new product: PPC and giveaways. But have you thought about using social media to drive traffic to your Amazon FBA listings?
Social media is not a quick and easy pathway to success, but it can help you gain outside traffic for your FBA products.
In this post, we'll explore the pros and cons and we'll also provide steps you can follow to leverage social media for your next launch.
Why use social media to drive traffic to Amazon listings
There are plenty of reasons why you might decide to use social media to market your Amazon FBA products. Here are a few common ones:
Competitors are driving outside traffic

You don't want to rely on Amazon's platform

Your product isn't ranking yet

You don't have many reviews yet and don't want to run

PPC ads
Downsides of driving traffic to Amazon listings using social media
Those are some strong motivators for getting organic traffic. But what about the downsides?
Slow to get started

Time intensive

Could be challenging in certain niches
Upsides of driving traffic to Amazon listings using social media
Yes, social media doesn't always yield fast or immediate results but it does help you build your brand and your traffic over time. Here are some of the pros of social media when it comes to Amazon:
Low cost, no barrier to entry

Get reviews on products before running PPC ads

Build long term traffic that isn't affected by what competitors are doing or how the algorithm might change

Great for home, beauty, healthy, baby, sports, hobby and other niches

Helps you share your

promotions
How to use social media to promote your products
Now that you understand the reasons behind using social media, as well as the pros and cons, let's go over a solid step-by-step strategy that you can follow.
Step 1) Get great product photography
Let's assume you've sourced a great product that adds value to the marketplace. The next step is to get great product photography. Not just the white background images that will surely be a part of your listing, but also contextualized photos that can work well for your listing and social media as well. 
Step 2) Understand your audience
Who are you selling to? Who is your ideal customer?
It's impossible to get results from social media without first understanding those critical questions. 
You can create a customer persona, but make sure to go beyond basic demographics to include things like:
Hobbies and passions

Hopes and dreams

Religious beliefs

How they spend their weekends
It's the deeper, more personal insights that will help you really understand who you're selling to. You can discover this information with market research and social listening. 
Step 3) Choose the right platforms
The top social media platforms for your product might also depend on the product niche or category, so also be sure to do some research on what social media platforms your audience uses. 
As a general rule of thumb, these are the top platforms for ecommerce companies and Amazon sellers:
You can also setup a Facebook page to add credibility to your brand and respond to customers when they message you there, but unfortunately Facebook has very low organic reach. While Twitter is great for reaching entrepreneurs and business professionals, it's not really a fit for reaching consumers. 
Step 4) Post content (even before your product is launched)
Next up, it's time to start posting content before your product has even launched. For Instagram, choose different content categories and assign each a percentage, for example:
33% funny quotes and memes

33% product images
With Pinterest, you can pin your products and blog posts that promote your products. 
Step 5) Use growth hacks to get more followers
You can't just post on social media and expect to grow your accounts. For Instagram, the top ways to gain more followers are to like and comment on other people's content. Just be sure to not do this randomly. Only comment on content that uses the same hashtags you've identified that are relevant to your brand and audience.
For Pinterest, you need to master Pinterest SEO and also participate in group boards to gain more pin views. 
Step 6) Leverage influencers
Influencer marketing allows you to pay for someone to promote your product on their social media accounts. 
Here are three easy steps you can take to get started:
Search popular hashtags relevant to your product niche

Find the top posts for those hashtags

Reach out to the content creators in a professional manner 
It's important to note that the more followers someone has doesn't indicate that they will be the best influencer for your product. More often, you're better off working with several less popular influencers than paying for one mega popular one. You can also exchange free products for posts, instead of paying influencers, but this is typically only down with people who have lower follower counts.
You might also be able to find influencers who will post links to products for free as Amazon affiliates. (especially on Pinterest, YouTube, or their own blog)
Step 7) Adjust your other strategies accordingly
Social media will work differently for different types of products. When you have a product or product line that social media is working well for, then you can cut back your spending on PPC or on giveaways. 
On the other side, if you have a product that isn't performing well on social media, then you can use PPC for that product or product line, and use social media for something that is more engaging, trendy, attractive, or niche. 
Using social media to gain traffic for Amazon listings surely has its pitfalls, but when managed strategically, you can build up a steady stream of traffic overtime.
Stay strategic on Amazon! Get new blog posts sent to you via email: