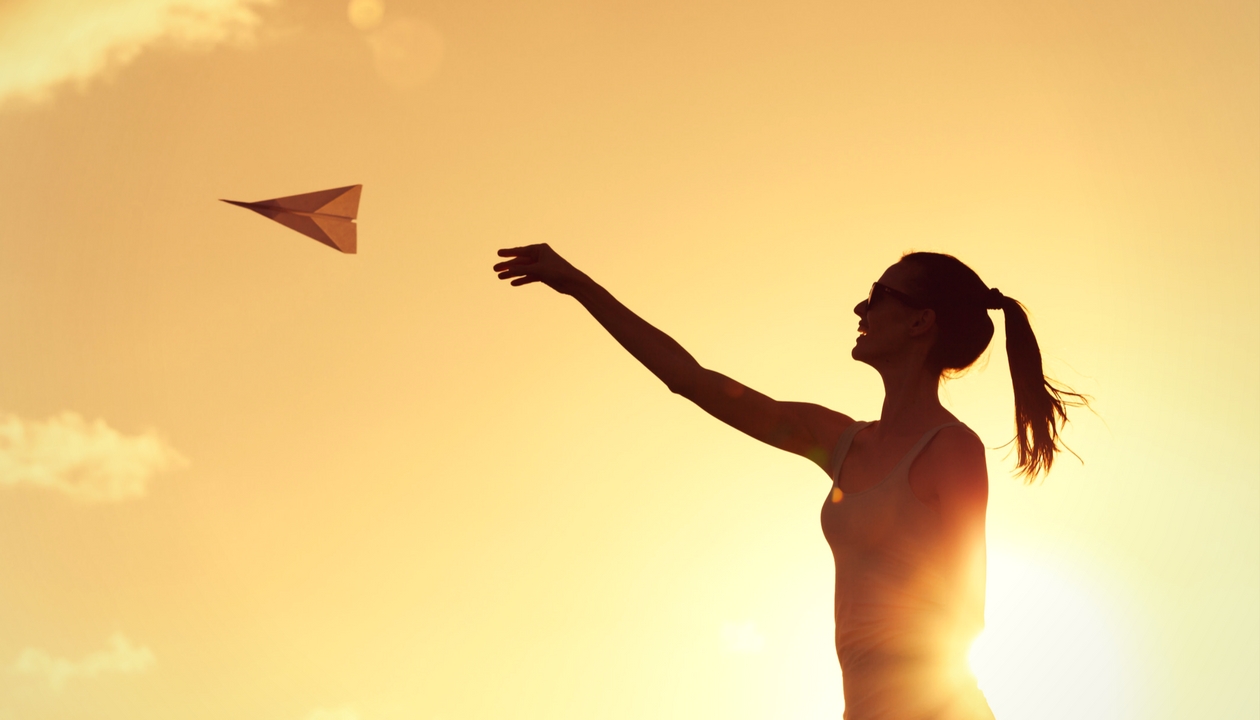 If you've spent any time researching how to build a successful online business, then you've read that email marketing is typically the highest converting channel.
But you also know that as an Amazon seller, you can't easily collect your customers' emails. You may be feeling a little powerless and in the dark as to how to make use of such a lucrative marketing channel in your Amazon business.
This post will give you everything you need to know about email marketing for Amazon FBA and send you off in a strategic direction for maximum ROI.

No—you can't take emails from Amazon
Just to make things clear…you can't take customer emails away from Amazon. Any attempt to do so is in direct violation of their TOS. With this rule, Amazon is protecting their own platform in a couple of ways.
Amazon makes sure customers buy from their site and not some other channel (like your Shoppify store)
Amazon protects customers from unwanted emails and ensures a high-quality experience for their customers
That's why any and all communications with customers must be sent from inside Seller Central. Things like requesting feedback and communicating about the status of an order are done with Amazon's messaging system.
This system is not designed to help you grow your own business, but to successfully execute individual transactions.
Why Amazon sellers need their own email marketing list
Here's how podcaster and seller Matt Ward phrases the main downside of selling on Amazon:
When someone buys from you on Amazon, chances are they aren't coming back. They're Amazon's customer, they aren't your customer.
Building your email list is one of the few ways direct a customer to buy from you again, whether in Amazon or your own ecommerce website. An email list can also protect your business from changes. Maybe you're getting great results with Amazon PPC and your product listings are well optimized.
But things can change, and your product pages can be shown less frequently to Amazon's customers. Your email list can be a more reliable source of traffic to your product pages.
The types of Amazon businesses that benefit most from email marketing
Email marketing isn't for every type of Amazon business. It can't help sellers who only conduct retail arbitrage. These sellers are better off focusing on finding products and pricing them right.
Businesses with white label and custom branded products are great candidates for email marketing, because you want to direct traffic to an Amazon product page that is for your offering only.
However, we need to narrow this down even further.
The sellers who can truly benefit from email marketing are those who have a range of products that cater to a specific audience—at least 5 or 6 complementary products. In reality, this is a more strategic way to sell on Amazon anyways, whether we're talking about email marketing or not, and sellers who are building a brand are already thinking this way.
When it comes to email marketing, having a line of complementary products is so important because then you can build a targeted list with a specific audience: say parents who homeschool their children or young women who do DIY home improvements.
Three ways your email list will pay off
The reality is that building and sustaining a healthy email marketing list is a lot of work. It will help to know that there's an excellent chance for ROI. Here are some ways that Amazon FBA sellers, specifically, can benefit from the investment.
1. Upselling and cross-selling
Let's say your most successful product is a travel-size hair brush and your existing email base is familiar with this product. You can gradually let your list know about a full-size version that you offer as well as other travel-size hair accessories and tools.
2. Product launches
When Amazon banned incentivized reviews, it freaked a lot of sellers out. They wondered how they would successfully launch new products and how they would get that essential burst of product reviews.
Getting initial reviews from your own email list is so much better than acquiring them from people who just want cheap stuff, because you'll be getting more relevant reviews. When you launch to a targeted audience, you'll have much higher sales too.
3. Something is back in stock
Another time when your email list will pay off is when (for whatever reason) an item was out of stock. As soon as it's back, you can let your email list know. This can drive sales from people who were waiting for the item, and unexpected sales as well.
How to build and grow your email list
Email list building strategies all boil down to a single keyword: funnel.
Your email marketing funnels will encourage people to sign up to your list. Then it's up to you to keep them engaged.
All funnels designed to build your email list require a unique offering (called a lead magnet) to entice people to sign up. These can be things like an ebook, a webinar, or a coupon. The best lead magnets for your business depend on what you sell.
For offerings like software products and info-courses, webinars and ebooks are very common. But these lead magnets can be just as useful for selling physical products as well. The key is to discover what your target audience wants to know.
Let's say that you sell educational toys. Parents who buy educational toys often go the extra mile to come up with creative ways to entertain their children. You could create a video or book that details a few rainy day activities and crafts that teach children about the formation of rain. People who are interested in that will be interested in items for children that are meant not only to entertain but to educate. Make sure your lead magnets are relevant to your product and are also timely.
Stay tuned for a follow-up post in our series on Email Marketing for Amazon FBA Sellers to get templates for list-building campaigns.
Email marketing content: what to send and when
The first email that you will send to your new subscriber is a welcome email. This email will thank them for signing up to download the video or book or it will give them the coupon code for the product coupon.
1. Autoresponders
After the initial welcome email, you may want to send a couple other autoresponders. These should introduce your brand and help you differentiate from companies who sell similar products.
Let's say your core USP is quality. You only use the finest ingredients, or maybe everything you sell is always on trend. You'll want to craft a couple emails letting subscribers know what they can expect from your brand and maybe point them to other content that you've created.
2. Regular engagement
The most important thing is to engage with them regularly. For most businesses, once a week is a great place to start.
If you sell gardening tools, you can write emails with timely gardening advice based on the season, discuss new gardening trends, and write funny gardening stories. The key is to write them from the perspective of a gardener, not a business, so they come off as human and friendly. Sign them off as yourself, or as an expert who you hire to be "the face" of your emails.
You can occasionally send emails with a discount for one of your Amazon products or conduct customer surveys to test the market for a new idea.
The benefits of email marketing can't be overstated. Just imagine having a list of warm prospects ready to buy every time you launch a new product. Thinking strategically about email means targeting the right audience, engaging them overtime, and letting them know about products that they actually want.
By handling time-consuming FBA reimbursements for you, Refunds Manager can give you more time to market and grow your Amazon business. Learn more.
Stay tuned for list-building strategies designed for Amazon FBA sellers by signing up to receive new posts via email