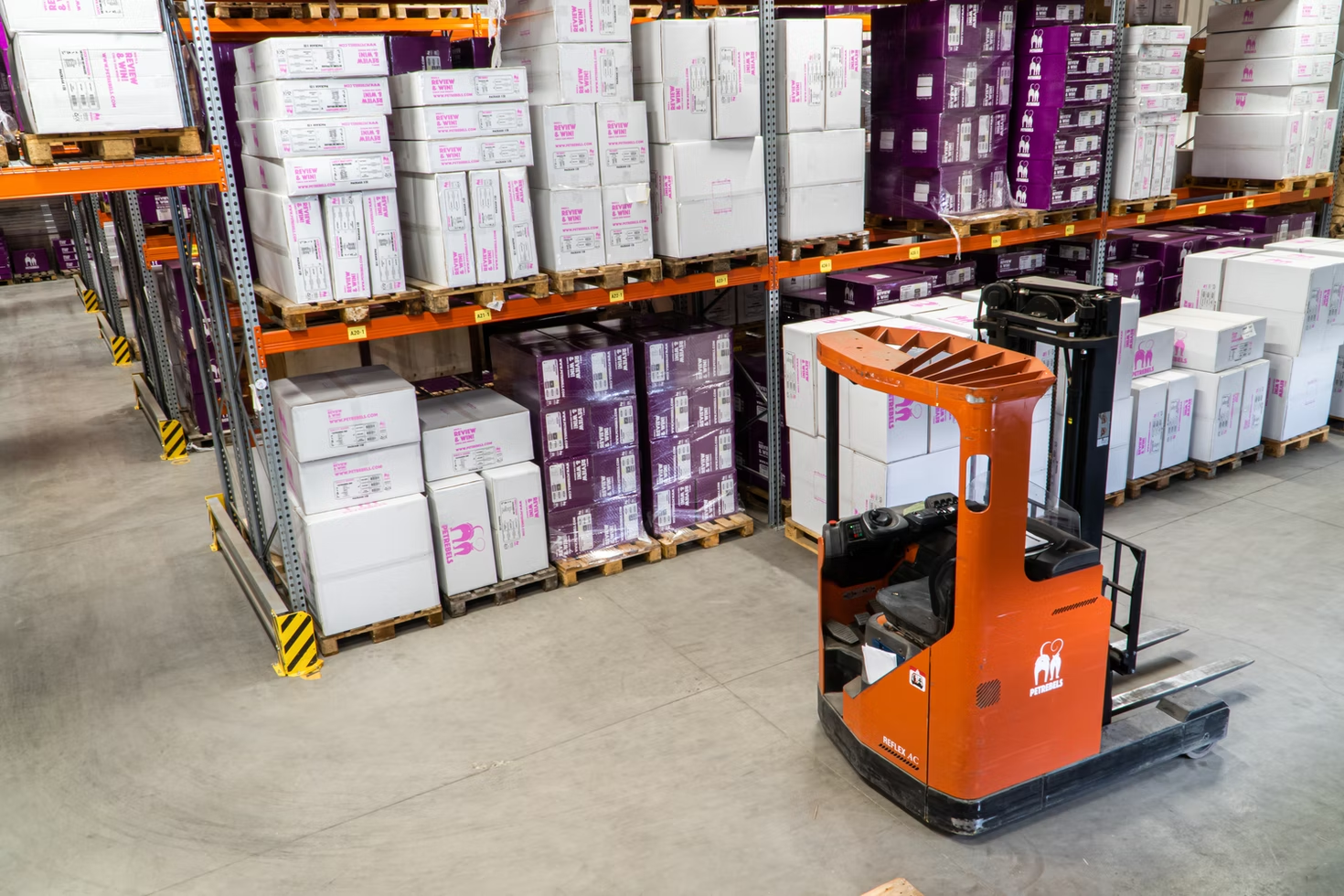 Source – Photo by Petrebels on Unsplash
Just how important is Amazon inventory management? Well, you'll be surprised at how it affects your business on a larger scale.
"Out of stock."
"Currently unavailable."
"Item not available."
These words frustrate customers and cause sellers to panic. Now, visualize this.
Your Amazon store inventory has run out, but customers were expecting to buy from you. Or your stocks run out during Black Friday, Cyber Monday (BFCM), or Prime Day.
What happens next?
That's lost revenue right there and then. 21% to 43% of shoppers will just head over to another store to find a similar item.
Running out of inventory will eventually snowball into a business issue. This is why inventory management should be top of mind for every Amazon seller.