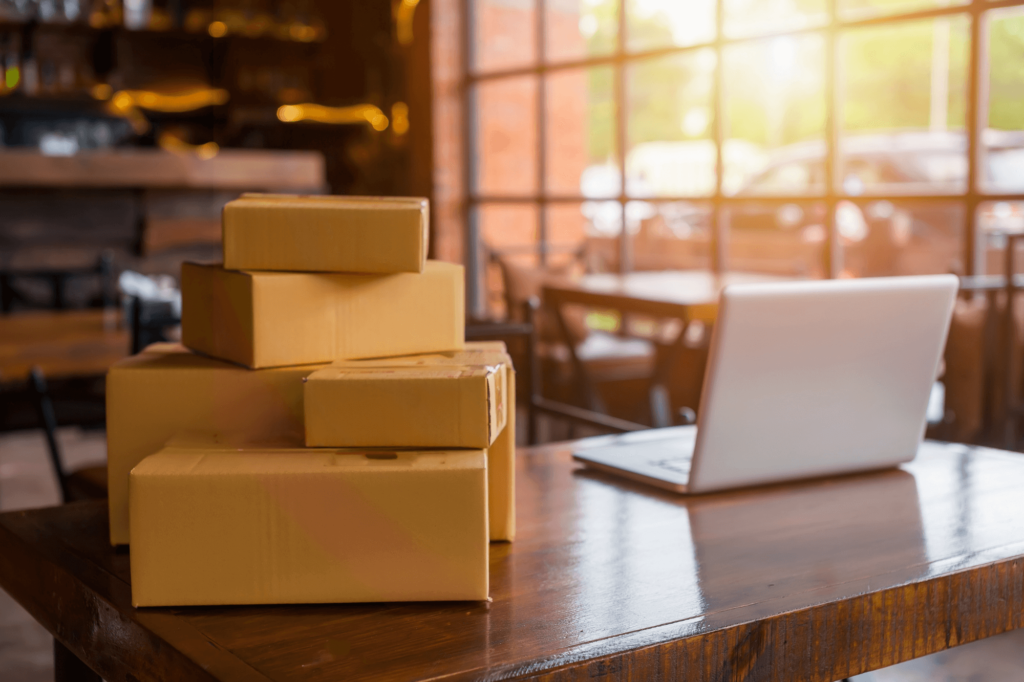 Today we talk to a Refunds Manager seller who has been in the business for 14 years to discover why she decided to stop trying to handle FBA reimbursements by herself.
How did you start selling on Amazon?
We started in 2005, when books were new on Amazon, and we did really well. My daughter started the business as a young teenager. She's a very heavy book reader, and she asked us to set up an account for her so she could sell some of her old books to buy more. I thought it was a crazy idea, but the first 3 months, she made $1200 in sales. She was young, and didn't like the customer service aspect, so we bought the business from her.
My husband and I have been full time Amazon sellers for 8 years now. We've helped a lot of family members to get started on Amazon.
I spent a whole day every month just getting everything sorted and looked through and verified, to make sure I was submitting an accurate request for reimbursement. It needed to be done every month but I couldn't dedicate the time to do so I would always get behind. And then I would always lose track." – Denise Craig