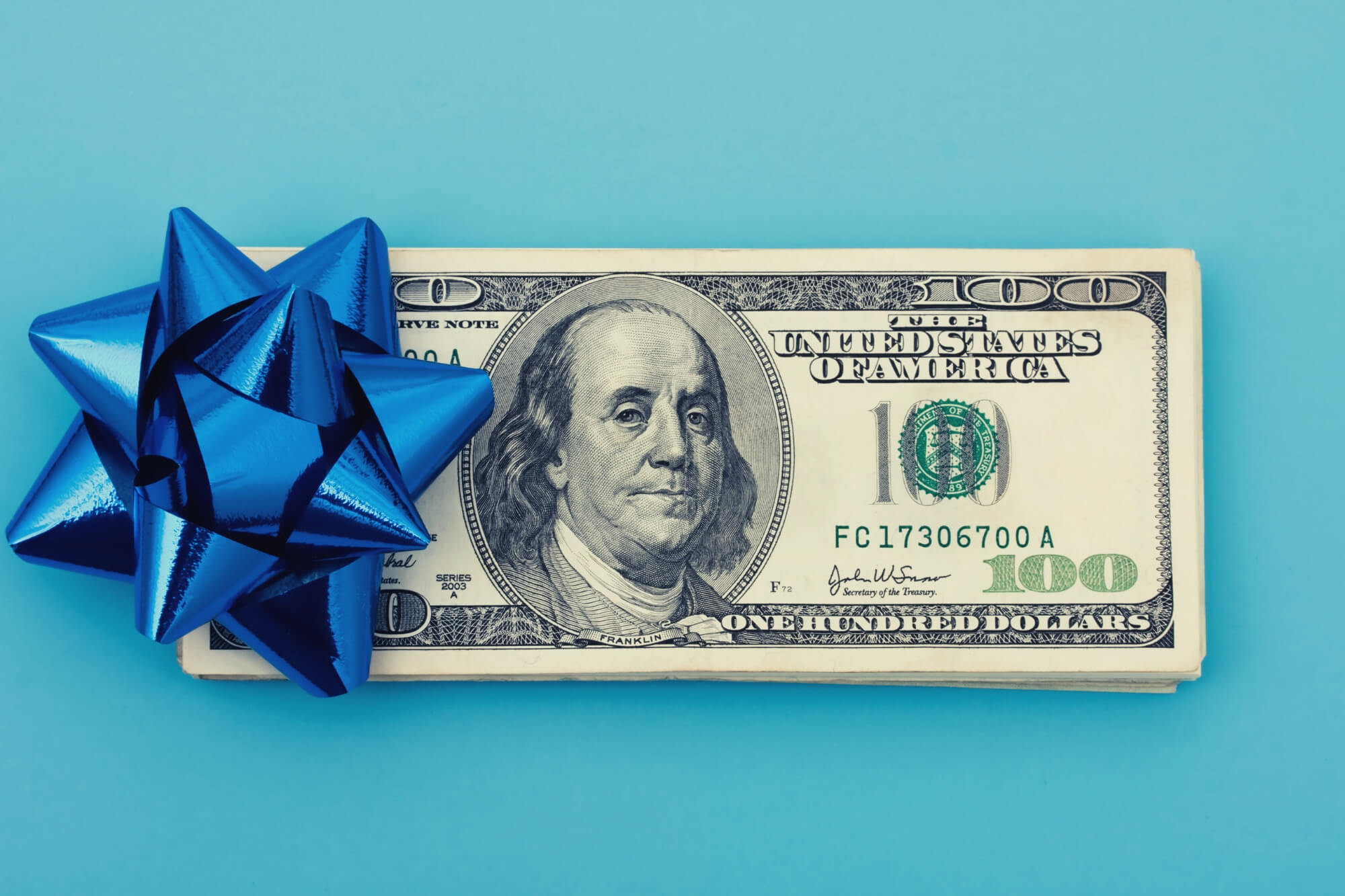 Lisa has been selling wholesale on Amazon since the summer of 2017
Six years ago, Lisa Calestino was diagnosed with retinitis pigmentosa, which causes degeneration of the retina and vision loss. She was able to continue her career as a veterinary technician for three more years.
"My eyesight had gotten debilitating enough where I couldn't do that work anymore. I didn't want to sit around and not do anything," says Lisa. "I've been big into holistic and natural products, and I know a lot about animals and pet products, so I decided to start my business in those industries." Since the summer of 2017, she's been growing her wholesale business on Amazon FBA.
I thought I had kept track of it all. I was pleasantly surprised when Refunds Manager found money for me. I used to work on tracking refunds 4 or 5 hours every couple of weeks, so I've saved at least 10 hours per month. But the main reason I love Refunds Manager isn't the time savings, it's the extra money!" – Lisa Calestino