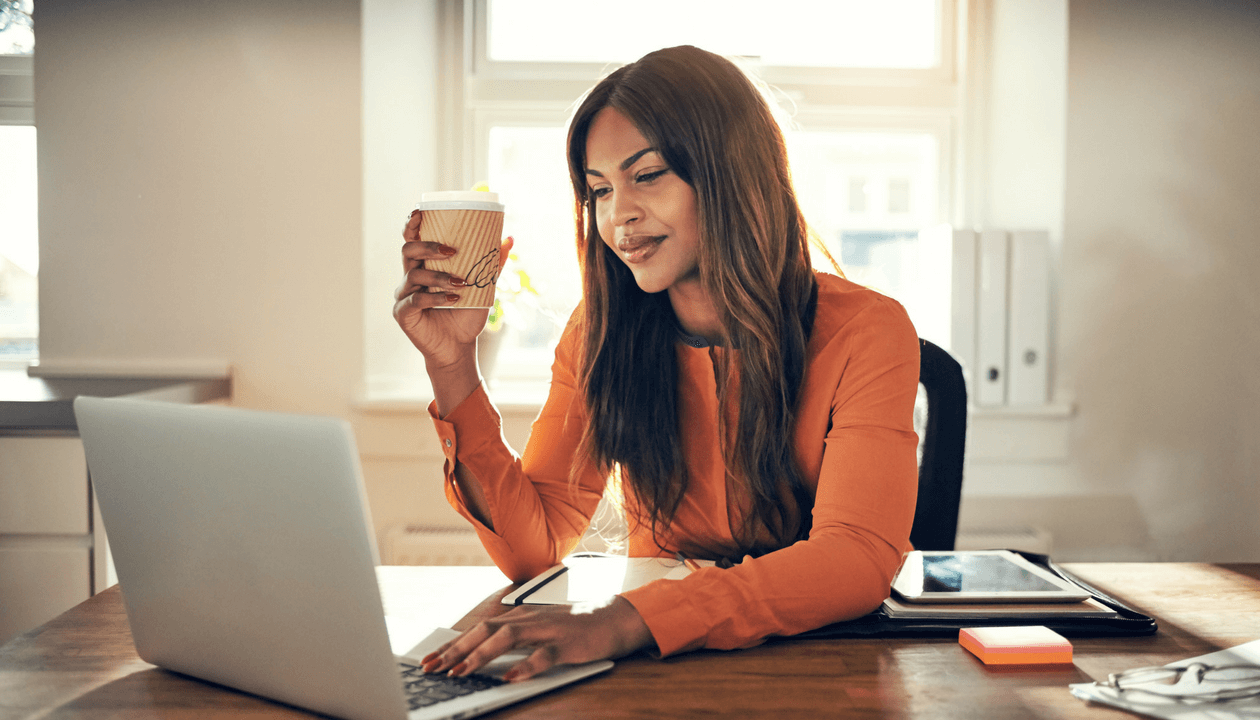 Hey Amazon sellers! As you well know, there are a lot of amazing tools that can help you when it comes to FBA. From product research to keyword research…from listing optimization to inventory management…there are many software systems you can use to grow your Amazon business.
The options are overwhelming!
Not to worry. We've polled our customers to find out which Amazon FBA SaaS tools really make a difference. To find out what tools our customers can't live without, keep reading.
Read our "5 Best" Series to discover more resources for Amazon sellers:
And now, onto the tools!

1. JungleScout

JungleScout is one of those tools where once you have it, you'll wonder how you ever lived without it. This product research software is great for new and experienced sellers alike. Use it when building your next private label brand to:
Vet your product ideas
Find profitable products
Choose the right product niche
Monitor competitor activity and pricing
The combined web app and Google Chrome extension save you hours and hours of time on product research.
An alternative is IOScout, which helps users to analyze over 150 million Amazon products to find the best one to sell.
2. MerchantWords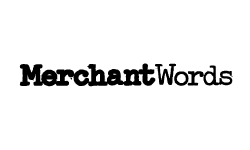 Once you've done your product research, sourced your product, and are ready to optimize your listing for keywords, then you need a tool for keyword research. While Google's Keyword Planner can give you some great starting ideas, its use is limited as it wasn't designed for Amazon sellers.
MerchantWords, however, was designed for sellers, and has more data on keyword traffic specific to Amazon. You want to know what your customers are searching for, and how often. Which keywords get the best traffic? Which keywords are helpful add-ons? Keyword optimization can have a huge impact on your sales, so we had to have this tool (which gives search volume for Amazon, not Google) on our list.
3. Splitly

Splitly makes split optimization testing possible for FBA sellers. If you don't already know, split testing (also called a/b testing) is when you test two versions against each other, for example two different product headlines or two different main images.
Before Splitly, you had to run your own a/b tests. You could make a change to your Amazon listing, review your results for 3 or 4 weeks, and then compare that with that same time frame before the change. Now with Splitly, you can add your original listing, then choose variations, and the software will update your listing accordingly, later letting you know who is the winner of each experiment.
This is the fastest, easiest way to make data-informed optimization decisions over time. And some sellers report getting very quick spikes in sales due to simple changes in their listings.
4. RepricerExpress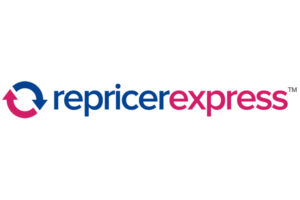 RepricerExpress is a lightning-quick automated repricer that can help your products win the Buy Box and be featured more often in the More Buying Choices section and Offer Listings page. When you automate your product price changes according to a set strategy you can grow your business rapidly while saving time (changing the prices manually would be a huge time sink).
Plus the tool helps you implement repricing strategies you may not have thought of previously, like raising prices when you are the Buy Box winner and competing more aggressively with certain sellers.
5. Refunds Manager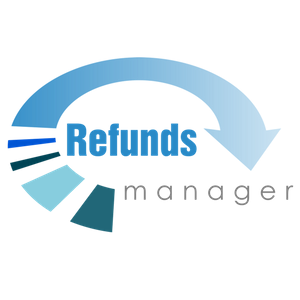 Refunds Manager gets money back from Amazon for FBA sellers. We are the top refunds tool because we cover the most possible reimbursement issues…not just when Amazon makes mistakes with customer returns, but other common problems as well:
Lost and damaged inventory
Overcharged commission fees
Overcharged weight & size fees
Reimbursement issued but not received
Product lost or damaged on the way to Amazon (with partnered carrier)
When outsourcing warehousing, fulfillment and customer service to Amazon, you don't also want to place account auditing in their hands. You need an outside eye. However, reviewing your account yourself can take hours each week. That's why our customers rely on our account auditing team to get back money back on their behalf for 19 possible reimbursement cases. Learn more here.
Tell us your favorite FBA Saas tools in the comments below!
Read The Other Posts in Our "5 Best" Series
The 5 Best Podcasts Created By and For Amazon Sellers
The 5 Best Blogs Created By and For Amazon Sellers
The 5 Best Books Created By and For Amazon Sellers
The 5 Best Conferences For Amazon Sellers