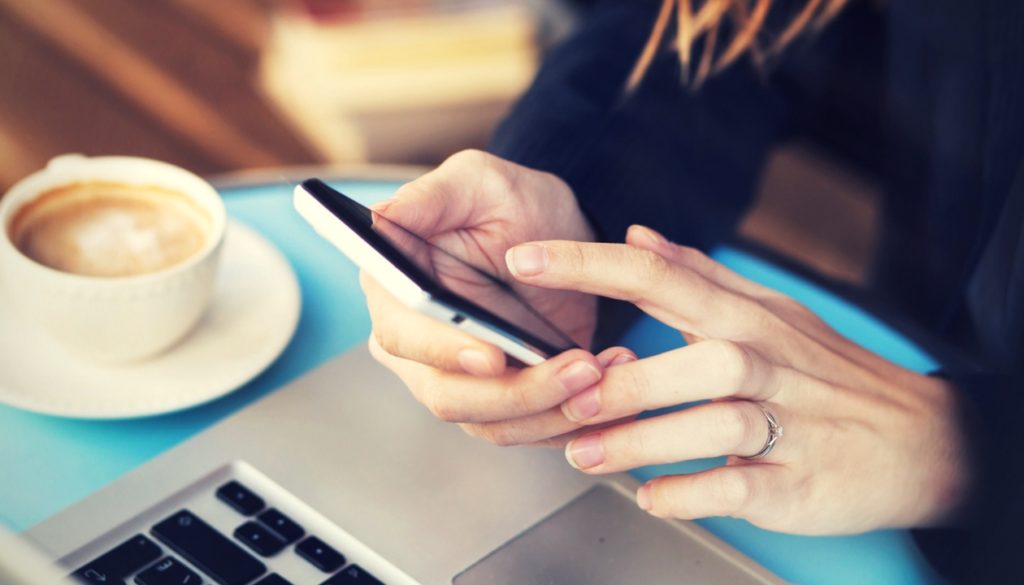 When it comes to advertising an Amazon listing, most sellers think immediately about Amazon PPC. Customers who are inside Amazon's platform are looking for products and are ready to buy, so why go outside that platform and advertise elsewhere?
Facebook advertising offers some unique benefits, like extremely advanced audience targeting, and the fact that you're sending people directly to your page, without the competition of similar Amazon products.
If you serve your product to the right audience at the right price, you can drive immediate sales. These customers may be more likely to purchase right away than shoppers who were searching around and comparing similar products.
Here are strategies to help you master Facebook advertising as an Amazon seller, specifically.

First, get started with a brand page
We want to dive into the strategies that make the most sense for Amazon sellers, so let's not waste time on the Facebook advertising basics that can be found elsewhere. Just know that to get up and running, you'll need to first create a brand page.
Before you get started, consider your target audience and the style of your brand to help you choose the right images and write the brand description.
Choose from three main goals
Every type of business will have different opportunities with Facebook advertising. A home loan company may want to increase incoming phone calls from prospective home buyers.
For Amazon sellers, these are three main goals with Facebook advertising:
Build your fan base
Promote a product
Grow your email list
Build your fan base
There are a couple reasons why spending money to get more "likes" on your page is a good idea. First of all, it can give some social proof and validation to your brand. We're not talking trying to buy your way to 100k, but there's a big difference between having 500 likes (which gives the impression that some of your customers want to engage with you on Facebook) and having 50 (which shows that you haven't grown your page past family and friends).
The other reason is that these new fans can be marketed to later on. You can create an ad ONLY for fans of your page—those who felt compelled to click "like" rather than people who have never encountered your company before.
Promote a product
This goal is an obvious choice. You can create an ad that sends traffic via a direct link to your Amazon listing. Try this during a launch, after you've reached a 4.5 star rating and want to capitalize on excellent product reviews, when you're offering a special promotion, or during your product's peak season.
Grow your email list
Using social advertising to grow your email list is a great idea if your brand offers a line of complimentary products. This way, you capture more subscribers to whom you can promote new and/or related offerings. As with growing your fan base, the ROI will not be immediately measurable, so you'll need to work this into your overall plan for business growth. The best way to grow your list is to offer a really great coupon in your ad and deliver it as the first email.
Create targeting parameters that reflect your product
The list of ways you can narrow down who, exactly, will be seeing your ad is extensive:
Location
Age
Gender
Relationship
Connections
Behaviors
Education
Language
Net worth
Work
Home ownership
Interests
Life events
Political beliefs
Here are a few different examples to showcase how these targeting options might be used.
Example #1, GPS suitcase tracker: You know that middle and upper class people are more likely to fly regularly and have luggage (and items inside the luggage) that make the purchase of your product worth the cost. So you target people with a net worth of over $300,000.
Example #2, large swing set: The wooden playhouse-swingset-slide combo that you sell is so large, that all of your customers are homeowners. No renter would want to worry about later moving it! So you target only people who own a home.

Example #3, turquoise ankle bracelet: Maybe you sell an anklet that would appeal to summer music-festival goers. You can target women below 30 who are interested in music festivals or have recently searched for or interacted with music festivals online.
Combine factors
For Example #1, you might choose to only target people with a net worth of $300,000 and who live in the largest 20 cities in the US, since city dwellers tend to fly more often.
You can layer on a lot of different factors, but you should be cautious, because if your audience is too small, your ads will be ineffective, or potentially ineligible to run. Example #3 is very specific. That level of multi-layering can work well only if it's a true fit for your product (as in, your anklet is too crazy to be worn anywhere other than a festival). If you're adding a bunch of factors simply because you're afraid of marketing to too many people, then you're doing it wrong.
Include and exclude
It's important to understand the power of exclusion.
This allows you to combine many different factors without getting too narrow. It works like an "or" instead of "and," meaning you can target people who are interested in DIY home repairs OR are homeowners, but you're not requiring that they be both.
Experiment with different audiences
DO NOT try to create the one perfect audience. Instead, create unique audiences to test within your ad sets.
You shouldn't layer too many audience interests or demographics together because you'll make it impossible to learn really what works.
When you break your product out into 3 or 4 identifiable audiences, then you can serve ads to each of them and compare the results in terms of clicks, conversions, and cost.
Use retargeting (even if you don't have a website)
With Facebook advertising, the practice of showing people ads for something they have seen before is called retargeting, and it is achieved with pixels. You place a piece of code on your website, and visitors will later encounter your Facebook ads (unless they clear their cookies).
The only problem is you can't install a pixel on your Amazon listing, because you don't really own that page. This doesn't mean that retargeting is completely off limits for you.
You can install pixels in the landing page used for your email capture. The smartest thing to do is to install one pixel on the signup page and one on the confirmation page, so you have two unique audiences: those who liked your ad enough to click through but didn't take the time to complete the web form, and those who actually signed up for your list.
For the people who didn't sign up, you can either offer them a smaller coupon that doesn't require a signup and takes them straight to product page, or you can try to get them to sign up by offering a bigger discount delivered via email.
As for those who did sign up, it would be smart to later show them an ad for a related product, as they're clearly interested in your brand.
Facebook advertising is admittedly complex, and does require time and research. But fortunately it's relatively easy to get started. You can start out with a budget as low as $5 per day to test the waters and grow from there.
Amazon sellers have to think very differently about Facebook advertising then just about every other type of business because they don't own their product pages. The good news is that the payoff can come not only in higher sales, but better organic ranking (due to increased conversion), and more product reviews.
Stay strategic on Amazon! Get new blog posts sent to you via email: