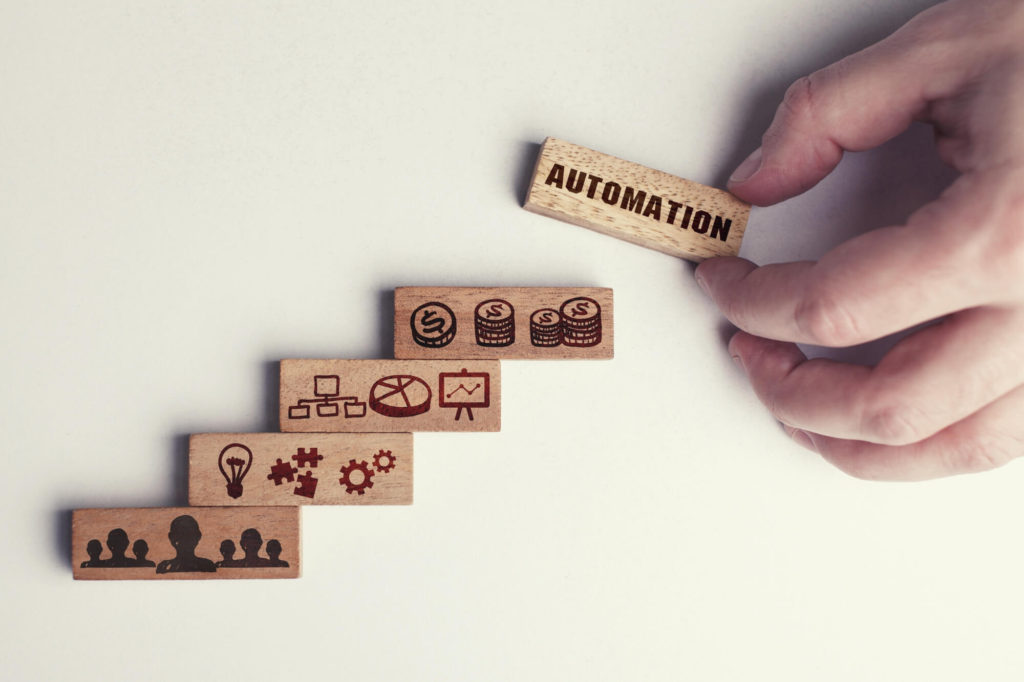 Amazon pay per click (PPC) campaigns are one of the more stable ways of drawing business to your products. It can drive Amazon customers to you without breaking your budget. Once you get to a certain number of products and campaigns though, it makes sense to automate your Amazon sponsored product campaigns.
The most significant factor for automation is looking at how much time optimizing your ad campaigns takes up in a week. It doesn't matter if it's on account of the many products or in-depth campaigns. If you find yourself increasing how much time you work just to get through it all, it's time to automate.
What You Need to Follow This Tutorial
Ideally, you must have a product or products established already on the Amazon platform. The product page should have high-resolution images that the ad campaign can use. This product should also have a beautifully written page. Within the writing, you should check for the keywords used in the ad campaign. It should also have at least three reviews on it for maximum effect. All these items mean the product has the highest chance of being bought once we get buyers onto the page.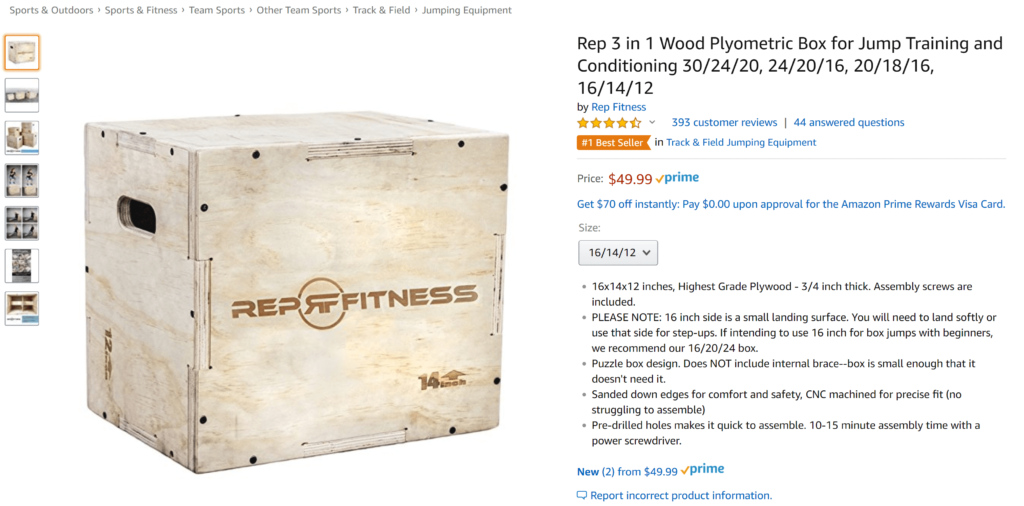 Since we're talking about automation, we need data to feed the program. Since you know about Amazon PPC, we're assuming you've been running campaigns already. This means you have data on your earlier keyword bids in your Seller Central. This historical data removes the learning curve for most automation services. Thus, the price of the transition will be reduced.
Step by Step Instructions
Step One: Decide How Much Control You Want
Since Amazon PPC has been around since 2012, there are a lot of options to choose from. Before we go shopping through the lengthy list of options, we need to set up priorities.
At the top of our priorities are the things we want to keep control over. Some people like to maintain control over new search terms the automation tries. Others prefer cut-offs when their target ACoS hits a particular milestone. Still others value precise control over their budget. Once you've established what you value, it's time to look at the choices.
Step Two: Research the Options
For this step, you will need to open an internet browser and search for Amazon PPC automation. This will draw up a list of potential sites. Once you've got a list of PPC management sites, take note of the features of each.
With the list of features you want most and the list of site features for each program, software selection becomes a matter of finding the best possibility. It's also important to consider the price per month in your decision since that must figure into your ACoS.
Step Three: Set Up Your Choice
Once you've selected a management service, sign up for an account. In many cases, you'll be able to sign up for a brief free trial, sometimes up to 30 days. However, the account may still need the addition of a credit card to activate, so be ready.
Once you have an account, most services offer easy setup. In these cases, there will be a pop-up asking you to login to your Amazon sellers account and grant permission to the third party. The system is usually set up so that the management service does not obtain your Amazon password.
Depending on your choice of service, the next steps in setup vary greatly. Each Amazon PPC automation site has its own walkthrough tutorial. This tutorial takes you through all the options now available on your ad campaigns, such as thresholds builder and automatic bid increases. Once you're satisfied with the settings on all your campaigns, it's time to let the service do its job.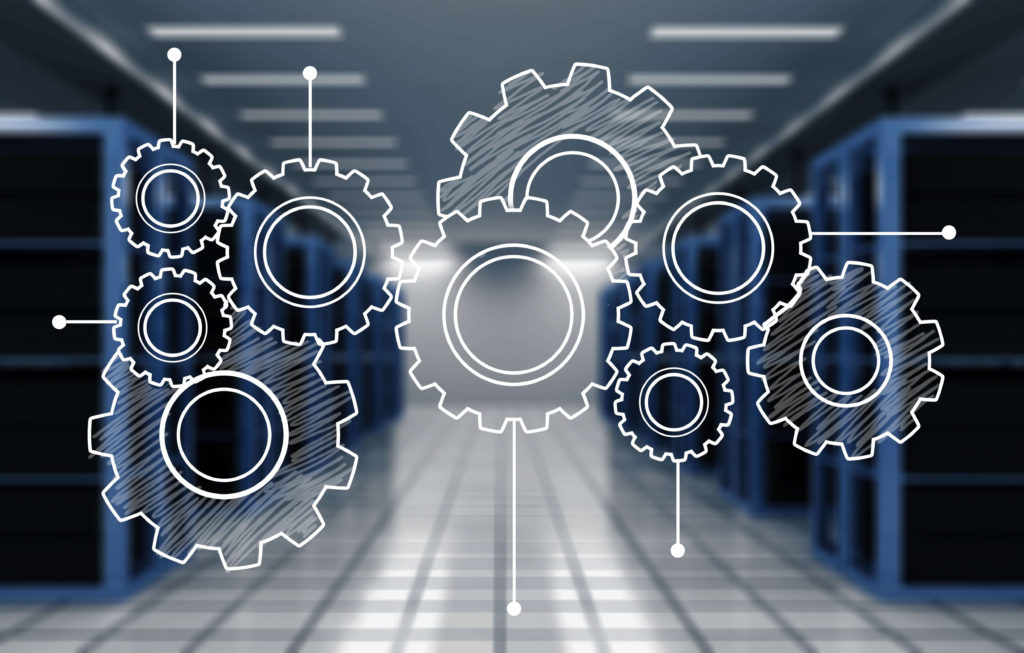 Step Four: Monitor and Adjust
Even though you've set up PPC management, you still must check in with the software periodically. Once or twice a week is enough for most software automation. This time allows you to adjust campaigns, remove negative keywords, tinker with the budget aspects, and more. It also allows you to respond to seasonal change.
Conclusion
If you find yourself spending hours upon hours re-optimizing your ad campaigns each month, then automation is for you. If you find yourself striking out on keyword after keyword, it's time to automate your Amazon PPC campaigns. The process is more straightforward than you imagine, and the return on investment is worth the change.
Are you ready to automate your Amazon PPC advertising? Why or why not?
Did you like this article? Then make sure to share it on your favorite social media platform.
This post was written by the team at Zon.Tools
Stay strategic on Amazon. Sign up to receive new posts