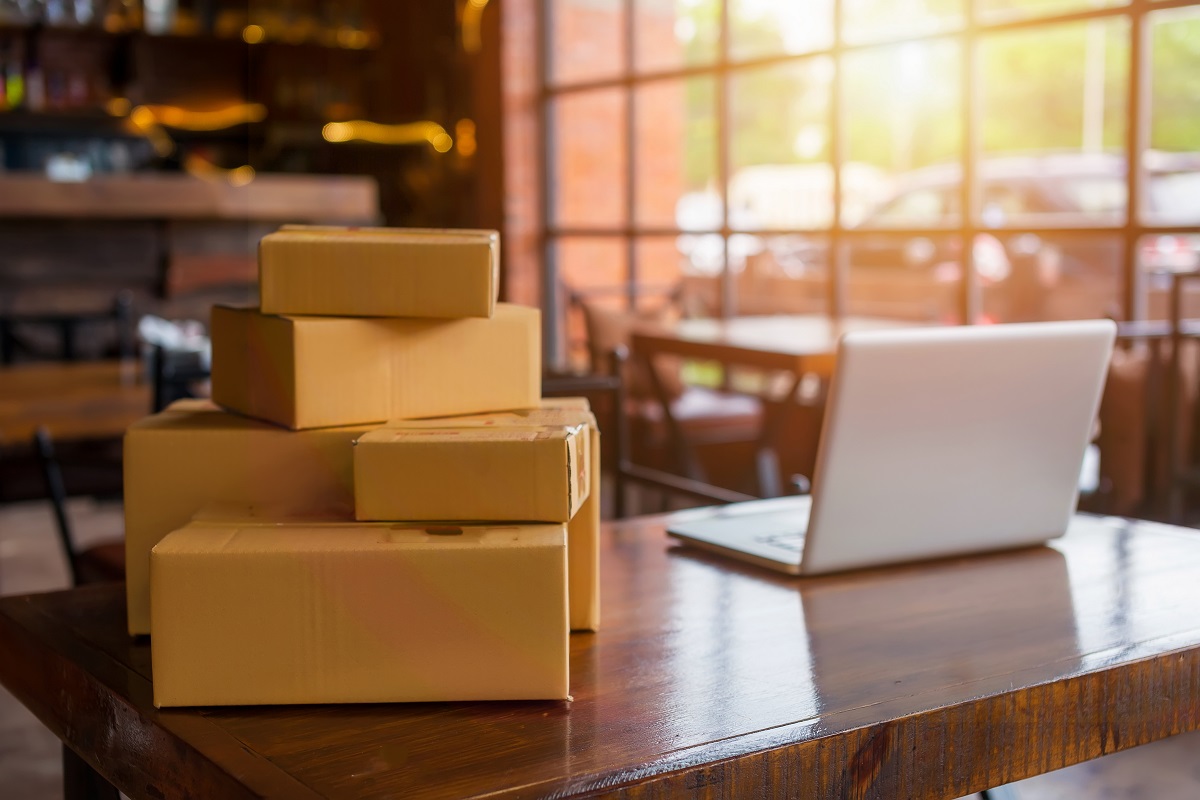 Are you looking to sell products and grow your business online? Well, Amazon is currently one of the best options when considering going online. Several software tools have been developed to help Amazon sellers avoid minor calculation errors with respect to their products.
This article explores some of the best options when looking out for free FBA calculators and the peculiarities of each of them. However, before going too deep into these tools, it is important to have background in what Amazon FBA is.
What is Amazon FBA?
Amazon FBA is a phrase that is quite popular when selling online. FBA stands for Fulfilment by Amazon and is a service offered by Amazon to help make the logistics process much easier for Amazon sellers. GBA takes off the pressure involved in selling online and makes the process much more seamless.
With Amazon FBA, Amazon is responsible for storing products and logistics involved in servicing orders. However, these services are offered at an affordable cost.
Why is an FBA Calculator Important?
Considering the amazing level of opportunities the Amazon marketplace offers, using the FBA option is, without a doubt, a suitable choice for a business owner looking to expand and grow their business on Amazon. Apart from this, it is also important for sellers to keep tabs on the latest trends in the Amazon marketplace.
The Best Free FBA Calculators
Here is a list of some of the best FBA calculators available for free online. Each of these calculators offers a unique selling point to sellers.
IO Scout
IO Scout free FBA calculator offers users almost all the information they need and helps them grow their understanding of how FBA works. IO Scout does everything from helping you find the best products to sell on Amazon to help you ensure you choose the most profitable products on Amazon.
Apart from its free FBA calculator, IO Scout also offers a range of other features, although you might need to pay a monthly subscription fee to access some of these features.