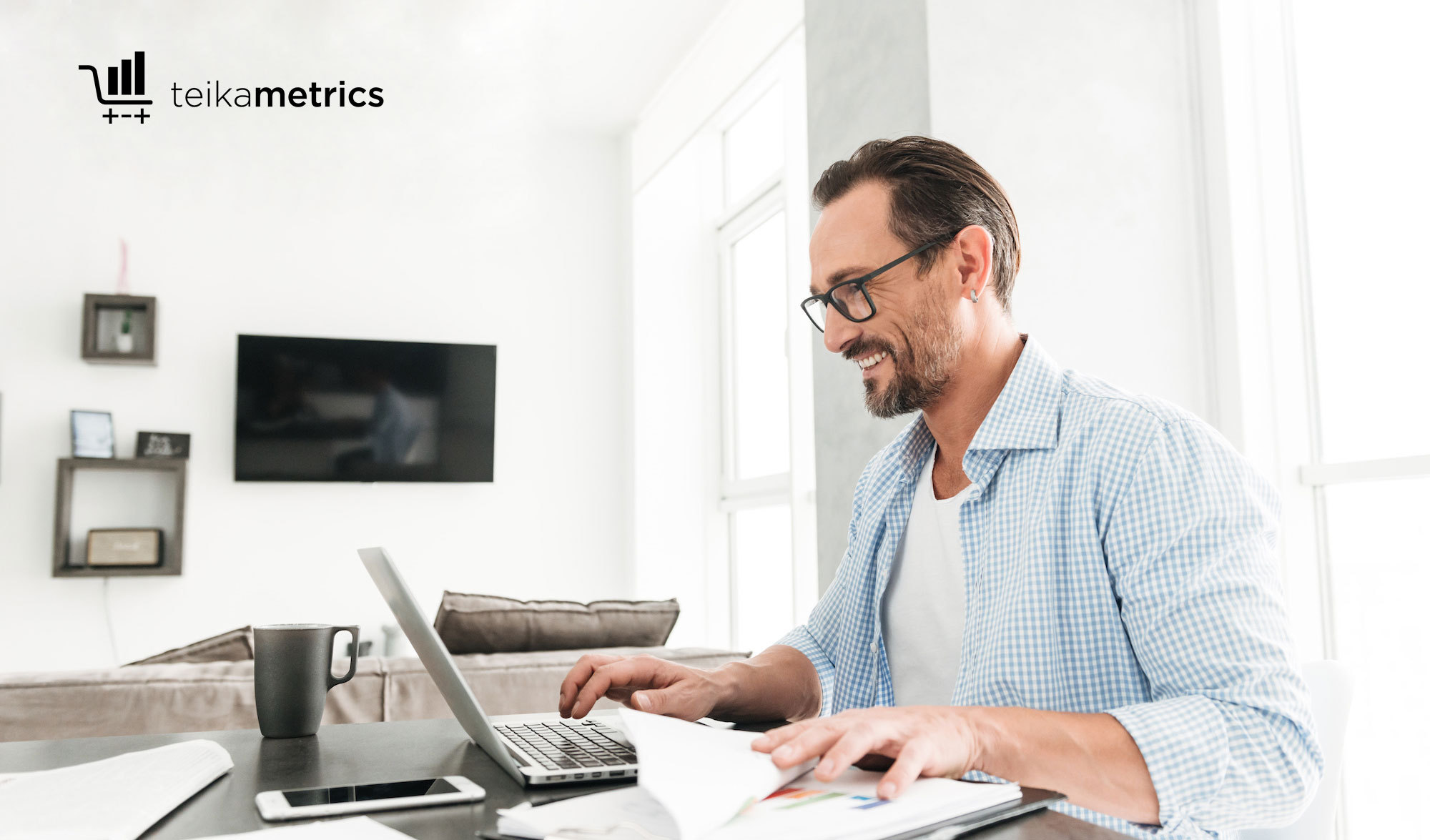 This blog post has been created by Teikametrics: The world leader in leveraging data science and machine learning to automate advertising on Amazon. They're offering Refunds Manager followers exclusive, early access to their new Retail Optimization Platform, Flywheel.
It's no secret that Amazon has become a major destination for online shoppers. No matter what you're shopping for, Amazon has become the go-to source for everything from toilet paper to sporting goods, clothing to toys for your kids. In fact, nearly 45 percent of all product searches start on the Amazon marketplace.
Before Amazon came onto the scene, there was no central marketplace for online retailers to access fulfilment and advertising services. Today, Amazon sellers have access to these advantages and more, and sellers who know how to use all the tools that Amazon offers are better equipped for success than those who don't.
With that said, the world as an Amazon seller can be difficult to navigate, and it is important for online retailers to know the ins and outs of the ecommerce terrain. One of the most important aspects of financial understanding is gross profit. Most business owners feel that they have a firm grasp of what profit is. However, fewer might realize what exactly gross profit is, how it's calculated, and why it is so important to Amazon sellers.
What Is Gross Profit?
Gross profit is the total amount of revenue that a company makes after subtracting its direct costs. For Amazon sellers, gross profit takes into consideration all of the expenses associated with selling on Amazon, including:
Cost of Goods Sold (COGS)
FBA fees that Amazon collects from sellers. These include fees for services like shipping, pick & pack, order handling, and storage.
Costs associated with being an Amazon Sponsored Product
Amazon seller's fees, which Amazon charges per product, depending on the business category. Usually, this fee is about 15%.
Other marketing costs, like promotions or Amazon advertising spend
Many Amazon sellers focus solely on profit, but gross profit is actually the more important metric to identify and understand. Let's explore this further.
[Read more…]