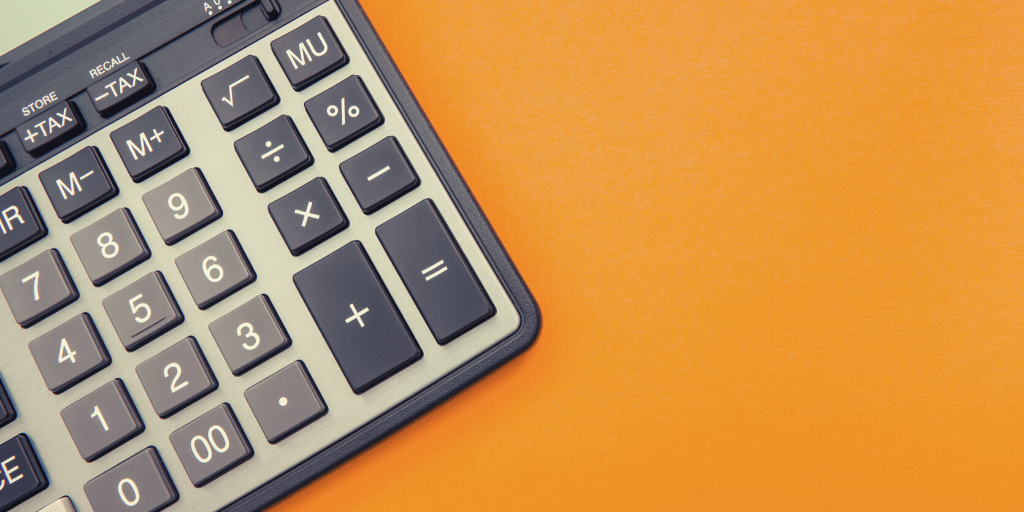 Your Amazon FBA profits are the lifeblood of your business. They're the reason you're in business in the first place. Without high profits, you can't scale—whether that looks like adding in more profits, hiring help, or growing your private label brand. 
This post is a masterclass in how to grow your profits and protect them. We've rounded up the best resources and expert advice to guide you on your way. 
How to calculate Amazon FBA profits
When calculating your Amazon FBA profits, you'll need to factor in both your ongoing costs and startup costs.
Examples of ongoing costs:
Products

Shipping 

FBA fees

PPC spend

Other marketing costs
Examples of startup costs:
Samples

Product photography

Giveaways

Package design

Launch marketing, like email list growth