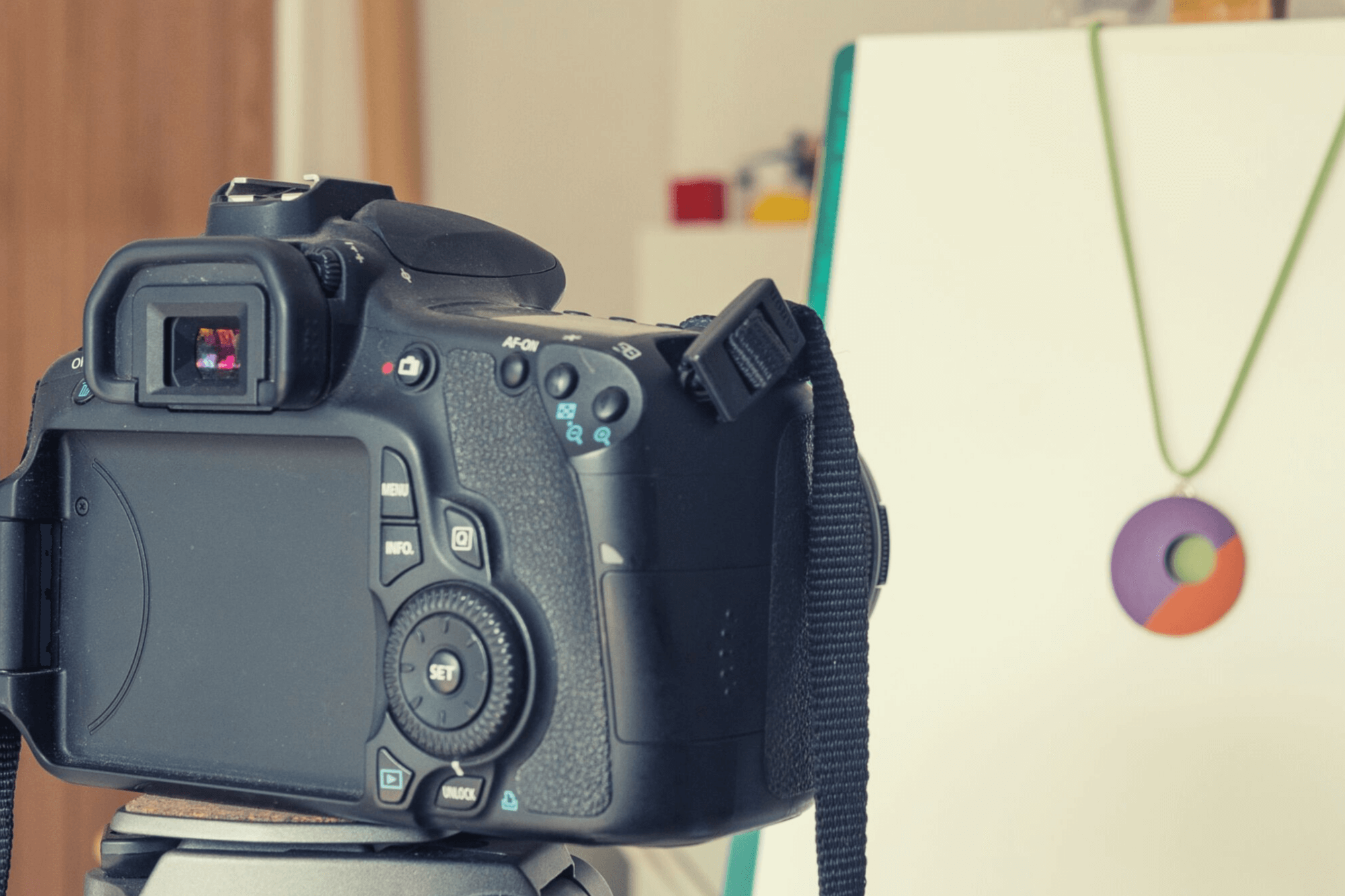 This is a guest choice from Seller's Choice Digital, experts in Amazon branding.
Product imagery is a vital part of selling online. Pictures communicate much more efficiently than text, making them a valuable tool that you can use to your advantage. A customer will normally check the product images before reading the description. This means that your first image is the first impression you make on the customer, and hopefully, after reading our tips, it won't be the last.
The convenience of online shopping, unfortunately, takes away the customers' opportunity to physically handle the product. This is a gap you need to fill with detailed and diverse imagery, to make up for the lack of seeing the product in person.
The benefits of well-produced product imagery are numerous, for example, good photos will show your brand. They're also much more likely to be shared on social media than text is, making them more likely to be seen. This helps improve the reach and credibility of your brand. Another way to get your brand out there is by using Facebook ads. Consumers are also more likely to instinctively trust companies whose imagery they've seen before, yet another benefit of putting in a little extra work.
Here are a few tips you can implement when photographing and editing, to make the most of your visual marketing!
1) Know Your Specifications
Before making big decisions about your product imagery, do some research. You need to know the requirements and specifications for your photographs before ever picking up a camera. When you're selling on a platform like Amazon, you need to look into their recommendations and requirements, not doing so might mean your images are rejected.
You should also plan what you're using the images for. Is it a thumbnail? A header? Each of your photographs could have different purposes, meaning they require a different approach. Just remember to plan ahead to avoid big changes later on. To help you stay organized, you could use a product launch timeline.