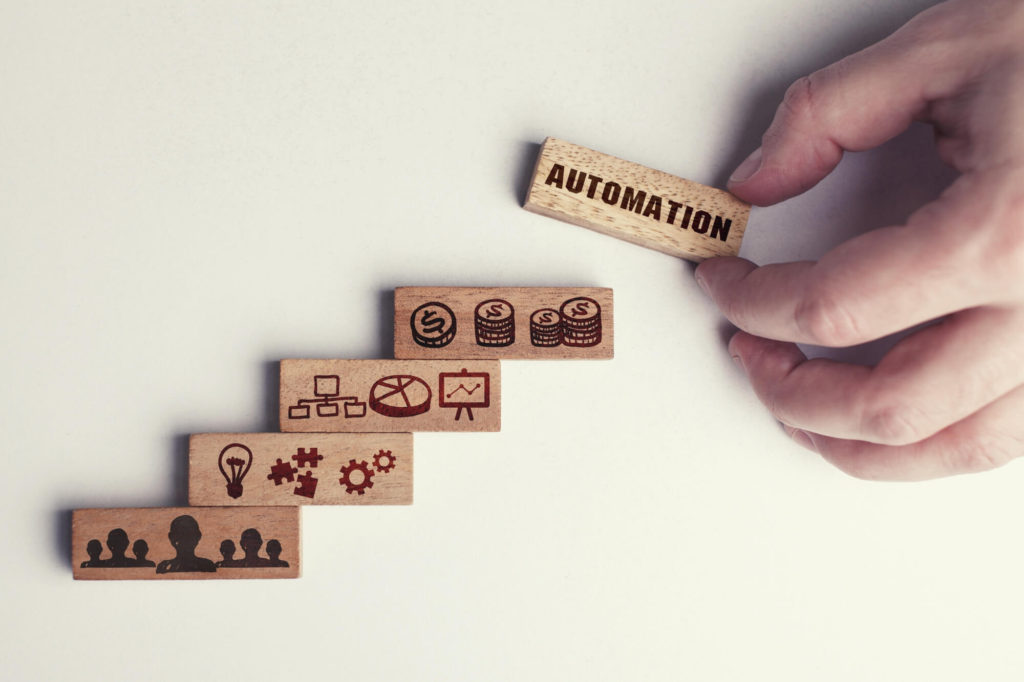 Amazon pay per click (PPC) campaigns are one of the more stable ways of drawing business to your products. It can drive Amazon customers to you without breaking your budget. Once you get to a certain number of products and campaigns though, it makes sense to automate your Amazon sponsored product campaigns.
The most significant factor for automation is looking at how much time optimizing your ad campaigns takes up in a week. It doesn't matter if it's on account of the many products or in-depth campaigns. If you find yourself increasing how much time you work just to get through it all, it's time to automate.
What You Need to Follow This Tutorial
Ideally, you must have a product or products established already on the Amazon platform. The product page should have high-resolution images that the ad campaign can use. This product should also have a beautifully written page. Within the writing, you should check for the keywords used in the ad campaign. It should also have at least three reviews on it for maximum effect. All these items mean the product has the highest chance of being bought once we get buyers onto the page.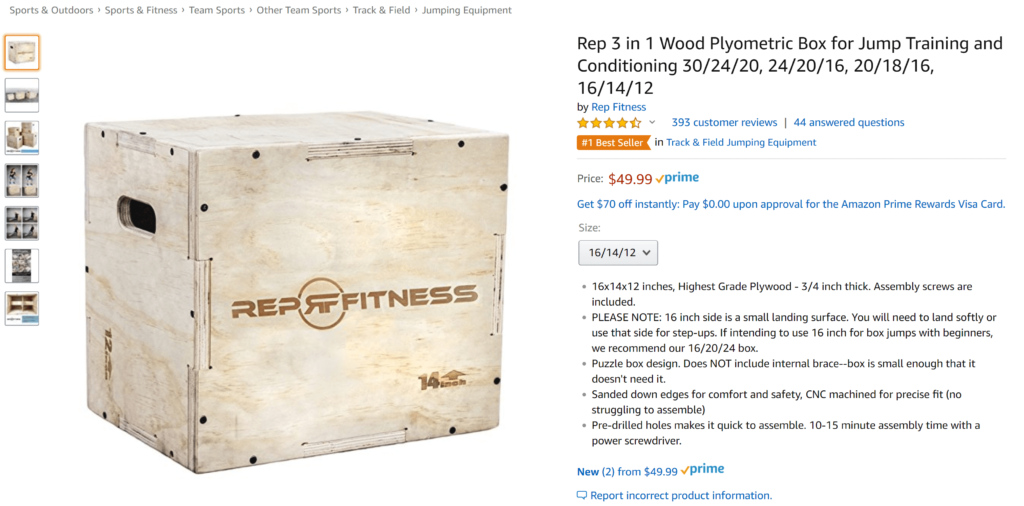 Since we're talking about automation, we need data to feed the program. Since you know about Amazon PPC, we're assuming you've been running campaigns already. This means you have data on your earlier keyword bids in your Seller Central. This historical data removes the learning curve for most automation services. Thus, the price of the transition will be reduced.
Step by Step Instructions
Step One: Decide How Much Control You Want