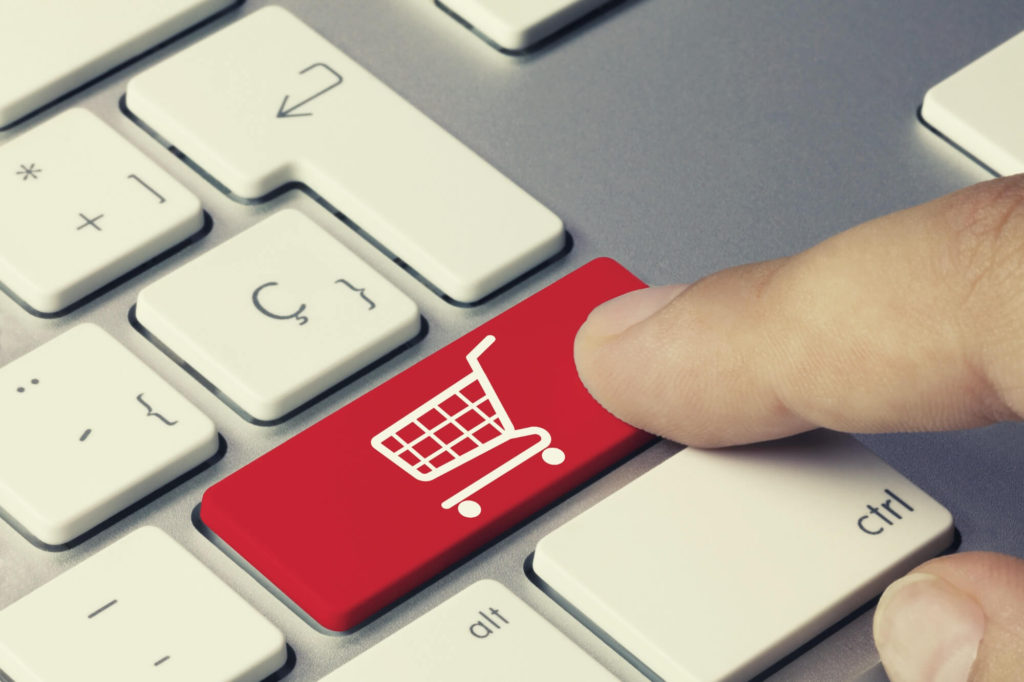 We love serving up fresh, insightful content from the Amazon pros—experts who have been there done that, and seen it all. Today we're sitting down with Chad Rubin to get his Amazon listing optimization tips for 2019 and beyond.
Chad is the CEO of ThinkCrucial, a brand that creates replaceable products in the home across a multitude of categories and is sold on over 15 channels (including Amazon).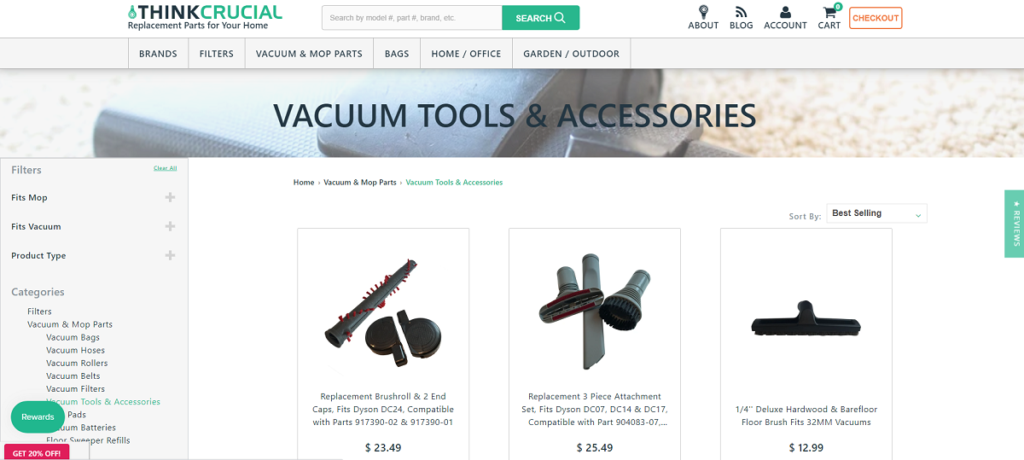 Chad is also CEO of Skubana, a platform for multi-channel inventory management that was born out of Chad's own frustrations.
Chad is frequently sought out as a consultant by other ecommerce entrepreneurs, particularly Amazon sellers who want help with optimizing their listings. His consulting fee might be hefty, but not to worry! We asked tons of questions on your behalf.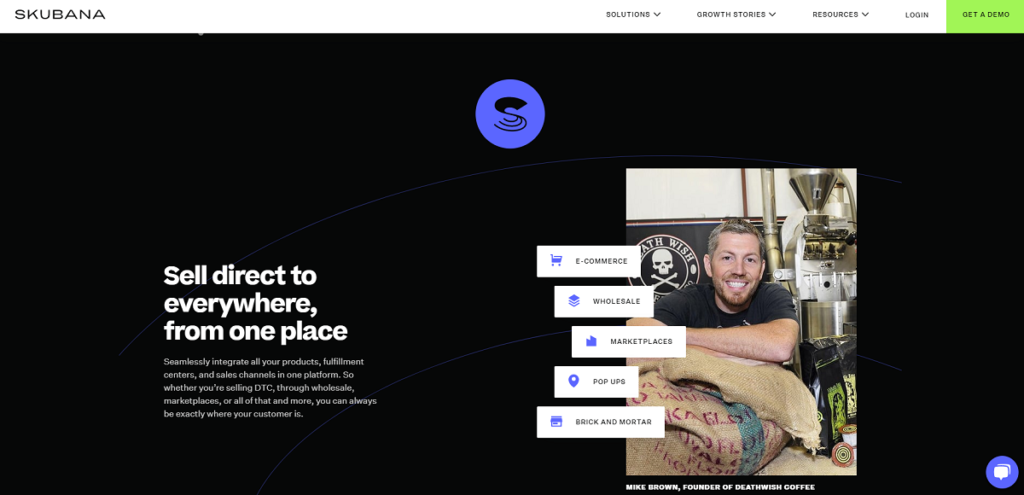 How did you get started selling on Amazon?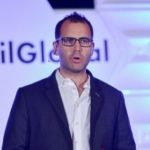 Walmart opened up right next door to my parents' vacuum store when I was a kid. There were times we struggled to pay the bills and make ends meet, so I decided I never wanted to be an entrepreneur. For that reason, I was a first generation college grad. I went on to Wall Street to give advice and insights to hedge funds buying and selling various internet stocks, so think Netflix and Amazon and Bankrate and eBay. I saw a ton of growth happening on Amazon so I said to my parents, "You guys should be selling on Amazon." They responded, "Who's going to buy vacuum accessories online?"
Sure enough, I was laid off in 2009. I started helping them sell not just on Amazon but on eBay. We started manufacturing our own products. We started making vacuum bags, and then a whole host of other products such as vacuum filters, coffee filters, air filters, spa filters, you name it we make it…anything that's replaceable in the home. Now we sell across 15 different channels, and we do a significant amount of business across Amazon. Anything you can think of that's replaceable in the home and that is high velocity, we manufacture.
Along the way, I started struggling to find software to help me run and automate my business. There was a separate shipping software and a separate inventory software and they didn't talk to each other because ecommerce has changed so much since the early 2000s. We needed a software to help us sell across 15 different channels and we didn't find one, so we started Skubana. We're very Amazon centric but we also support every other marketplace or channel that you sell on.
What's your overall philosophy for ecommerce success?
A lot of times you can double down on Amazon or you can start growing SKUs across many different channels. I believe in playing Monopoly. In order to win, you need to spread out a bit and diversify. I don't just want to double down on Park Ave. I want to be paid when someone lands on the Railroad.
So for me, I try to focus on being multichannel and being everywhere I can. Anywhere that people have dwell time, I want to be there.
What factors matter for ranking a product?
You need to make sure that you're building proper product detail listing pages on Amazon. If you're going to send traffic there, whether its organic or paid, you want to make sure that the traffic converts because that's really what Amazon cares about. The number one thing they care about is making sure it converts. You also want to want to have a high click through rate, from the search results page to your listing.