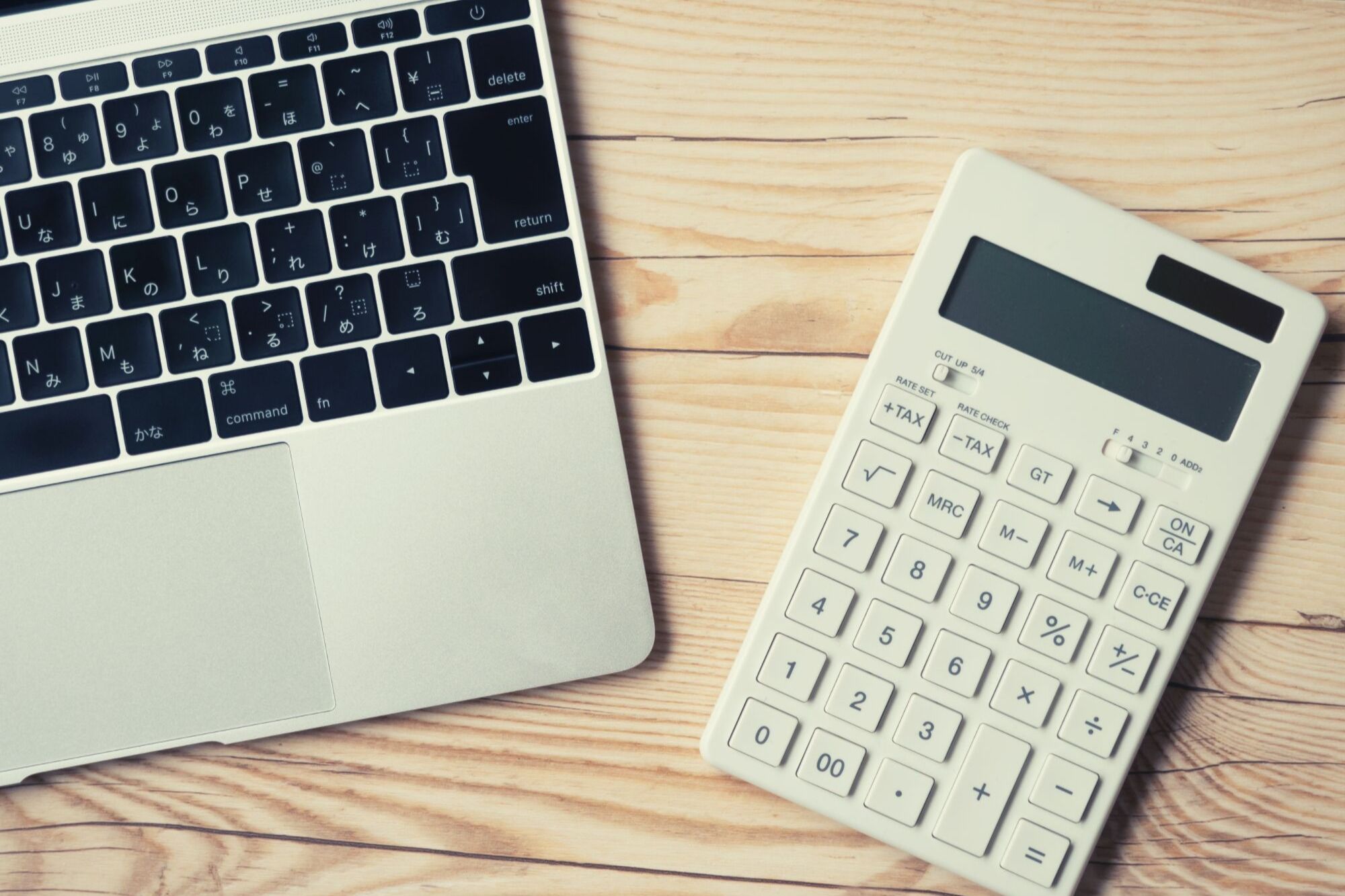 This is a super awesome, in-depth guest post from the folks at AdBadger, a campaign management and optimization tool for Amazon PPC. 
If you're tired of the same basic PPC suggestions over and over, we've got you covered. Here are 7 advanced Amazon PPC tips that your competitors likely still don't know how to use properly.
Fine tune your auto campaigns

Make your bid calculations scientific

Diversify your targeting

Account structure is everything

Avoid keyword cannibalization

Refine your category targeting

Use PPC software
1.  Fine tune your Auto campaigns
You may not know this, but auto campaigns actually target both keywords and ASINs. 
So if you were to download a search term report and check out what those auto campaigns were targeting and the types of search term results that would come through, you would notice that some of your results in the customer search term column actually begin with "B0" like this: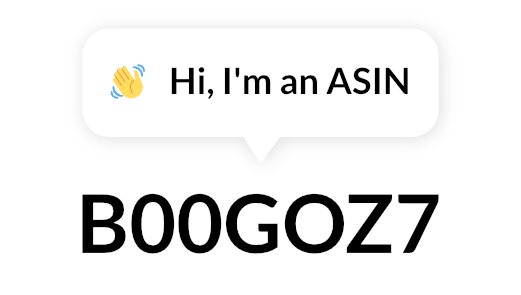 All of the search terms that begin with "B0" are ASINs ("Amazon Standard Identification Number"). These auto campaigns are targeting customer search terms, but those ASIN targets aren't necessarily what customers are typing into the Amazon search bar.
In fact, those are competitor products that are on Amazon. So your advertisements can actually be targeting what customers are searching for, or any other product that is on Amazon. 
What if you want to view your auto campaigns and how effective these keywords are versus those ASIN targets?
For any auto campaign that was created after November 15, 2018, you can actually click the targeting tab at the top of any of those automatic campaign ad groups, and you'll be able to see the four different auto targeting options.
Let's take a closer look at those Targeting Options
Those four auto targeting options are:
Close match

Loose match

Substitutes

Complements
Those first two targets, close match and loose match, are keyword targeting options which tell how closely the customer's search term is related to your product.
The second two targets are product targets, so if someone would buy a different product instead of yours, then your product will be targeting those substitute items.
Complements would be something that goes along with your product. For example, if you were selling hair brushes, then hair spray might be a complement item. Your product ad will be targeting those complementary ASINs.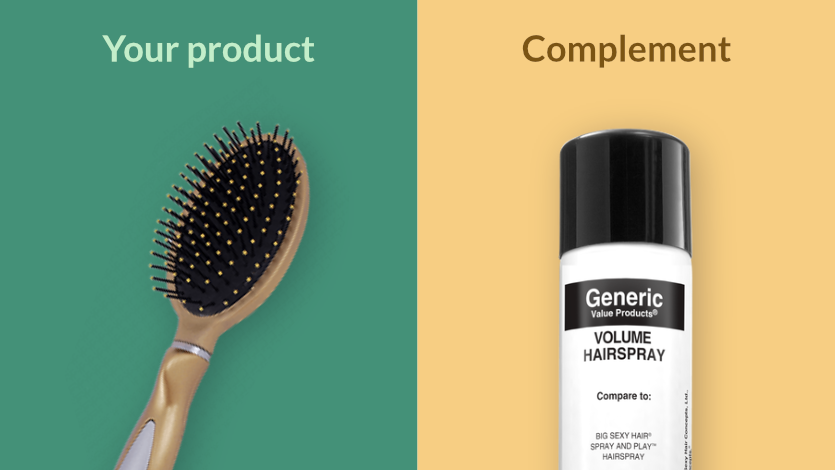 What a lot of folks have noticed is that close match and substitutes tend to perform the best whereas loose match and complements tend to perform worse.
You can actually adjust the bids for each of these four targeting options for any auto campaigns created after November 15, 2018. You want to hit your Target ACOS (TACOS) with every single one of those targeting options just the way you would control your bid for different keywords in a manual targeting campaign. You can also pause or completely stop any ineffective targeting options.
2. Make your bid calculations scientific
Far too often I've seen Amazon sellers make their bid adjustments quite randomly without much of a strategy. If a keyword is doing well, they'll raise the bids; and if a keyword isn't doing well, they'll decrease the bids.
The increment by which they increase or decrease is largely a guess and sometimes they'll just turn off a keyword or archive a keyword altogether if their ACOS gets too high.
Now there is a much better way to go about this, much more mathematical and scientific way. (Don't worry it doesn't get too complicated.) 
There's a way to actually find the perfect bid for every keyword in your account based on historical performance. The equation looks something like this: 
Total sales / Total Clicks * TACOS.

This equation calculates how much revenue every click earns for this keyword. Then, in order to hit our TACOS, we'll set our bid price at a certain percentage of revenue per click to hit the cost per click.
Thus if your Cost Per Click is 20% of your Revenue Per Click, your ACOS will be 20%. It's a deceptively simple equation that works for every keyword, every time. 
(Note: You may want to play around with the timelines of your revenue per click calculation to find the balance between the big time frame, strong data confidence and the short timeline but more in tune with seasonality and rising falling conversion rates.)
If a certain keyword has not earned a sale yet because it's a newer keyword and you aren't able to calculate your revenue per click, then you can use this bidding calculation: 
Expected conversion rate * Sales price * TACOS.

This equation tells you what your expected revenue per click would be based on how well your product tends to convert when a customer clicks on your ad.
3. Diversify your targeting
It's not enough to have just one campaign running for any one of your products. For each of your products you should always have multiple campaigns running that are taking advantage of the various targeting options within Amazon advertising.
The first go-to campaign that you should always have running is an automatic campaign. Auto campaigns guarantee that you're not missing out on any searches or keywords that you may not have found in your keyword research process. You can learn more about them in our complete guide to Sponsored Products.
Auto targeting is a keyword process for most accounts or products because it collects search terms for you which have a history of converting and earning you sales.
In addition to an auto campaign, you should have a manual keyword targeting campaign too. With manual campaigns, you actually optimize your bids for every individual keyword in your account based on their performance.
Highly relevant, high-performing, high-converting keywords should get a stronger bid while poorer performing, low-converting keywords should get a lower bid to gain visibility without spending beyond your TACOS.
The next targeting campaign you should have is a product targeting campaign. Just like how an auto campaign targets both keywords and ASINs, you want to have different campaigns that are targeting both ⁠— one campaign targeting keywords and the other targeting products or ASINs.
With a product targeting campaign, you can choose to target either individual ASINs or categories. So you could target something like "Handheld Devices" as a category that will cause your ad to target all of the ASINs within that category.
By making sure your account is fully loaded with a whole variety of different targets, you can maximize visibility for your product, win more impressions, and expand your reach. 
In addition to these targeting options, you also want to diversify your account with multiple Sponsored Product Ad types such as Sponsored Brands and Sponsored Display Ads.
4. Account structure is everything
Another big mistake that I've seen a lot of sellers make is lacking a clear campaign structure for their account.
Not having a good structure for your accounts will not only hinder your ability to quickly navigate through your campaigns and advertisements, but there's also a high chance that it's decreasing the performance of your product ads overall.
Grouping by Price
In order to have a solid structure, you should group your campaigns by products with similar attributes. Then when you get into the ad groups within those campaigns, group all of the products in those ad groups by price similarity.
It doesn't matter if two products are very similar (a 7 oz water bottle vs a 120 oz one) because if the prices are not the same, calculating the correct bid for all of the targets in the group will be very difficult.
This is because revenue per click is dependent on the sales price and the conversion rate for the products. So it'd make sense to bid higher for a product that sells at $100 but not for a product that only sells at $10.  This is the fundamental reason behind why you would want to group your ad groups by price.
Grouping by SPAGs
Another successful strategy that I've seen a lot of Amazon sellers use is a concept called Single Product Ad Groups ("SPAGs"). SPAGs are exactly what they sound like — every product gets its own ad group.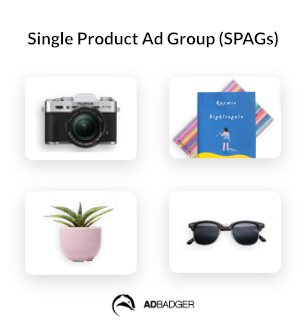 This ensures that no one product gets too much visibility and crowds out other products in the ad group, as can sometimes happen with Amazon PPC advertising.
Moreover, this also guarantees that every single product is getting its own unique bid based on that product's own sales price and conversion rates. 
It also allows for more specific keyword targeting. Imagine you had different products that were different colors; you could include those keywords as targets whether you're advertising a red or blue variation.
5. Avoid keyword cannibalization
Keyword cannibalization occurs when two different campaigns or ad groups are bidding on the same keyword. While you won't be outbidding yourself (that is, causing your own CPC to rise), if you have an exact match keyword in a manual campaign that has a perfectly calculated bid for a search term, then there could be other problems. 
There's a chance that your auto campaign may actually win the impression and steal the clicks and conversions at a not-so-perfectly calculated bid price. 
To prevent this unwanted cannibalization, you must take all of your exact match keywords in your manual campaign and add them as negative exact keywords to your auto campaigns. 
Negative exact keywords do the opposite of normal keywords and prevent your ad from showing up in any searches that match that keyword. Here's a full guide on How to Add Negative Keywords to your Campaigns. You may also want to do this to any ad groups that're targeting broad or phrase match keywords.
For this exact reason, we recommend all PPC sellers separate broad, phrase, and exact match keywords into separate ad groups targeting those different match types.
6. Refine your category targeting
When it comes to category targeting with a product targeting campaign, you can actually refine your category targeting by three options:
This can be extremely effective for maximizing your conversion rates and click through rates (CTR). Let's run through an example.
Imagine you're viewing a protein powder on Amazon that is $35 and has a 2-star average rating. Then you scroll down, and you see a Sponsored Product that's related to that item at $30 with a 4-star average rating.  It's a no brainer, you'll probably click on the ad and purchase it over the product you're currently viewing.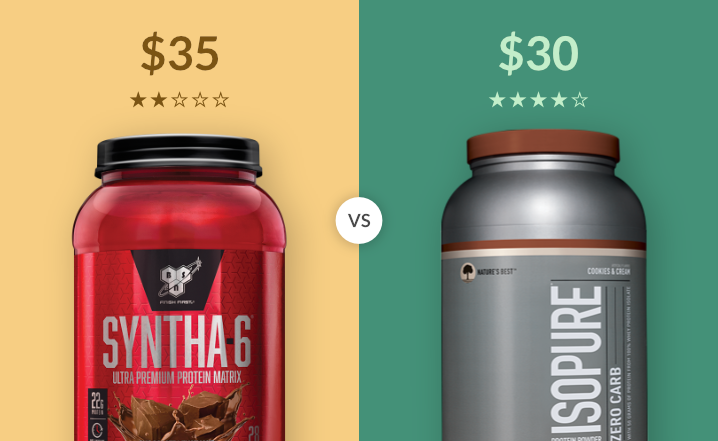 So how do you avoid this from happening?
If you were to refine your category targeting by star rating (i.e. only targeting products with an average of 1 to 3 stars), you can expect your click through and conversion rates to rise.
If you were targeting only products with 4-5 star reviews, trying to compel a customer to come and visit your product when they're already viewing a product with strong reviews would be very difficult. For this reason refining by star rating with anything under 3 stars is usually a strong strategy. 
You can also refine your targeting by specific brand if you're trying to target specific competitors. Or you can refine by price if you want to only target products more expensive/cheaper than yours.
7. Use PPC software
One final tip that I can't recommend strongly enough is to start using a PPC tool to help manage your campaigns.
In every industry of digital marketing today, whether it's SEO, PPC, social media, or anything else, people are using tools to help them manage their efforts. When it comes to Amazon PPC, there are many tools out there that can automate tasks such as bid optimization, the negative keyword process, and keyword research.
A PPC tool (like Ad Badger) also provides enhanced campaign managers and navigators for analyzing and evaluating the performance of your campaigns. They even have access to extra data not available within Amazon Seller Central.
If you have more than 10 campaigns or over $1000 of monthly ad spend, then you should strongly consider getting a tool to help with these tasks.
Did you learn something new?
If you follow these 7 tips, you'll be well on your way to mastering Amazon PPC and increasing your conversion rates. If you're hungry to learn more, check out our podcast the PPC Den for more knowledge nuggets every week.