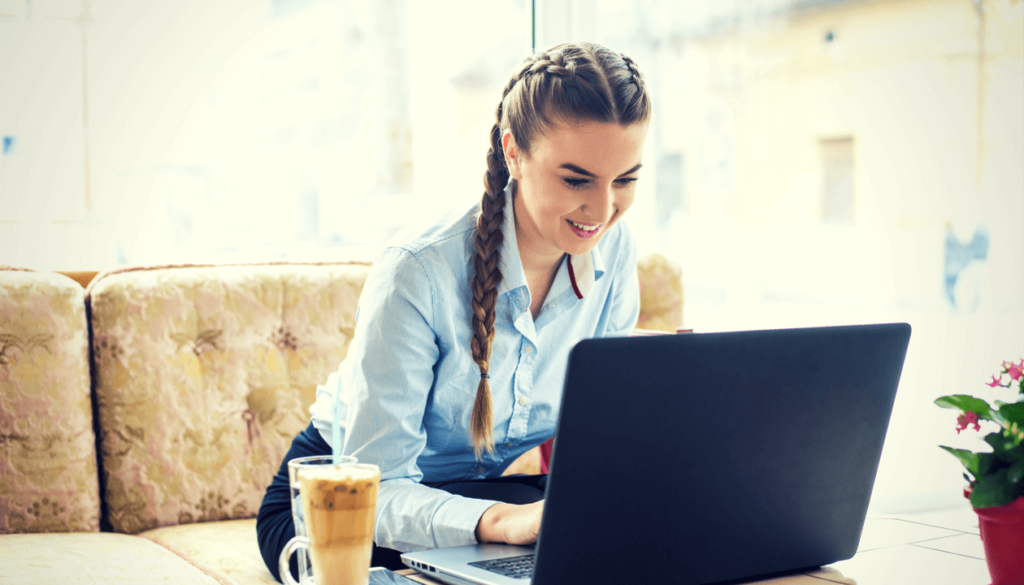 Amazon is THE place for a good deal, so why not excite your buyers with something a little more special than just a sale price?
Amazon promotions are a great way to increase sales on an entire line of complimentary products or on just one item. To learn how to succeed with a temporary promotion on Amazon, read on.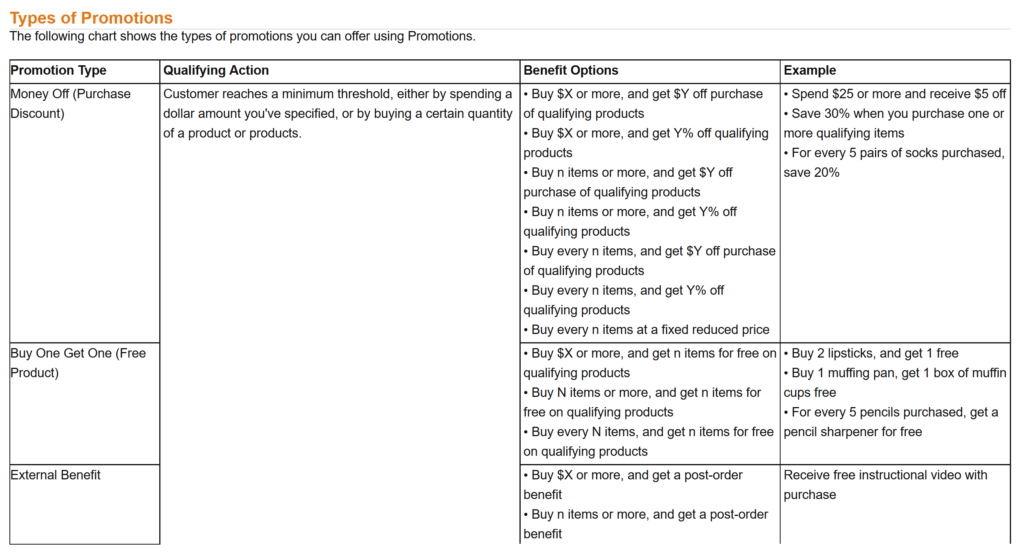 Amazon has three different types of promotions:
Money Off: This promotion works by incentivizing customers to buy more products from your brand in order to receive money off of their total (either a percentage or a specific dollar amount)
Buy One Get One: Customers can receive a free item if they meet the qualifications–note that customers will have to add that item to their cart to receive it, as it won't automatically be added if they qualify
External Benefit: You can offer customers some other type of benefit to be received after the order, such as membership to a private online community or an instructional video
Tips for creating promotions within Amazon
Promotions can be found within the Advertising Tab of Seller Central, and creating them is pretty straightforward.
You simply select the type of promotion you want to make and proceed to fill in the details. Here are some additional things to note:
How to choose the promotion
To see people take advantage of your promotion, you have to create something people will want. Ever noticed those lame tiered promotions that offer 2% off? What's the point?
Money Off promotions should at least offer 20% off, or maybe 10% for very expensive products.
It's important to see what makes the sense for your products or product line. If you have an affordable accessory that goes along with a more moderately priced product, you could give the accessory away for free. If you offer a product in multiple colors or variations, you could incentivize the purchase of multiple options.
Editing the default terms & conditions
It's important to edit the default terms and conditions to include language specific to your promotion.
Make sure to update eligibility, exclusions, the eligibility window and any other pertinent details for the customers' review.

Customizing the display text
Amazon offers a few options for how and where your promotion will be displayed. You can add a description of your promotion to the "Short Display Text" on your product page and give all the details in the "Promotions and Special Offers" section, which tends to really catch the customer's eye. This section is where they can also read the terms and conditions, and add participating items to their cart.

The above promotions are a really great example. 20% – 50% off of related products is very desirable, and might be something you want to try.
How to really benefit from promotions
Your promotion will only be shown when you win the Buy Box, so if you are considering creating a promotion for a product that has competing sellers, first take steps to make sure that you're in the Buy Box the majority of the time.
Sellers of private label products can benefit the most. One of the best outcomes is to drive sales on your related but less popular items. Let's say you have a fitness product that accounts for 70% of your business, and you have four other products that account for the other 30%.
With a promotion, you can incentivize purchases for those other products and get sales from customers who would otherwise have only bought your top performer.
Ways to share the promotion
This is where building up a social media following and an email list will come into play.
Holiday deals, flash sales, weekend specials…all of these simple events can be shared with your audience. If you don't try to get any external traffic to your page, you will be disappointed by the results.
Haven't spent much time on digital marketing? There's still a chance to get some outside traffic. Try submitting your deal to websites and blogs that share them with their readers. You can search for "deal sites" and "submit a deal" in Google to find opportunities. If the owner of that site likes it, then they will post about it.
Some of these websites have audiences in the hundreds of thousands, so it's worth a try.
For the deal to be shared by an outside source, it needs to be exciting. Small savings just won't cut it. You can temporarily cut a deal so good that you just break even, to get a surge of traffic and hopefully reviews.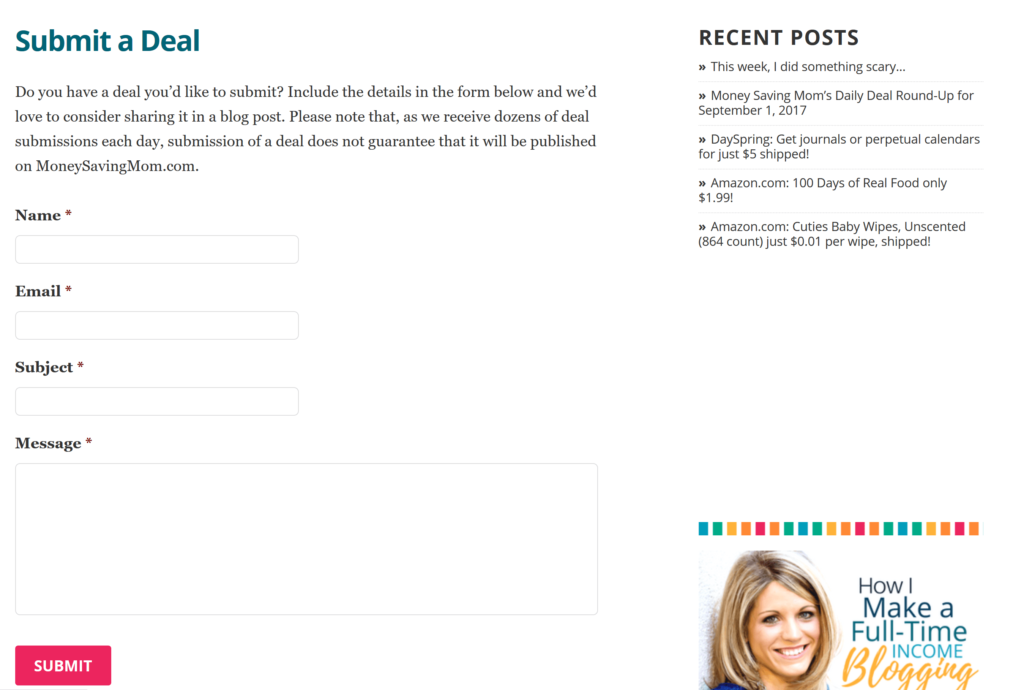 Alternatives to Amazon promotions
In addition to promotions (which require a certain criteria be met), you can also create claim codes, and if you're a vendor, Vendor Powered Coupons.
Coupons are a little bit different, in that once they're unlocked, they can be applied to a participating order without requiring additional parameters to be met. But of course there might be combinability restrictions.
AMZPromoter is a fantastic alternative to your typical promotion. You can use this tool to easily build your email list by offering a coupon. The tool helps you build a simple landing page that you can promote with paid Facebook or Google search ads. Users input their email address and receive the coupon code. You retain those email addresses and can send them additional deals over time.
Have you tried any of the above promotional tactics? Let us know in the comments.
Stay strategic on Amazon! Get new blog posts sent to you via email:
Save