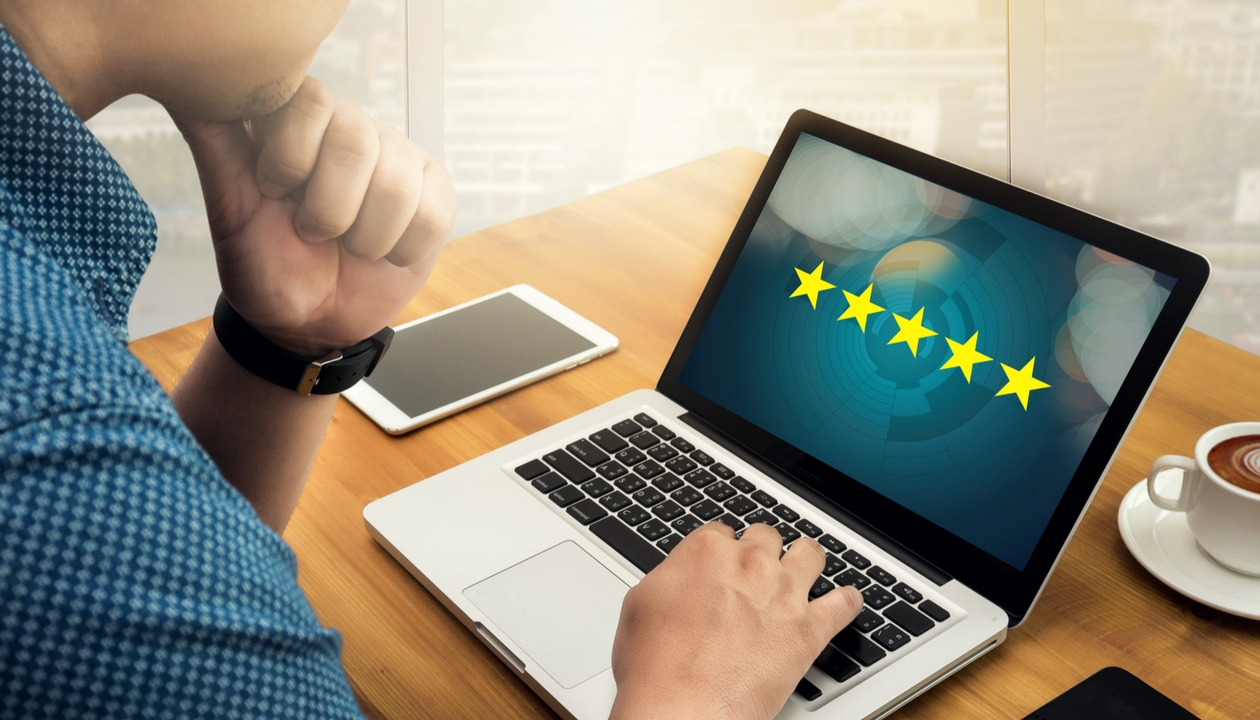 Search for "how to get more 5 star product reviews on Amazon" and you'll find a whole lot of advice that is no longer relevant anymore.
Most of the articles written on this topic will tell you to give your product away for free and ask them for an "honest review."
Well, since most of the "honest reviews" that product junkies were writing in exchange for free stuff were overwhelmingly positive, Amazon pulled the plug on this practice in October of 2016. Ever since that announcement, sellers who don't want to risk being sued by Amazon have completely halted any attempt to incentivize reviews.
But it's not all bad news. Reviews will be more reflective of a product's success, and sellers will have more reviews from customers who really matter, and whose opinion doesn't come off to others as fake.
The heydey of incentivized reviews might be over, but the need for a massive amount of five stars is not. Everyone is swayed by reviews. The more five star ratings a product has, the more likely we are to buy it, simple as that.
If you've struggled to increase your number of five star reviews in the months since that announcement, here are some steps you can take. Rather than "incentivizing" dozens of reviews in one fell swoop, you'll have to work on building them up little by little.
1. Give away free stuff after purchase
You cannot give your product away for free in exchange for a review.
In fact, you can't give anything away for free in exchange for a review.
But you can give something away for free and be careful NOT to tie it to reviewing. Here's how:
[Read more…]