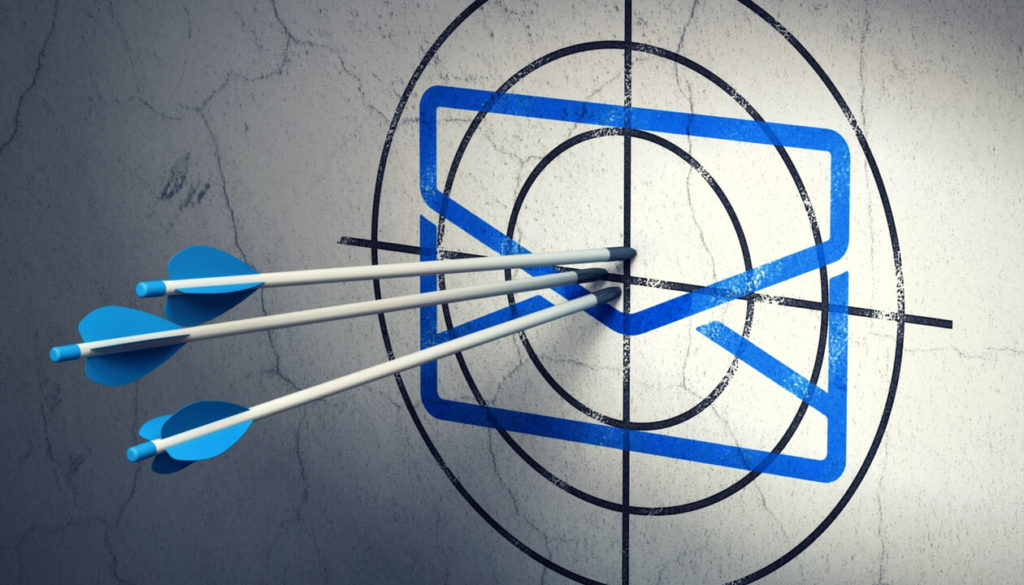 In this post on email marketing for Amazon FBA sellers, we told you exactly why it's so important to start build an email list as you build your brand.
The quick recap is this: by starting and growing an email list you create an audience that you own—an audience that you can upsell, cross-sell, and launch new products to.
But since you can't get customer emails from Amazon, how do you collect emails?
The answer is creating a list-building funnel. The first step is to create a lead magnet that will entice people to sign up to your list.
Here are 3 of the best lead magnet categories for Amazon sellers.
Enticing sign ups with targeted lead magnets
Warning: creating a lead magnet is a lot of work. You might need to hire a copywriter, a graphic designer…possibly an actor. This is not the time to cut corners. If you create a lead magnet that no one wants, you'll get no sign ups. But if you put in the required time and effort to make something that seems so awesome there's no way it should be free, then people will respond.
[Read more…]