This is a guest post by Ethan Morgan from Volo Commerce. 
Earlier we covered exactly why third-party sellers on Amazon should be gearing up for Prime Day – the opportunity is huge. Check out our infographic and blog here.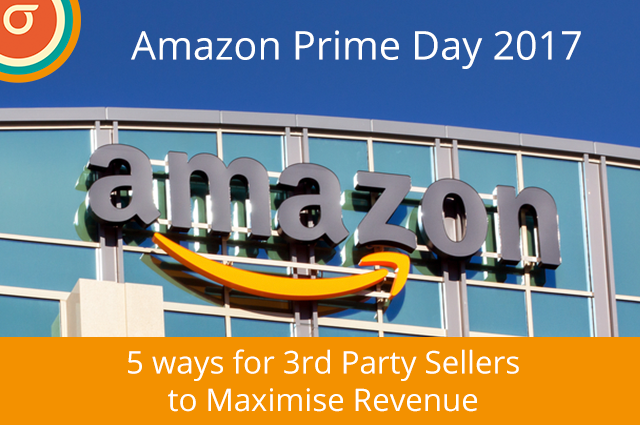 So what can you do to prepare for early-to-mid-July, when Prime Day falls?
1. Look back to look forward
What can you learn from last time round, if you experienced Prime Day 2016? You shouldn't need a time machine to go back to that point in the life of your business – a good reporting suite will do that for you.
Which product lines sold fastest, which geographies were most eager to buy your goods and which SKUs did you make the most money from? [Read more…]