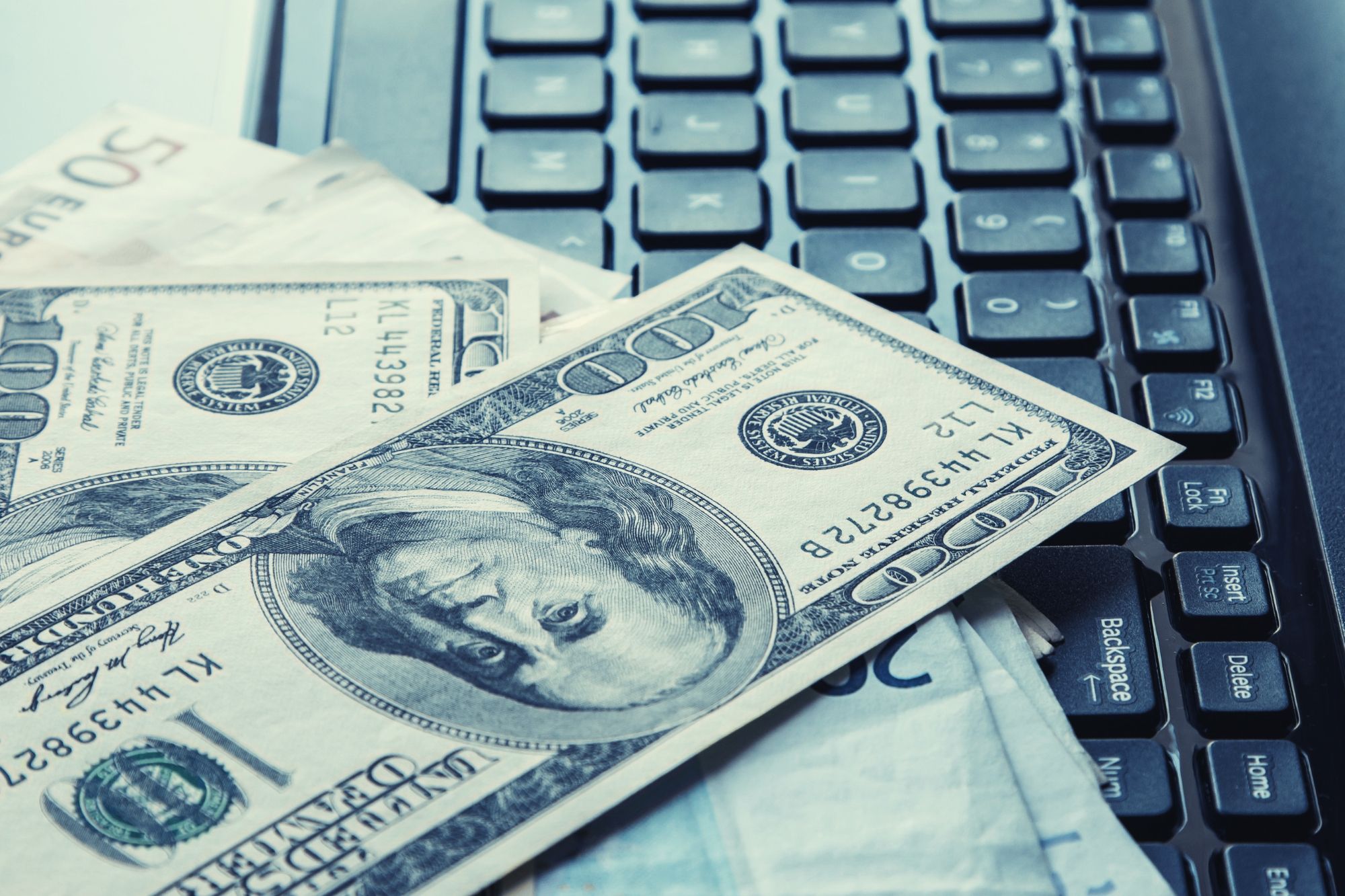 If you're searching for "Amazon refund software," then most likely you're tired of trying to handle the FBA reimbursements process yourself. 
Amazon sellers have reported that hunting for Amazon FBA refunds takes them about 8 hours per month or about 5 hours every two weeks. Maybe it takes you even longer?
However you slice it, that's at least a full work day devoted to finding errors in your Amazon FBA account and then requesting reimbursement from Amazon's Seller Central support team if the issue hasn't been resolved within 30 days. 
That's a ton of time! 
Especially when you're focused on sourcing new products or marketing your existing products, you can't afford to lose that much time every month. 
What is Amazon refund software?
Amazon refund software is designed to review and submit claims to Amazon Seller Central for you, in a completely automated way so that you don't have to spend your time on this process.
There is typically no human service involved. When utilized without a human service element, refund software might be submit low quality, automated claims. We'll learn more about this later on and explore what you can do to fix this issue. 
Why Amazon sellers use refund software
Time is money, right?

Most Amazon sellers who decide to use refund software ultimately decide that their time is worth protecting. And we agree, but you have to be careful how you go about saving your time. 
Here are all of the reasons why Amazon sellers choose to use refunds software:
Save time finding errors

Save time submitting claims

Save time tracking errors (keeping track of if you've waited the appropriate amount of time for Amazon to reimburse you)

Know they can't possibly find all the issues themselves

Want to utilize technology to find more errors than the human eye
Amazon sellers typically use refunds software for all of the above!
Issues with Amazon refund software
But wait, before you get too excited about saving time on the tedious process of tracking FBA refunds, it's time to address the elephant in the room. 
Confusion over Amazon's TOS
Amazon sellers ask all sorts of questions about the common issues with refund software, primarily because they're concerned that it's against Amazon's terms of service. 
Third party vendors, services, and software are not against Amazon's terms of service, but not all of them are operating under best practices, or even common sense. 
Claims quality
Aside from concern over compliance with Amazon's TOS, the real issue with refund software is the quality of claims. 
Amazon refund software typically costs what most business SaaS products cost. It's a low monthly amount that is often under $100. Rest assured that for that price, there is no human service involved. This means that everything is handled by the software, everything from issue discovery to claims submittal. 
If you use refund software, you're unwittingly submitting automated claims to Amazon. The claims will likely be low quality, duplicate, poorly worded, poorly timed, and not have enough information to succeed.
Not incentivized
Why don't the software companies care about these low quality claims? That's because they get paid the same monthly amount regardless of how much money you get back. You might get back a couple hundred dollars a month and be satisfied, not knowing that there's thousands more every quarter that you are eligible to be reimbursed. 
Amazon refund software companies that charge a monthly fee are simply not incentivized to go the extra mile to get your money back. They've created a software that automates account auditing and claim submittal. They're charging you a monthly fee for that software. End of story. 
Alternatives to Amazon refund software
So, if Amazon refund software isn't ideal, then how can you protect your profits while saving time? 
I mean really…who would want to spend one day a month crawling through their orders, inbound shipments, and returns for issues?
The solution is to have a combination of software plus service.
Ideal FBA reimbursement solution = Amazon refund software + personal service
Look for a service that combines a human touch with software. Your service provider should do the following breakdown.
Use software for…
Discovering errors

Tracking whether or not errors are reimbursed by Amazon in the appropriate amount of time

Notifying human account auditors of errors that weren't reimbursed
Use employees for…
Submitting claims for errors that weren't reimbursed by Amazon

Attaching CSV files to claims with all of the information Amazon expects

Providing more information to Amazon's support representative if asked / going back and forth with the representative

Searching through accounts for any additional errors not discovered by the software
How to choose the right third party service for refunds
It's not that Amazon refund software is altogether bad. The problem is that too many companies are selling it as an end-to-end solution for getting FBA refunds. But the software is only one piece of the puzzle.
To help you pick the right service provider, here are all of the criteria you should look for:
Right mix of software plus human service

Has

great reviews

Are experts in Amazon FBA issues / long time in business and well-trained account auditors

Cover

every FBA issue

 
Learn more about Refunds Manager. We have five on-staff account auditors in our Brooklyn office working with our proprietary tracking software to help you get money back from Amazon. 
Give us a call at (877) 711-5234 or email us at [email protected] if you need any help. 
Stay strategic on Amazon! Get new blog posts sent to you via email: