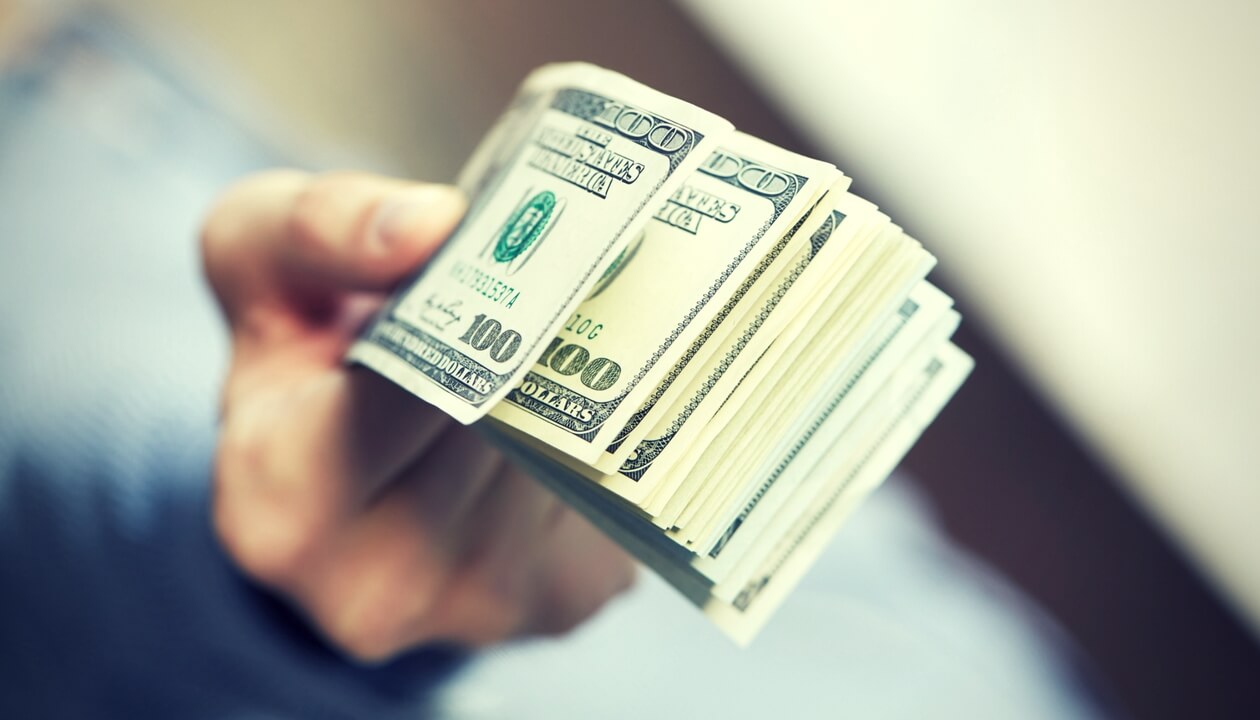 You know exactly how important it is to protect your profit margin as an Amazon Seller, but how excited are you about actually reviewing potential Fulfillment by Amazon mistakes every single week? Even if you understand that there are a lot of opportunities to get back the money that is owed to you, it can be hard to commit to a process for discovering these issues (and fit into your daily grind).
Refunds Manager finds Fulfillment by Amazon mistakes, files the claims with Amazon, and helps you get your money back with no payment or fees up front.
If you've filled out your own claims before and are wondering if we can handle them in the future, here's a list of everything we can attempt to get FBA refunds for on your behalf:
1. Items lost or damaged in the Amazon warehouse
While we know that Amazon does their best to handle all merchandise with care, things happen. Items can be dropped and broken, or simply misplaced. We ensure that every item is accounted for and open up claims where we find discrepancies.
2. Items destroyed by Amazon without permission
Sometimes, Amazon is forced to destroy items that are deemed unsellable. Maybe the customer damaged the item or it was damaged during shipment and is not in a state that is suitable for a resell. When that happens, Amazon will destroy the item and refund for you it.
But sometimes, the refund never comes through. We check destroyed items against debits to your account.
[Read more…]