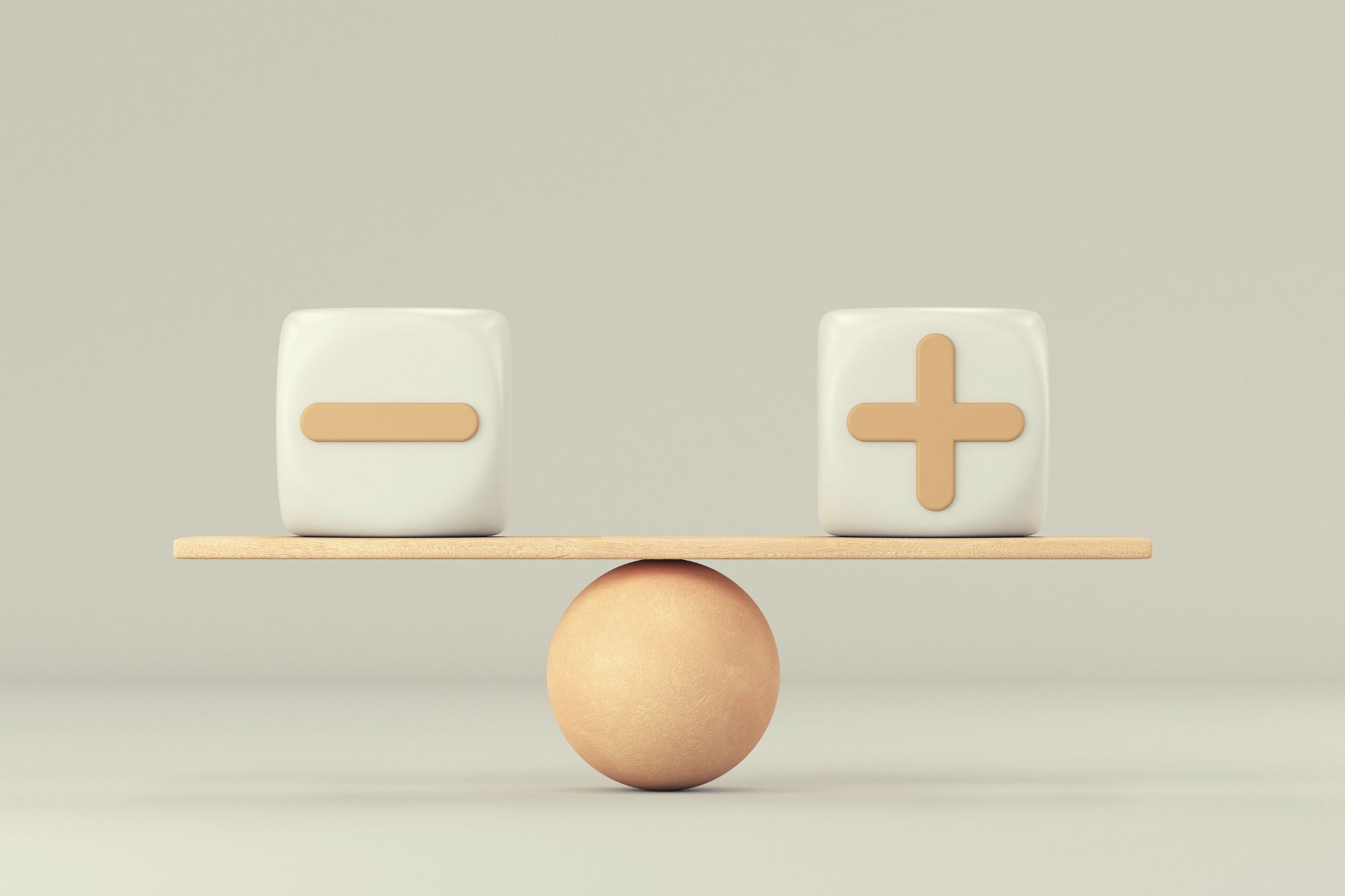 Editor's note: the following is a guest post from Ecomengine. 
If you're not using the right tools, inventory management can be an exhausting and potentially costly process. Whether you're just starting out or have become a high-volume seller, relying on a robust Amazon inventory management system can save you time and money. 
There are a lot of options out there, so it might be hard to know which one is right for you. Here's one big hint, though — you need to ditch the spreadsheets! In this article, we'll discuss some of the key features you should be looking for in an inventory management tool as an FBA seller. 
Monitor Product Costs
How much does it cost for you to stock or create a product? You need to be very familiar with your out-of-pocket expenses every single time you add an item to your inventory. As an Amazon seller, you need to expect fluctuations in your costs — but you also need to keep track of them. 

A good inventory management tool will do this for you. Keeping an eye on product costs will give you the information you need to decide whether to continue producing or selling a specific item. It can also help you maintain a healthy profit margin. 
Know Your Suppliers
You've likely gone through an extensive vetting process to find your suppliers. Often, this will involve trips to the facility, third-party audits/inspections and ongoing communication. Even after you've had many successful shipments, you should be closely monitoring your supply chain. When something goes wrong, it could impact your customers, sales and online reputation. It's a big deal.
Not only will the right Amazon inventory management system monitor the flow of goods from manufacturers (whether shipments are going to storage facilities, Amazon or directly to customers), but it will keep your suppliers' contact information within easy access. 
Market and Trend Insights
It helps to have good instincts when you're selling on the Amazon marketplace, and while some people seem to have an uncanny ability to give their customers exactly what they want, most will need to rely on market research. Trends are always changing, and it's hard to predict what will sell from one season to the next. 
An inventory management tool can be a huge help in this area. In fact, the right one can quickly gather, analyze and interpret relevant information about the market and current industry trends for the products you sell. Will the demand increase or slow down in the near future? With this insider data, you can make the best informed decisions for your business. 
Inventory Level Alerts
You already know how competitive the Amazon marketplace can be, so why would you risk running out of stock? If you don't have what your customer is looking for, they'll just scroll down to the next seller who has it. You could lose both potential and loyal customers by not properly managing your inventory levels. 
While it's a costly mistake, it's understandable that it happens. Sales velocity can change overnight, so if you don't have someone dedicated to inventory management, you could be left out of the loop. Fortunately, quality inventory management software can be used to alert you when you've reached a minimum quantity stock or remind you to reorder products to avoid losing sales. 
Inventory Forecasting Assistance
Having too little inventory can cost you in sales when you run out of stock. On the flip side, having too much product can add to your storage fees. Finding that balance can be really tricky unless you're using inventory management software. 
Look for tools that provide guidance for calculating and predicting how much you will need to fulfill future orders over a specific period of time. Manually, you'll need to review historic sales data, look ahead at planned promotions and estimate the impact of external forces. Save yourself the stress by using software designed for Amazon inventory management, such as RestockPro. 
Purchase Order Management
What do you do with your purchase orders? Do you review them individually before comparing them all to look for patterns? Have you evaluated your buying decisions to ensure you're being as efficient as possible? Are you keeping track of how much you're paying and verifying the accuracy of the document? These are questions worth answering.
It's easy to get bogged down with all of the tasks you're juggling as an Amazon seller. You need to to streamline this process to maximize your time and efforts. Finding an inventory management system that tracks and creates purchase orders ensures that all of your employees are following the same protocols and best practices every single time. Consistency is key. 
FBA Shipping
Even when you are accepted into the FBA program, you still need to work hard to stay in Amazon's good graces. If your performance as an FBA seller fails to meet the online retailer's exceptionally high standards, you can fully expect to be removed. 
Finding to a software that helps you manage your FBA inventory can make things a lot easier. At a glance, you'll know where your inventory is at all times as the tool tracks fulfillment while reducing errors, preventing overselling and/or mis-ships and keeping shipments within the required time frame.
At the end of the day, you know what's best for your Amazon business. Even if you've got a great routine and have been doing everything manually, automating inventory management will help take your efforts to the next level. If you are ready to ditch the spreadsheets and start automating some of these tasks, give RestockPro a try. By being more efficient, making fewer mistakes and delivering better overall quality control, you'll keep your customers (and Amazon) very happy!
About the author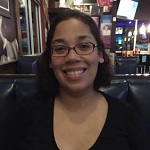 Jeanne Croteau is a staff writer at eComEngine. She's also a psychology professor and freelance writer with a keen interest in exploring the minds of online shoppers (including her own!). She loves hockey, cooking, running, and spending time with her husband and six children.