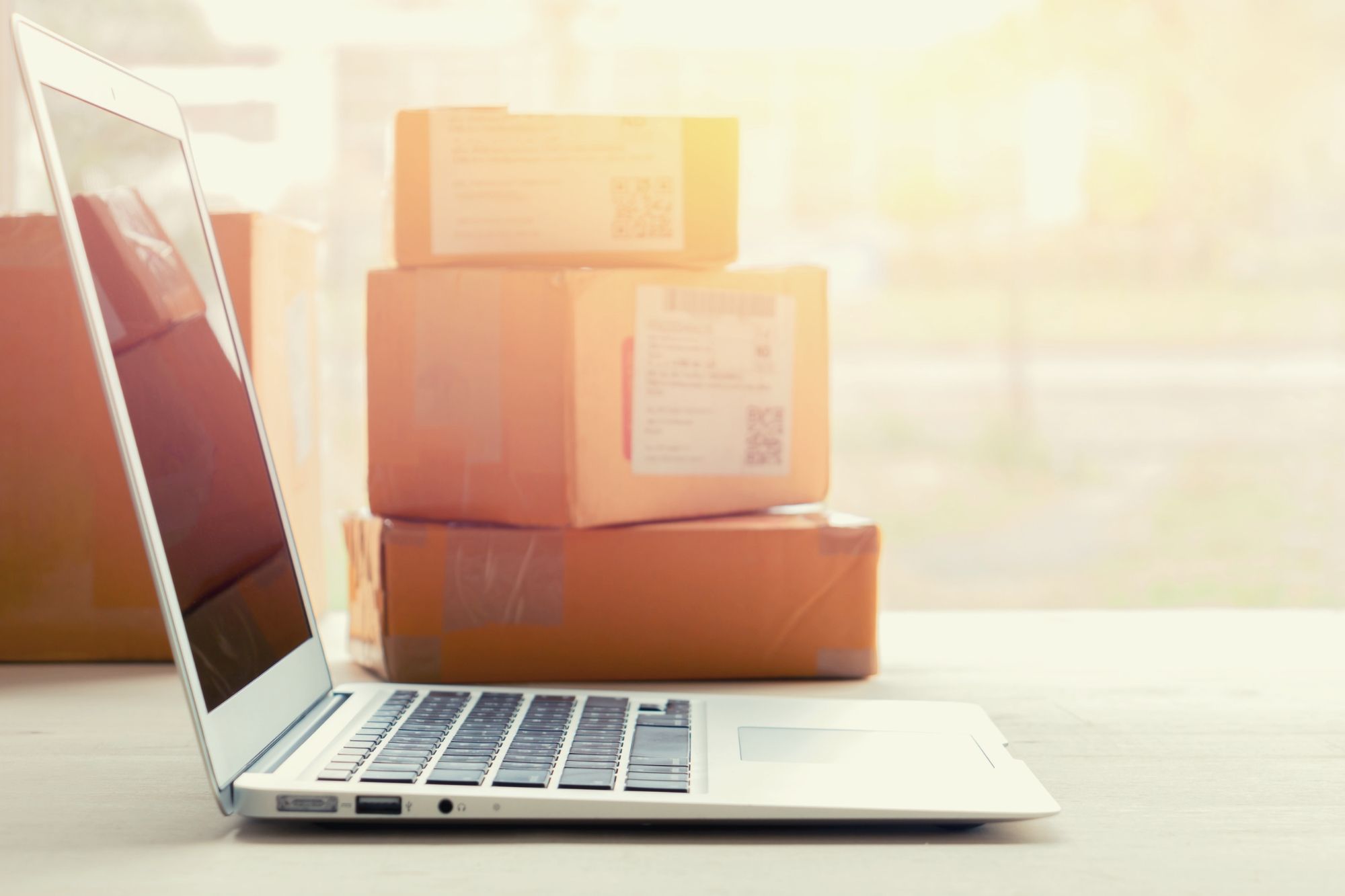 Just like it sounds, Amazon FBA product sourcing means that you're finding or creating products to sell on Amazon. There are a variety of ways to do this. While experienced entrepreneurs will work directly with a manufacturer to produce products, newer entrepreneurs might feel more comfortable starting out with retail arbitrage. 
Regardless of how you source products, you need to do market research and competitor research to understand the opportunities in any product category you're interested in. 
Methods of sourcing Amazon FBA products
These are the top methods for sourcing products to sell on Amazon FBA:
Manufacturer
Working with a manufacturer means you're creating your own private label brand, designing the product, and branding the product, the packaging, and the listing. To do this right, you'll need to research manufacturers to work with online, possibly travel to meet manufacturers, attend trade shows and conferences to find manufacturers, etc. 
Pros: Scalable, chance for high profit margins
Cons: Minimum order quantities (MOQ) can be cost prohibitive, risky if your product doesn't sell well

Wholesaling
Wholesaling means that you're sourcing products to sell on Amazon FBA from wholesalers. You buy in bulk to get good deals and then sell the products on Amazon. The products won't be your own brand, and there will be many other online retailers selling the same items.

Pros: Affordable to get started, can build relationships over time, sell products from established brands with pre-existing sales data
Cons: Time consuming to find profitable deals, need to do outreach and build those relationships
Dropshipping
When using dropshipping to source products for Amazon, you list products from a supplier, and then only pay for them when they sell. However, unlike traditional dropshipping, Amazon doesn't allow the supplier to send items to the customers for you (meaning you'll have to go through FBA and send products to Amazon).
Pros: Affordable to get started, low risk
Cons: Short-term business model that doesn't let you build a brand and an asset to sell
Retail arbitrage
Retail arbitrage means finding products elsewhere (typically in big box stores like Home Depot and Target) and then sending them to Amazon to resell. You often need to look for good deals in the clearance section to turn a profit. You can also do online arbitrage, where you find deals online, and you can look for details in thrift stores and estate sales as well. 
Pros: Affordable to get started, low risk
Cons: Time-consuming, not as scalable as a private label (you have to scale by training people to hunt for products for you, rather than just producing more inventory)
Handmade products
While Amazon FBA certainly isn't Etsy, Amazon is encouraging more entrepreneurs to sell handmade products on its platform. If you, your friends, or family members are crafty, this could be a worthwhile sourcing strategy for you. 
Pros: Allows you to build a brand, capitalize on a newer aspect of the Amazon platform
Cons: Time consuming, hard to make a profit, not easily scalable
Resources for sourcing Amazon FBA products
Many Amazon sellers include at least two different strategies in their business. This teaches them even more about ecommerce, helps them forge more relationships, and diversifies their business and revenue streams. 
Across the various methods, these are the top resources for sourcing FBA products:
Tips for sourcing Amazon FBA products
While each sourcing method will come with its own best practices, there are some tips that apply to any sourcing method you might choose. 
Know your real profit margins
In order to make smart product sourcing decisions, you're going to understand your true profit margins, which can include not only the cost of the product, but also shipping from the supplier to you, shipping from you to Amazon, the cost of refunds and unsellable inventory, FBA storage, fees, Amazon PPC costs, etc. Here's a profit calculator you can use. 
Understand demand
Make sure to not take prior sales data at face value. Is the demand for the product you're interested in on the decline? Is the trend wanning? Is it seasonal? You can use market research, social listening, and Google Trends reports to help you understand demand going forward. 
Research your competition
Whether you're selling retail arbitrage products, designing your own product, or doing wholesale, you need to know what's going on with your competition. What is the product already selling for? What sellers are selling it? What are similar products selling for? How much do the prices fluctuate? To do competitive research, consider the following: sales rank, sales volume, positive reviews, negative reviews, prices, seller information, seller rank, and estimated fees. 
Document your process
Whatever method you use, you will begin to form your own process for sourcing inventory. It's smart to document this process as accurately as possible. Write it down in a well-organized Google Doc and make Loom videos of more complicated steps and processes. Also make a list of criteria that products must meet and the minimum profit margin you will allow for products in different price ranges, categories, and/or estimated sales volume. The reason for this is two fold: you'll hold yourself accountable and make fewer emotional product decisions, and you'll also have a resource that you can use to train virtual assistants and employees who may help you with product sourcing in the future. 
Whether you're an experienced seller or just getting started, you'll want to continually learn as much about product sourcing as possible. The truth is, even with good marketing, you need to have a great product to win on Amazon. Otherwise, you'll amass a host of negative reviews and your sales will tank. 
If you become an expert at sourcing profitable FBA products, your business will always succeed because you'll be able to source new products as trends and demands change.