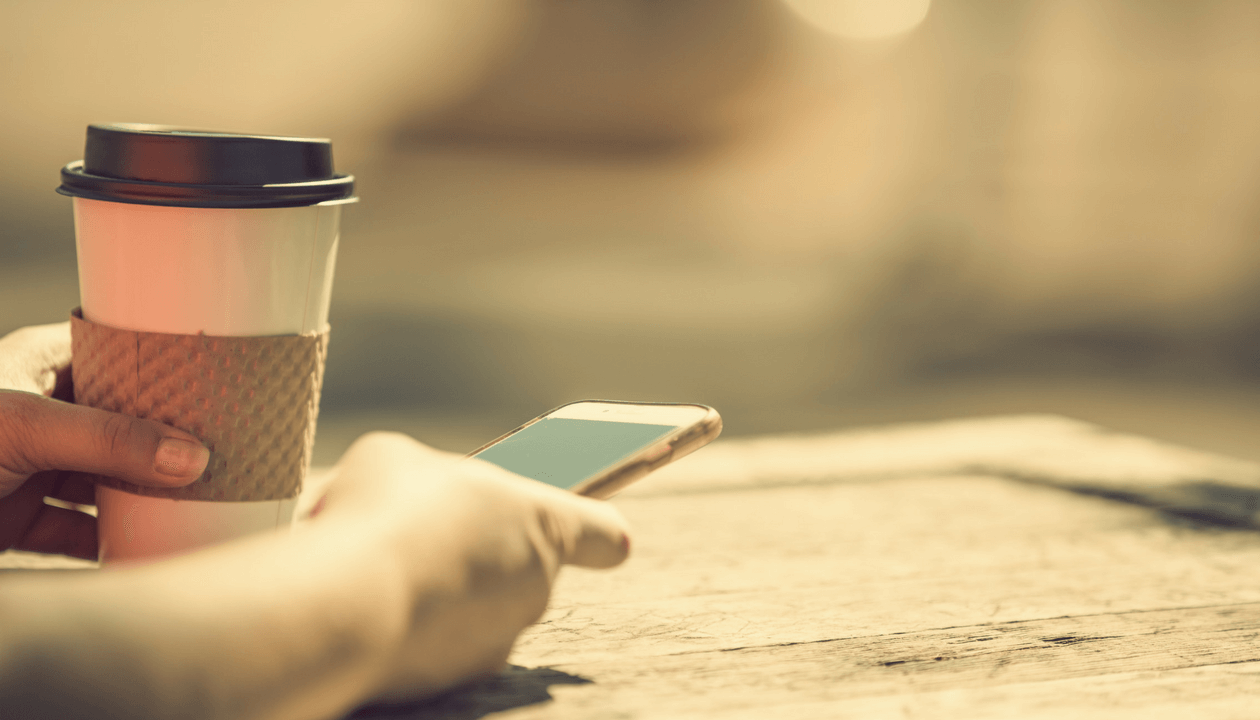 Have you heard of Amazon's Early Review Program? The beta version was launched in the fall of 2016 to a few select sellers, and then in spring of 2017 it was rolled out to all sellers in the US.
If you aren't familiar with this program and want to know about this opportunity for getting real reviews, then read on!
What is the Amazon Early Reviewer Program?
Just like it sounds, the Early Reviewer Program is a way for sellers to get those desireable initial reviews on a new product.
Since Amazon banned incentivized reviews in the fall of 2016, sellers have struggled to get reviews on their newly launched products. The ERP is the answer to that problem.
Here's how it works
A seller signs up for the program with their desired SKUs
After purchase, a buyer is contacted by Amazon to leave a review for a $1 – $3 Amazon gift card
Upon completing the review, the buyer is awarded the gift card