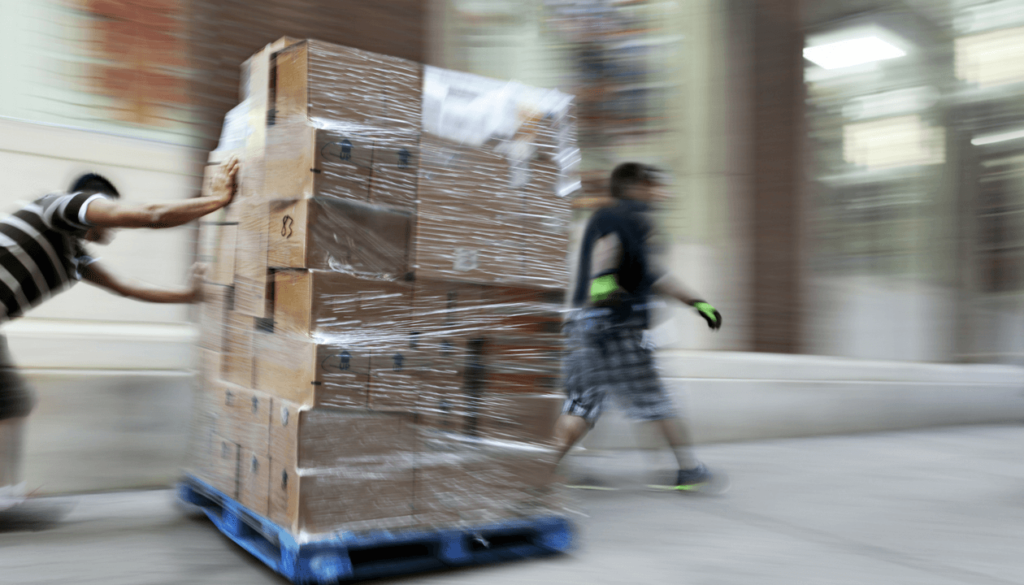 Have you had Amazon declare inventory as distributor damaged? Unlike when items are marked as damaged in Amazon's warehouses, this issue can be a little trickier to get reimbursed.
In this post, we're answering questions that sellers commonly have.
What is "Distributor Damaged" and how does it differ from other issues?
Anything denoted as "distributor damaged" or "damaged by inbound carrier" means that the shipment was received by Amazon already damaged to the extent that this inventory is unfit to sell. Such as issue would show up in your Inventory Adjustments report.
Because the inventory was not damaged by Amazon, they don't necessarily take responsibility for it and automate a reimbursement, as they would in the case of something damaged in their warehouses.
[Read more…]