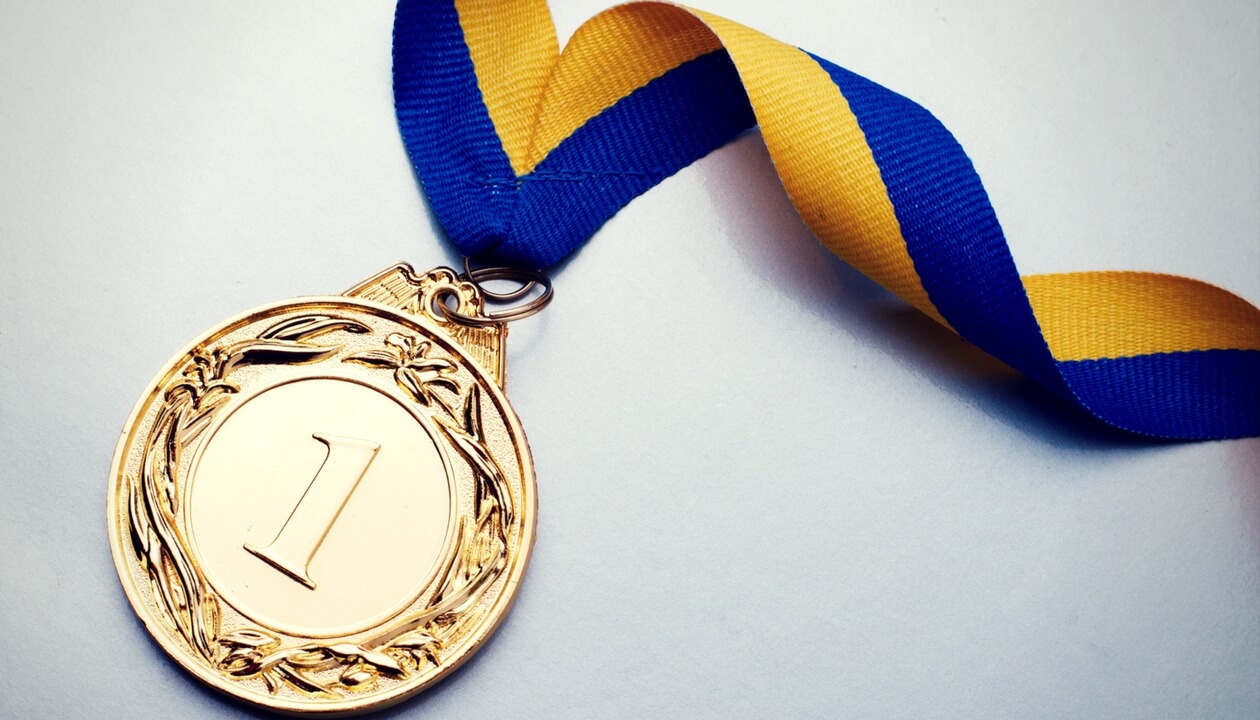 Guest blog by Chris Dunne from RepricerExpress
Amazon has an estimated 304 million customers worldwide and recently announced sales of $35.7 billion for the first quarter of 2017.
In exchange for giving third-party sellers access to its customers and their billions, Amazon demands sellers meet their high standards of customer service and price competitively.
There are two ways to keep your prices competitive on Amazon—manually or automatically.
When you have more than 50 items in your inventory, repricing manually is time-consuming, tedious and inefficient.
Thankfully, with advances in technology, you can now make your life so much easier whilst updating your prices (via Amazon's own Subscriptions API) with automated repricing software like RepricerExpress.
With an intelligent repricer, sellers can keep the prices of their products competitive around the clock, even when they are asleep! And, it's not a race to the bottom or about undercutting your competitor by a penny!
Intelligent repricing is about price optimisation—achieving the best possible profit for each sale.
[Read more…]