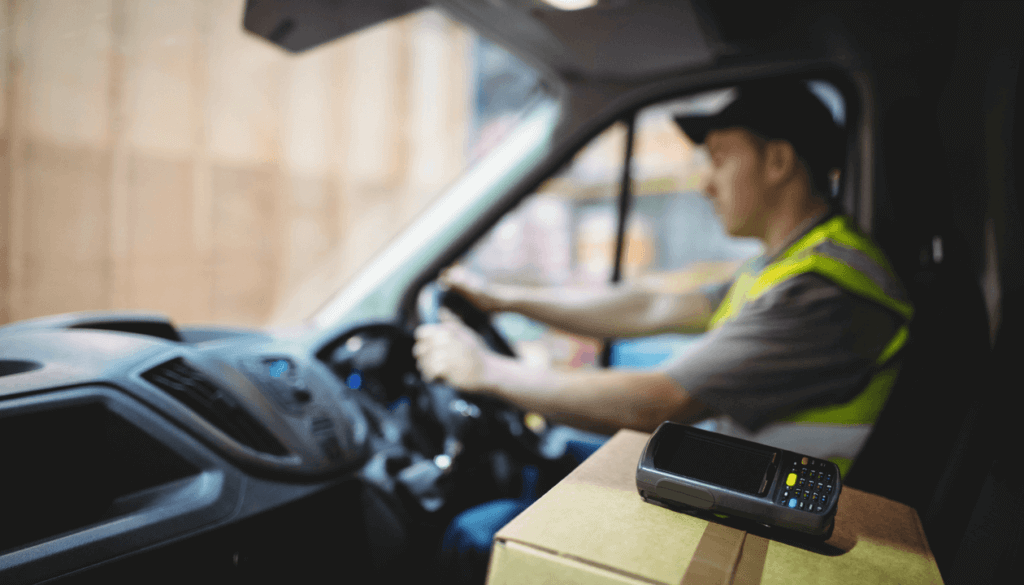 In keeping up with all things Amazon, we wanted our readers to know about an interesting new opportunity. Let's explore how the opportunity to launch a shipping business might affect the Amazon marketplace.
Ready? First, an overview…
What happened
On June 28, 2018, Amazon announced a new program inviting entrepreneurs from around the nation to apply to start their own shipping business for the "last mile" of deliveries, or the final small stretch that is typically handled by USPS, UPS, and FedEx after Amazon's own carriers have done the long haul.
How to start an Amazon shipping business
Entrepreneurs must have an initial $10,000 to invest in the business, which requires leasing at least 5 vans and the commitment to scale to 20 vans, with the potential to go to 40 vans. It is estimated that running 40 vans would require 100 employees.
[Read more…]