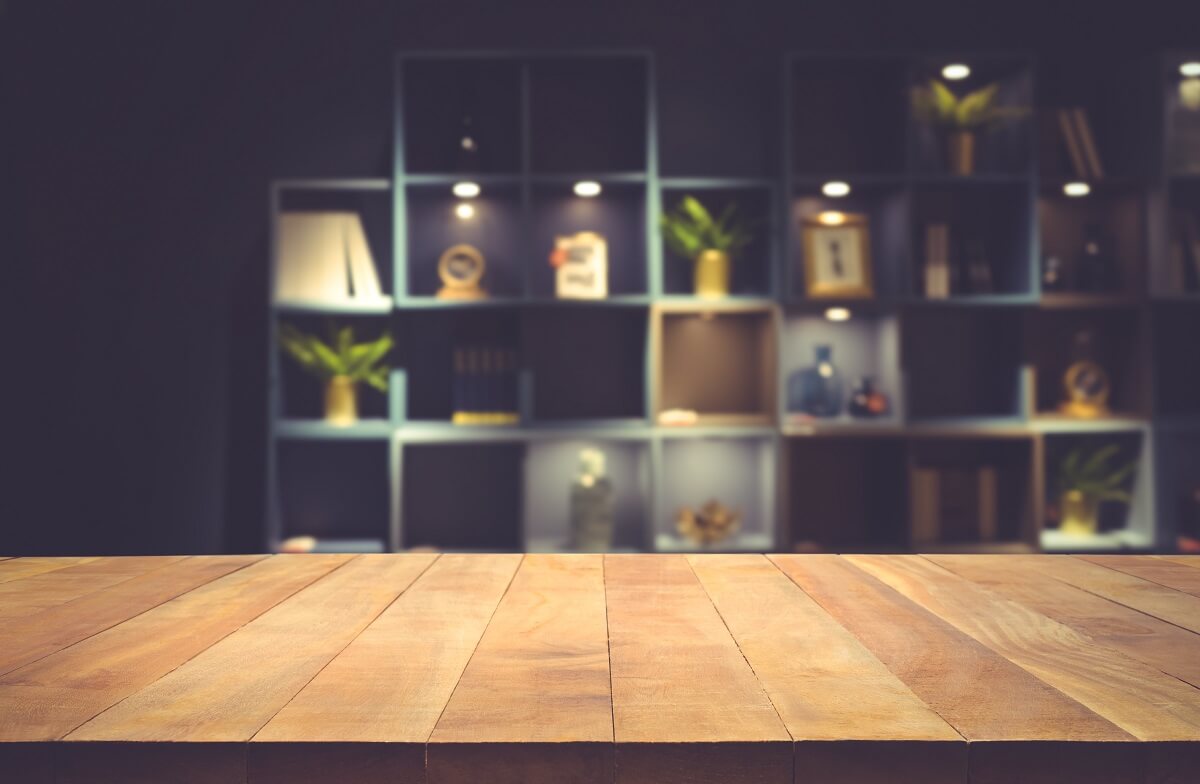 Are you looking to expand your Amazon FBA empire? Do you want to avoid some of the costly mistakes you made in your first 1-2 years of business and choose a product category with fewer customer returns and more opportunities for success?
We've put together a list of the 8 top categories for selling on Amazon. Success is never guaranteed, but you can make running a profitable FBA business easier for yourself.
Read on for details on why these categories are great!

1. Toys & Games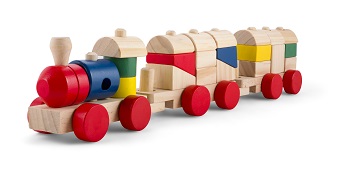 Whether you're selling private labeled products or clearance items you've found in Big Box stores, there are a lot of reasons to love the Toy & Games category. Here are a few:
Lots of opportunities to design something innovative
Ability to sell popular, trendy characters and turn a big profit when these items are unavailable elsewhere
Large amount of seasonal traffic
Typically low return rates (especially when the toy is not electronic and the listing represents the item accurately)
2. Home & Garden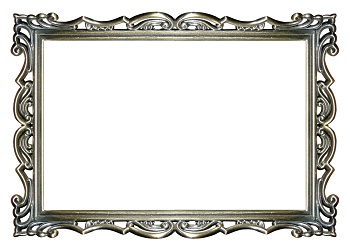 With the Home & Garden category, there are tons of options. Here's everything that Amazon includes: Kitchen, Dining, Pet Supplies, Furniture, Décor, Bedding, Bath, Craft, Hobby, Home Appliances, Storage, Patio, Lawn, Garden, Pool Supplies, Landscaping, Snow Removal, Generators.
The smartest way to create long term success on Amazon is to build a brand. When you focus on one product at a time, you'll struggle to create real momentum in your business. Focusing on decor design or on hobbies are both great ways to build a brand. Meaning you either create a niche designing picture frames for a market with a unique style (for example), or you develop products that an aficionado of a particular hobby would pay great money for.
Nicheing is always a smart strategy for an Amazon brand, and the Home & Garden category has ample opportunities.
3. Tools & Home Improvement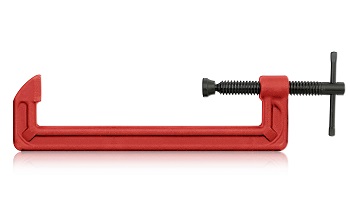 Homeowners and business owners want to save money on tools. If you can develop a private label tool at a lower price than your closest competitors or create a one-of-a-kind higher-end tool, then you have the makings of a successful Amazon business. Like Home & Garden, this category offers a lot of opportunity for serving small market niches, a winning strategy.
4. Fashion Jewelry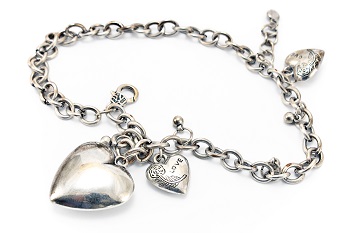 You might think that women (and men) have enough options for fashion jewelry in big box stores, but you'd be wrong. Think of all the styles of jewelry made popular on Instagram and Etsy that just aren't available on Amazon. If you or a business partner are skilled at trendwatching and can create similar, but unique designs to reach more consumers faster, then Fashion Jewelry is a great opportunity to create a brand. Fine Jewelry is an option as well, but it can be harder to get approved, and consumers are more likely to purchase fine jewelry from brands they already recognize.
5. Shoes, Handbags & Sunglasses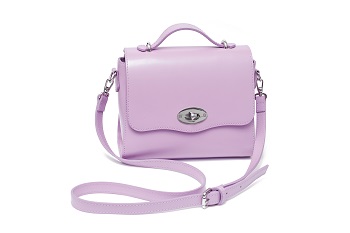 For so long, selling shoes was considered to be a big "no no" for many FBA sellers. The thought of processing that many returns kept them away. Now though, many resellers have noticed that the category is booming and there's more demand than supply. Just think of all the times you yourself have hunted for shoes on Amazon, only to find they were out of your size. Shoes can be desirable to consumers for 2 – 3 years after their release (especially with so many fashion bloggers naming what they're wearing on Instagram), so if you're able to find brand name shoes at a steep discount, you'll have lots of chances to resell them.
6. Baby Products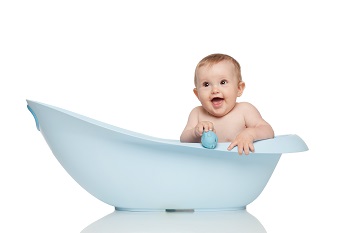 Like toys, the Baby Products category gives you the opportunity to create a brand that consumers love. There are still so many baby items that aren't available in niche-market styles. And think of all the gadgets that just haven't been designed yet… Here are all the reasons why baby products are a great option for sellers:
Make a great gift
Easy to create a branded line
Low returns
7. Sports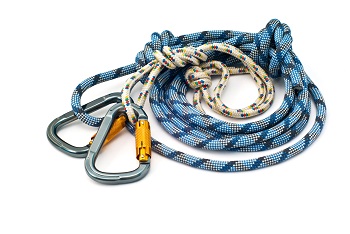 The Sports category gives you access to something that's very important when it comes to creating a brand: committed fans. For customers who buy your sports gear particularly in the early stages of practicing the sport, a percentage of them will stick with the sport and your brand. They'll associate your brand with this sport. Of course, you can still have success selling sports items to more experienced players, but the chance of capturing newcomers at the earliest stages of their rush to buy equipment is an exciting opportunity for a seller looking to create a branded line fueled by passion and innovation.
8. Outdoors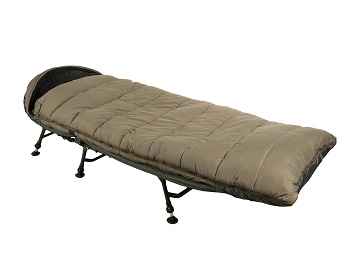 Outdoors equipment is expensive. Have you ever walked into REI and walked straight out again? Consumers who are hunting for deals don't want to pay MSRP for their gear. Because of this, you have the chance to hit outdoor equipment sales for deals and then resell it, or to create your brand at a lower price than big name companies like Patagonia and others. There are a lot more gadgets and clothing items to be innovated in this category.
What isn't mentioned and why
You'll notice there are two very popular categories that we've left out.
Electronics – The high rate of returns is still too risky for most sellers. Not only do you have returns because customers don't like the product or changed their mind, but you also have returns due to malfunction. Attempt this category if you're an experienced seller who has identified a worthwhile niche.
Beauty – If you have plans to take your products into multiple marketplaces, Beauty can be a very tough category to sell in, because different countries have different regulations on the ingredients they allow. Many sellers have had their product seized at border crossings. Attempt this category if you'd like to build a large brand in one country to start, and if you're interested in selling off of Amazon in the long run. If you're interested in reselling, there are better categories that are more worth your time.
We hope this helps you have more clarity in choosing your next category to tackle on Amazon FBA!
Remember, as your business grows, so do the amount of Amazon mistakes. It's a volume issue. Always protect your profits by using Refunds Manager to audit your FBA account.
Stay strategic on Amazon! Get new blog posts sent to you via email: