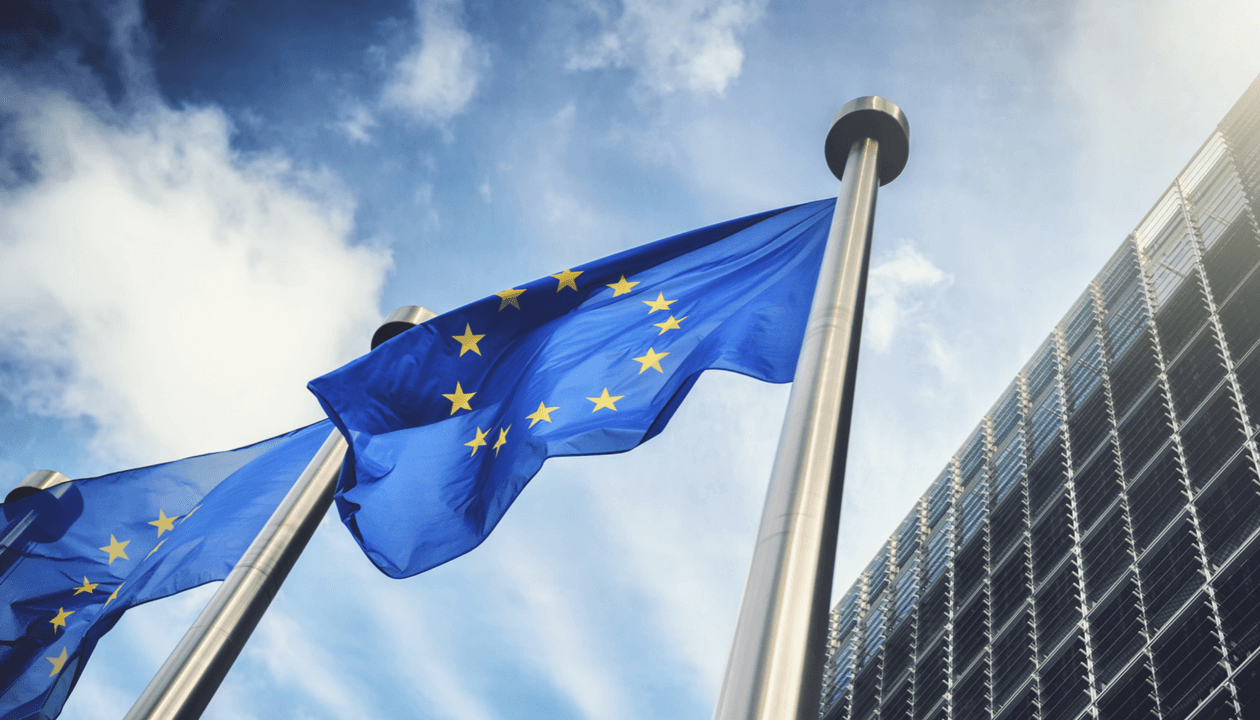 Any American who's ever lived in Europe will tell you that there's not nearly as many products listed on Amazon.
In the US, any search query in Amazon will yield hundreds if not thousands of products to choose from. But in Europe, there are still basic products that are very hard to purchase online.
What this means of course, is that for the ambitious Amazon seller, the European market can be a great opportunity (so long as you source something for which there's regular demand).
If you don't know the culture or the market well, it may be hard to find the perfect product.
The good news is that Refunds Manager serves not only Amazon US, but Amazon Europe, and Amazon Canada as well. So, we can monitor your inventory even when you venture out into new markets.
If you're a successful seller here in the US and want to know how to expand into Europe, then read on.