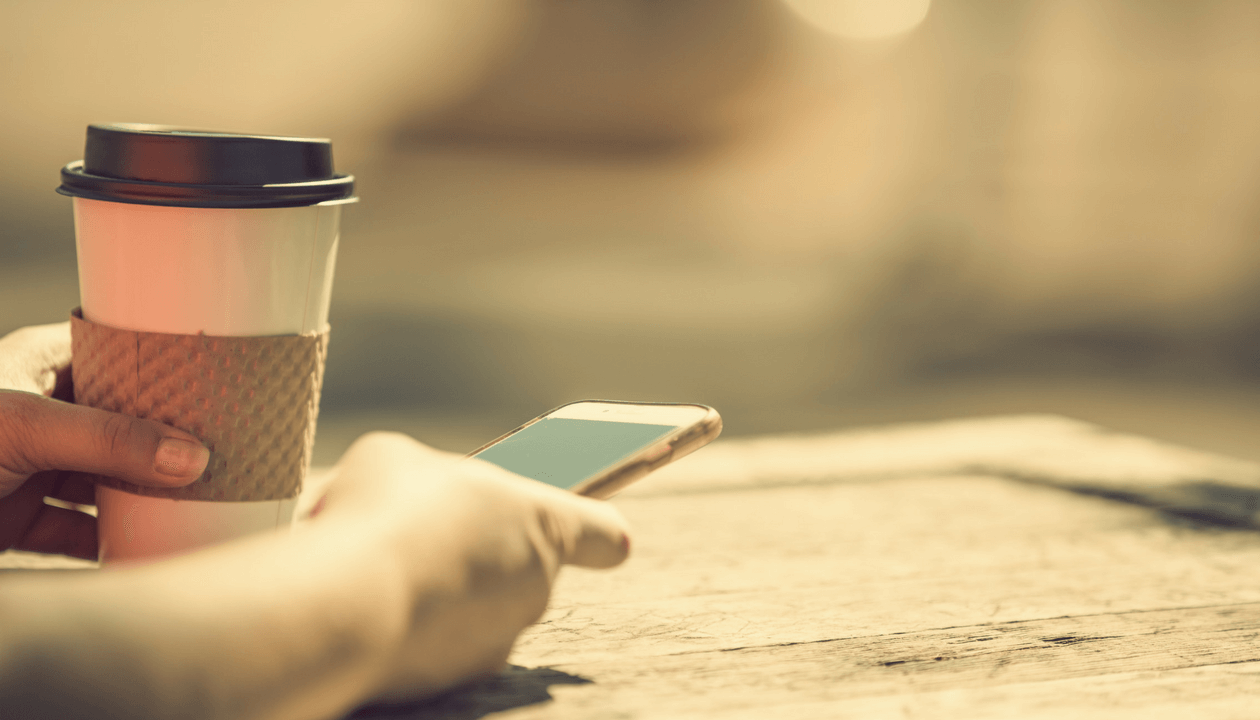 Without reviews it's hard to gain visibility, enter the Buy Box or attract new customers. After Amazon changed their review policy in 2016, it became really difficult for Amazon FBA sellers to score early reviews. Whether you're launching a new product or just starting out as a new FBA seller on Amazon, getting reviews is one of the hardest challenges you'll face. 
Amazon introduced the Early Reviewer Program to make the marketplace more competitive and help sellers grow their business.The beta version was launched in the fall of 2016 to a few select sellers, and then in spring of 2017 it was rolled out to all sellers in the US.
If you aren't familiar with this program and want to know about this opportunity for getting real reviews, then read on!