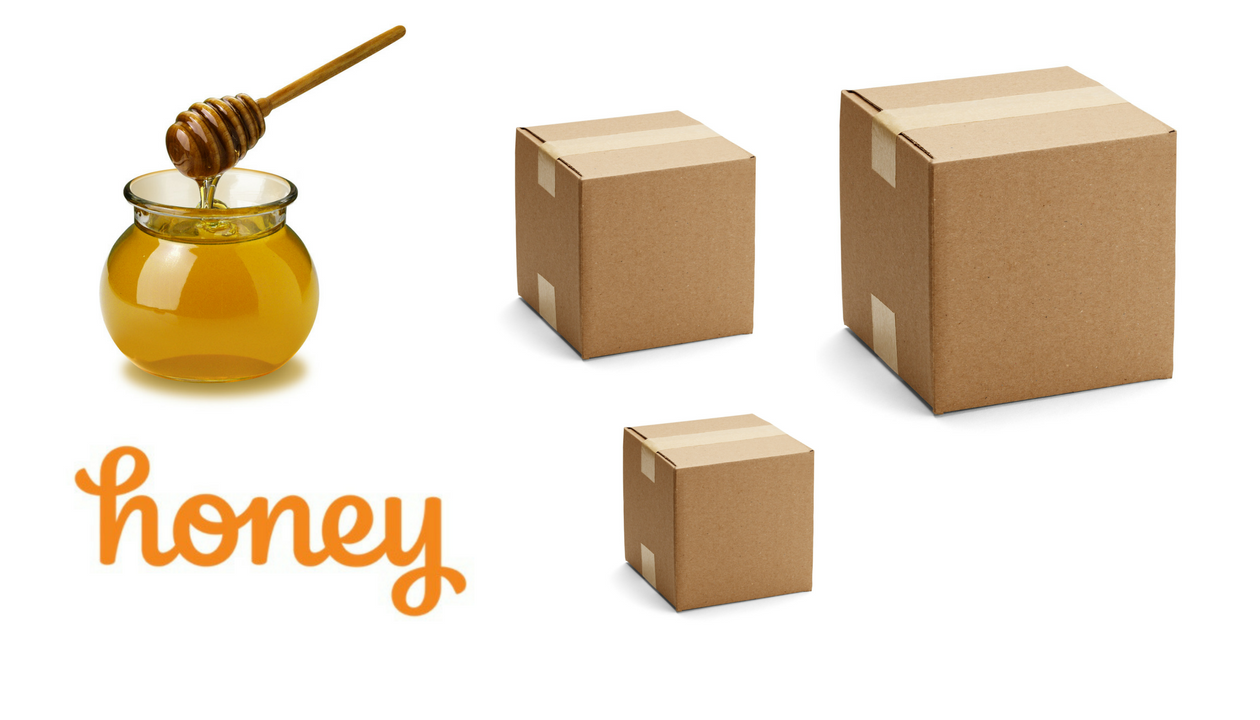 Have you heard of the Honey app? The one that saves online shoppers lots of money by providing them instant coupons and savings on retailers across the web?
This shopping app is gaining popularity and has some Amazon sellers concerned (or at least curious) about how this affects them and their pricing strategy.
Read on for everything Amazon sellers need to know about Honey.
What is Honey?
The Honey app claims to have over 7 million shoppers who use their tool on Amazon, so this tool should not be ignored. The product functions as a web app that gets added to Google Chrome or other popular browsers, and it affects the shoppers experience.
On sites like Macy's or Ann Taylor, the app will automatically hunt for coupon codes and apply relevant ones to the shopping cart.
However, Amazon notoriously doesn't offer coupon codes (or at least very, very rarely), so the app offers shoppers other features to help them save money.
How do Amazon shoppers use it?
There are a few main features that Honey offers Amazon shoppers. The app lets users see price history, easily compare offers from other sellers, and get notifications for price drops.
Let's take a look at everything this app does on Amazon:
Price drop notifications
Savvy Amazon shoppers know that sellers continually reprice their items. They may not understand the full strategy or the nature of the Amazon marketplace, but they recognize that products' prices are constantly shifting.
[Read more…]