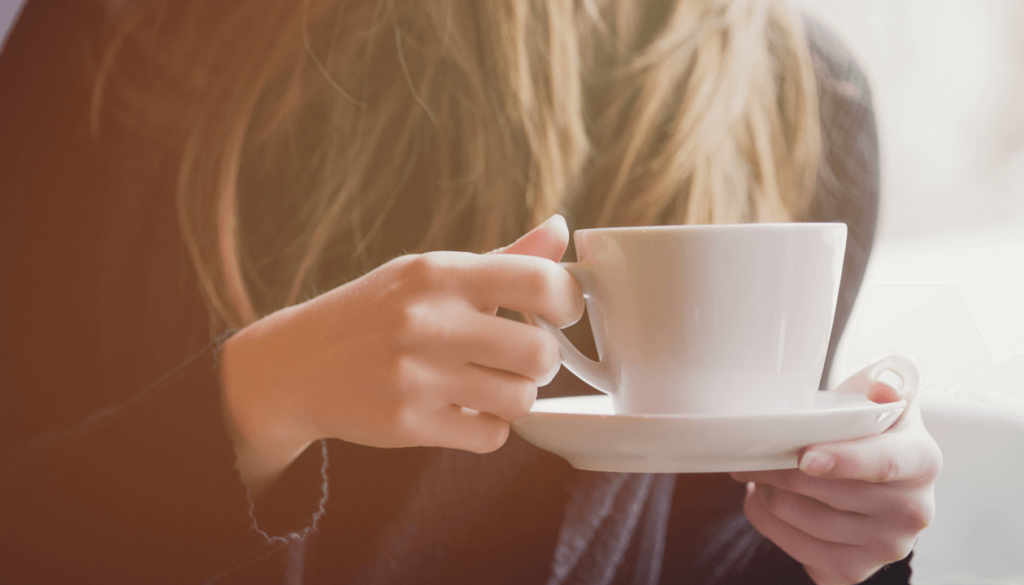 A positive business mindset can help you win in business, and nowhere is this more true than on Amazon. Almost everyone you know could start in an online business if they put in the work, but they choose not to. They think of all the things that could go wrong, and are ultimately too scared to even begin.
Sure, there's a lot that can go wrong on Amazon: intellectual property infringements, lost shipments, Chinese suppliers going dark, suspended FBA accounts…. These things can happen.
But focusing on the possibility of the negative keeps your business stagnate.
Instead, you need to build a strong mindset—a foundation that can handle anything that Amazon throws your way.
What is a positive business mindset?