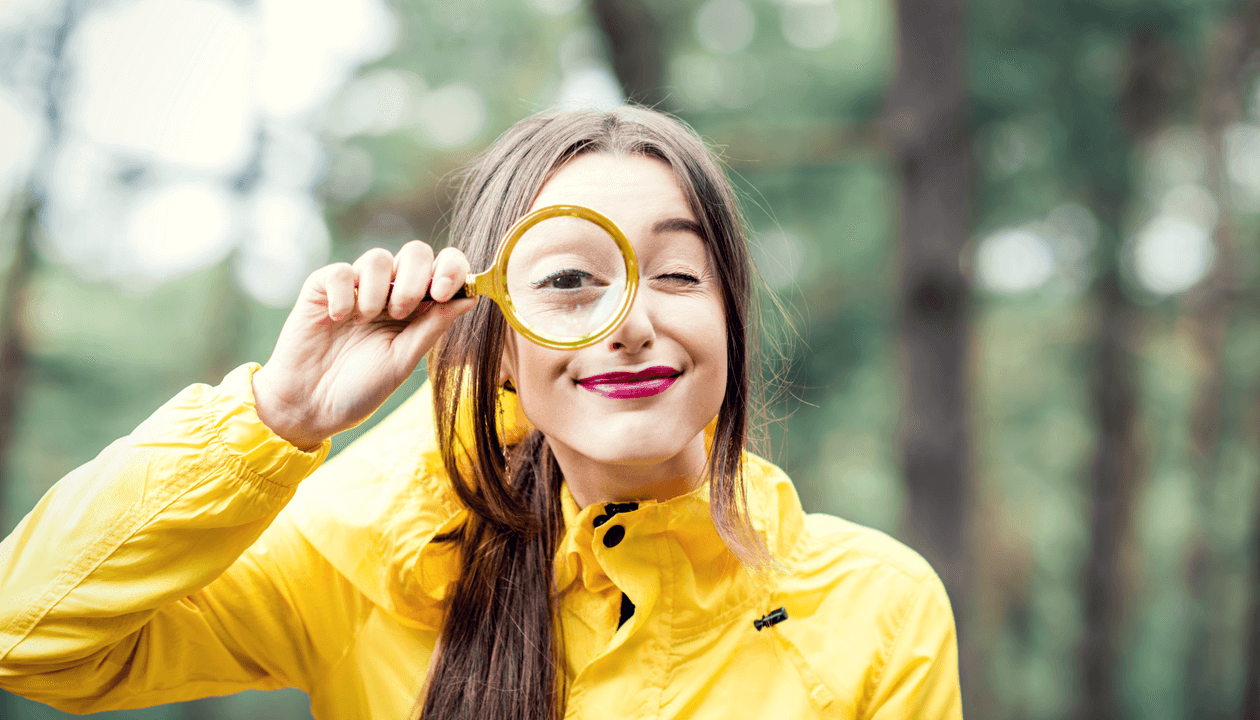 Many things can go wrong on Amazon. Someone can hijack your listing. Your product can suddenly drop off in sales after a year of five figure months.
But one of the worst, and most common, things that can go wrong on Amazon is not receiving your full profits.
You get paid for every sale minus the Amazon fees. What if the Amazon fees are wrong? What if a customer didn't return an item and you got charged for it?
That's less money that you're getting paid from your Seller account, and it happens all of the time to FBA businesses of all sizes. The higher your revenue, the more you have to lose from any Amazon errors.
Fortunately, an Amazon reimbursement service can protect your bottom line by monitoring your account and opening up claims with Amazon. There are a few options for these types of companies, so you need to know what to look for.
Here's how to find the best Amazon reimbursement service:

Easy to contact support
The point of using a service is twofold:
Save hours each week not having to reconcile your account
Get more money back for issues you couldn't have found yourself
For the most part, this is a "set and forget it" process. You'll sign up for a refund service, and you won't have to worry about FBA reimbursements again.
That said, there might be some times when you need additional help. Maybe you had a high amount of returns one month and you want to make sure they were all accounted for. Or maybe you're waiting on a big reimbursement and the funds haven't hit your account yet.
Whatever the reason, it's critical that the service you choose features great customer support.
Resolve multiple issues (also known as case types)
While customer return errors are one of the most common FBA issues, there are dozens of other things that can go wrong.
Here are a few of them:
Inventory that's missing or damaged in an Amazon warehouse
Customer refunded more than the original charge
Damages caused by inbound shipper
Errors with shipping fees based on weight and size
You need to find an Amazon reimbursement service that not only resolves all possible issues, but that also scans your account going back 18 months or 12 months (based on Amazon's policy for that unique case type).
No upfront fees and no monthly fees
If you're a seven figure seller, there are absolutely errors for which Amazon owes you money.
Even if you're just barely clocking five figure years, you're still likely owed some money.
However, there are no guarantees. Without digging into your account data, it's impossible to guess whether you'll be getting back $600 or $6,000 or even more.
That's why it's important to choose a service that doesn't charge you upfront costs or any monthly fees. Instead, choose an FBA refunds service that only charges you after a reimbursement has been process based on their findings.
Doesn't charge you for cases you reconcile first
What if you enjoy reconciling your account and you just want a service in place as a backup? There might be times where you're too busy to crawl your account or there could be large issues that you accidentally miss, so having a backup in place is smart.
If that sounds like you, then you definitely want to sign up with a company that won't charge you for any case that you find yourself.
Refunds Manager is a partner to successful sellers and we're the only company who can guarantee that you won't be charged for anything that you reconciled without our help, or before we did.
Manual approach to submitting claims—never automated
This is really important! If you remember nothing else, remember this: the best Amazon reimbursement service files claims manually.
Amazon has repeatedly stated that they don't want to receive automated claims, because these are typically low quality and might not be fully accurate. And yet, there are still services who automate this process. They are typically provided at a monthly fee, and the entire process from finding errors to submitting claims is fully automated.
Not only are such automated services an annoyance to Amazon but they also are not as effective, so be sure to use a service that handles claims manually.
Uses proprietary software to find more issues than the human eye
As stated above, you don't want software to be submitting the claims for you. (A human should handle that.)
But that doesn't mean that quality software isn't important. The account data is incredibly complex, with related issues and transactions spread out across multiple calendar months.
The service you choose should use software to find more errors than a human can, but once those errors are found, it should be a real live person who is reviewing the issue, deciding whether or not it is valid, and then proceeding to file the claim.
Proven success and experience dealing with Amazon
There are some newcomers in the Amazon reimbursement space who have been in business less than a year. This means they're likely not experienced in:
Knowing what information Amazon demands for each type of issue
Formatting claims in a way that increases success
Batching claims to streamline reimbursement for the support staff
Verifying that claims are valid and worth pursuing in the first place
There are some things that can't be learned without experience. As an Amazon seller, you know this well. You might have watched a few webinars and listened to a few podcasts, but it wasn't until you launched your business that you understood.
FBA reimbursement claims are complicated, so it's wise to look for a company that is experienced.
To that point, Refunds Manager is the original FBA reimbursement service, and we've been in business for almost six years. We've learned everything there is to learn about FBA reimbursements, including how to best deal with Amazon and how to fully vet claims before submitting them to ensure that they are high quality and highly likely to go through to reimbursement.
You can sign up today or call us at (877) 711-5234 if you have any questions.