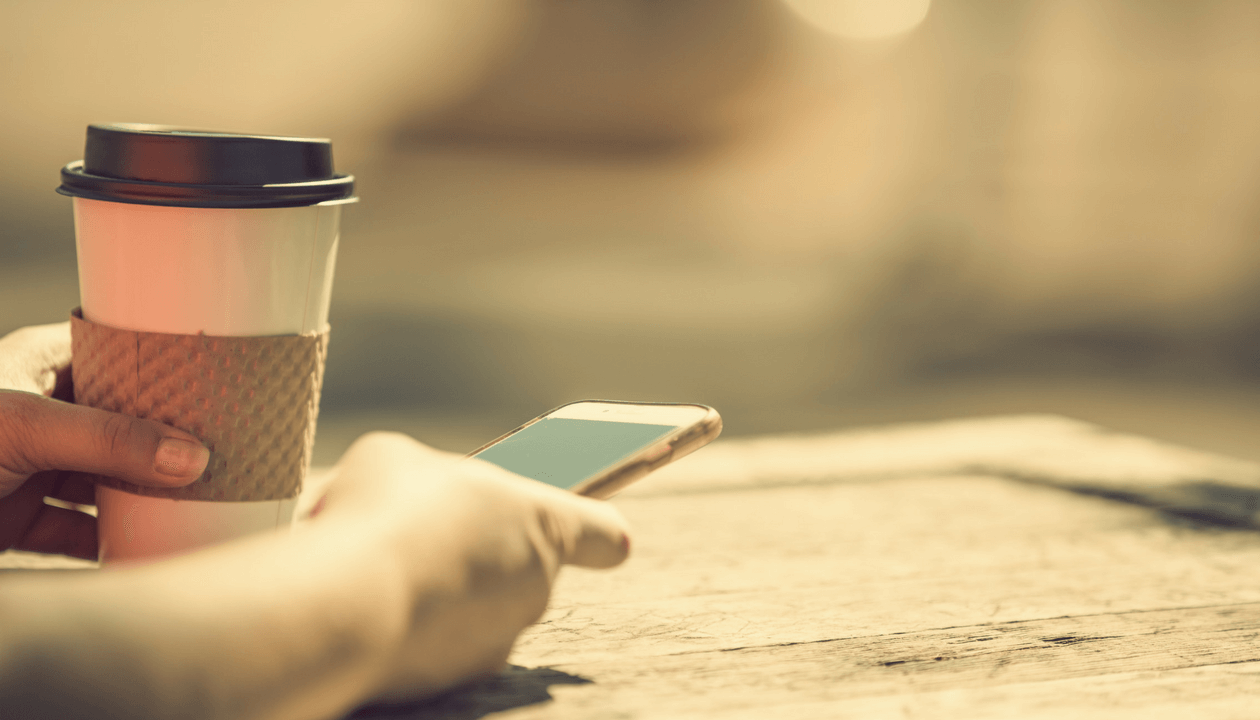 Have you heard of Amazon's Early Review Program? The beta version was launched in the fall of 2016 to a few select sellers, and then in spring of 2017 it was rolled out to all sellers in the US.
If you aren't familiar with this program and want to know about this opportunity for getting real reviews, then read on!
What is the Amazon Early Reviewer Program?
Just like it sounds, the Early Reviewer Program is a way for sellers to get those desireable initial reviews on a new product.
Since Amazon banned incentivized reviews in the fall of 2016, sellers have struggled to get reviews on their newly launched products. The ERP is the answer to that problem.
Here's how it works
A seller signs up for the program with their desired SKUs
After purchase, a buyer is contacted by Amazon to leave a review for a $1 – $3 Amazon gift card
Upon completing the review, the buyer is awarded the gift card
Pretty simple! Unlike other programs, customers are only contacted AFTER they've made a purchase. This means that their decision to buy is completely unaffected. That small monetary amount is just a little incentive to take the time to write the review.
Why did Amazon create the program?
It's safe to say that Amazon wanted to come up with a way to get more reviews on new products WITHOUT the reputation of those reviews being sacrificed. Before the ban on incentivized reviews, customers were writing dozens of 5-star ratings all in the hopes of getting more free products.
Other customers saw through the hype, and the entire Amazon ecosystem was distrusted by the average shopper.
So Amazon put an end to that madness.
But what about seller's needs for reviews? There's a legitimate need to have your product reviewed so that customers will buy. Of course, Amazon wants customers to have all the information they need to make a purchase, reviews being key. Hence, the creation of a way to get initial reviews, and hopefully increase sales for a new product.
How can sellers participate?
There are some basic criteria that sellers need to fulfill in order to be considered for the program:
Be a brand registered seller
Sell in the US (the program only applies to Amazon.com)
Have a new product whose regular price is $15.00 or above
Have fewer than 5 reviews on the listing
When applying, sellers need to list each individual ASIN that they would like to be considered for the program (making sure that the price of each ASIN is above $15.00, though the sale price can be lower).
The option to participate can be found inside the Advertising tab of Seller Central. After the application, you'll be notified of your acceptance, or the reason for your denial.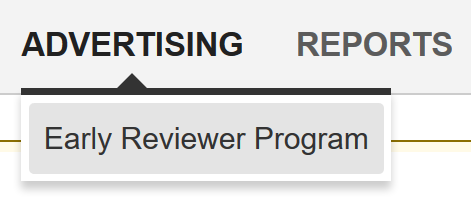 What is the cost?
Participating in this program costs $60 for each individual ASIN. You will not be charged after acceptance into the program, but rather once you receive that first Early Reviewer Program review.
You will only receive 5 reviews as a result of this program, and then Amazon will stop incentivizing buyers with the small gift card.
Is it worth it? That's hard to say.
This program won't help much if you don't have other strategies alongside your launch (like getting initial purchases from an email list or using ads to target people who have bought from your company before), because customers are contacted only after they've purchased your product.
However, if you notice that your initial buyers aren't leaving reviews and you're concerned that any new incoming traffic will quickly bounce because of the lack of social proof, then it's a small price to pay.
An initial handful of honest reviews can really help future customers to make a decision, especially for a more expensive product.
How are buyers chosen?
In addition to having already purchased your product, buyers have to:
Follow community guidelines
Not be a seller
Not be related to or married to a seller
Not have a history of leaving fake reviews
Other than that, your existing customers are chosen at random and then notified about the program (and the small reward) by Amazon.
Ultimately, this program is truly an "incentivized review" because it isn't an incentivized purchase. These customers have already bought the product, and are now being asked for their opinion.
It's a shame that Amazon doesn't offer this for free (since more reviews means more sales–and a cut for them too), but it is still worth considering when you're planning a new product launch.
Have you used this program? What was the quality of the reviews? Let us know in the comments.
Stay strategic on Amazon! Get new blog posts sent to you via email: