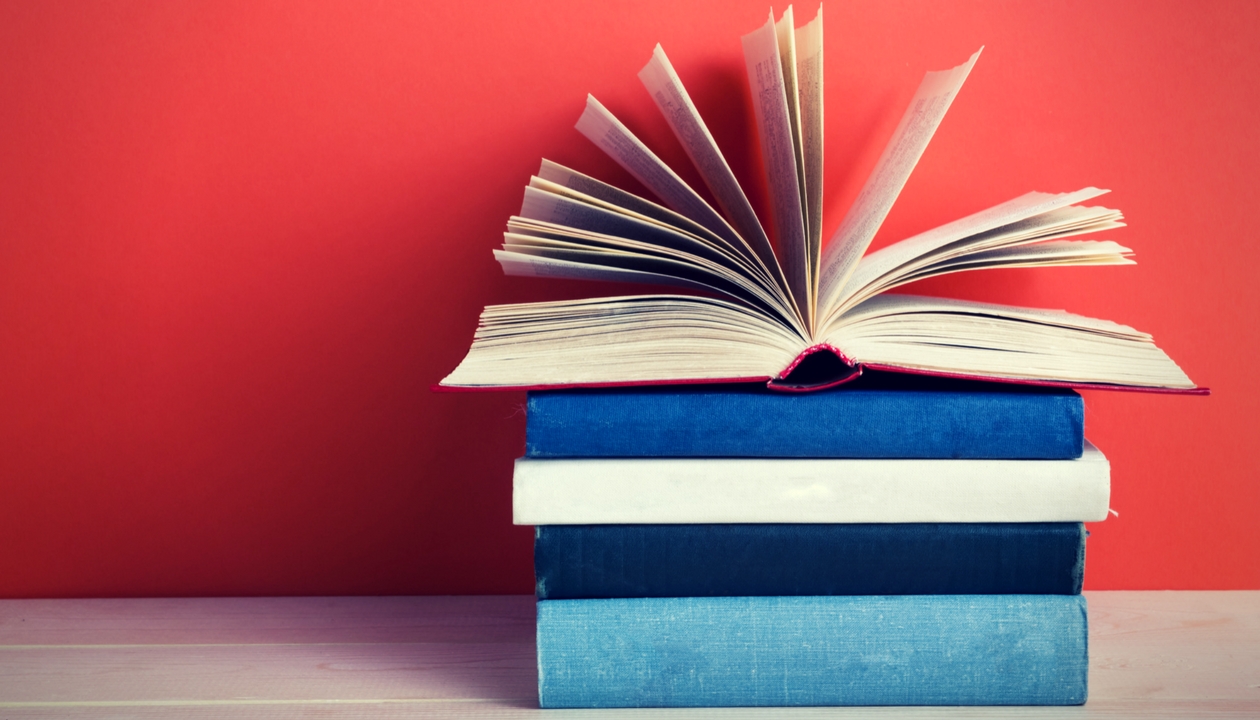 The world's most successful entrepreneurs are all avid readers, and so are the top Amazon FBA sellers.
Doesn't matter where you are in your entrepreneurial journey, reading is essential. Picking up a book is the easiest way to surround yourself with people who are smarter than you, which is something you as a business person know you must do.
Here are the best books for Amazon FBA sellers, books that will give you insider tips, help you operate your business more strategically, and even inspire you to set bigger, better goals.
1. Amazon Selling Blueprint – How to Find and Launch Your First Private-Label Product on Amazon in 90 Days or Less by Scott Voelker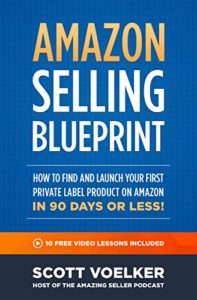 There are lots of Kindle books about selling on Amazon, most of them too bland and too basic. Amazon Selling Blueprint is a top pick for learning the ins and outs of private labelling, whether you're looking to move away from arbitrage or haven't had the success you hoped for with your first product launch.
Scott Voelker covers a lot of the info (choosing a product, getting it made, optimizing your listing, launching, advertising) in various segments on his podcast but this book gives a great overview and breaks the process down step-by-step.