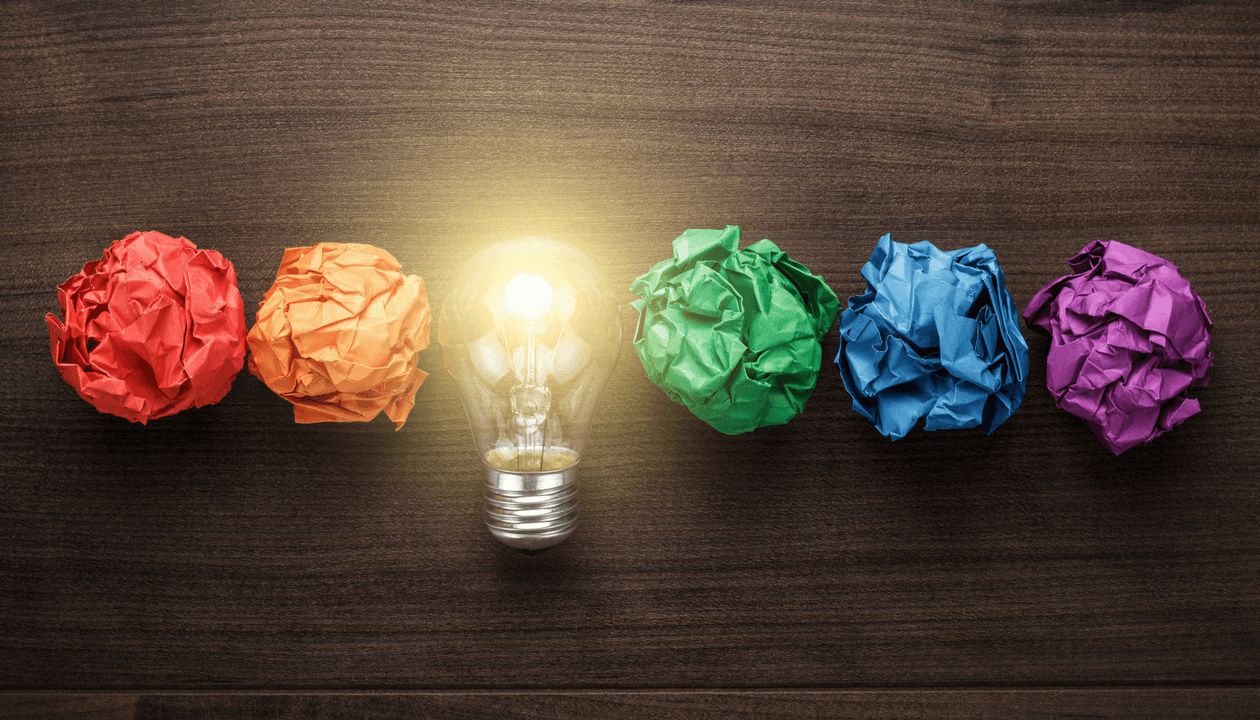 Selling on Amazon is a gold rush of opportunity…or it's an opportunity to burn in a blaze of glory that ends up in failure and a whole bunch of inventory that you can't sell.
Not to worry! We've put together a hot and fresh list of 30 tips for selling on Amazon. Whether you are a seasoned 7-figure seller or just getting started, you're sure to pick up something new.
1. Work on your mindset
Mindset work is incredible! If you believe you will succeed, then you will do whatever it takes to succeed.
2. Create promotions that sell
Get buyers excited about your product with a one-time offer or try to incentivize buying in bulk by giving bulk discounts. Promotions are a tactic you have to try.
3. Experiment with marketing opportunities, but don't get distracted
Whether it's blogging, making Facebook Lives, or Instagram advertising, there are a TON of opportunities to grow your business. All marketing strategies require a lot of effort, so while you need to experiment to see what works, you also don't want to get distracted and take time away from other aspects of selling with FBA.
4. Put the most amount of PPC spend on sponsored product ads
There were some recent updates to PPC best practices for 2018, but one thing remains a constant: sponsored product ads deliver the highest ROI of any ad category, so put your money there.
5. Use Splitly for A/B testing
If you have a hot selling product that gets a lot of traffic and you're ready to know how to improve it even more, then it's time to start split testing your listing. Splitly is the fastest and easiest way.
[Read more…]