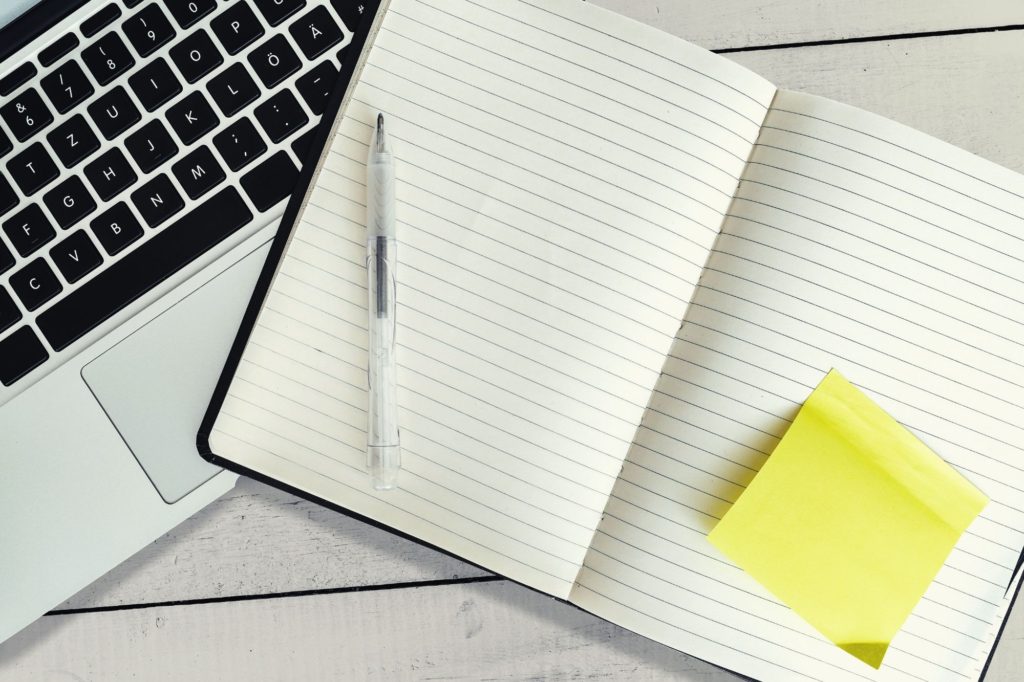 Today, we're covering our top Amazon copywriting tips for FBA entrepreneurs who know that when it comes to product listings, there is always room for improvement.
Your Amazon product pages are the lifeblood of your FBA business. They need to pull in as much organic traffic as possible and convert as much of the traffic as possible. We've talked at length about your product imagery can help achieve both higher click throughs from search results pages as well as higher conversion rates.
But what about the copy?
Your copy has a HUGE impact on your click throughs and conversions. We know that you're busy, so we've designed this post to be easy to skim so can quickly check your familiarity with these concepts. After you've read this list, go through all of your product listings and see if they are implementing these best practices.
1. Differentiate your product from its competitors
To really make your product stand out, it needs to immediately be clear to shoppers why and how it is different from its competitors. Imagery is absolutely one of the best ways to do this, but you can achieve this in your copy as well.
[Read more…]