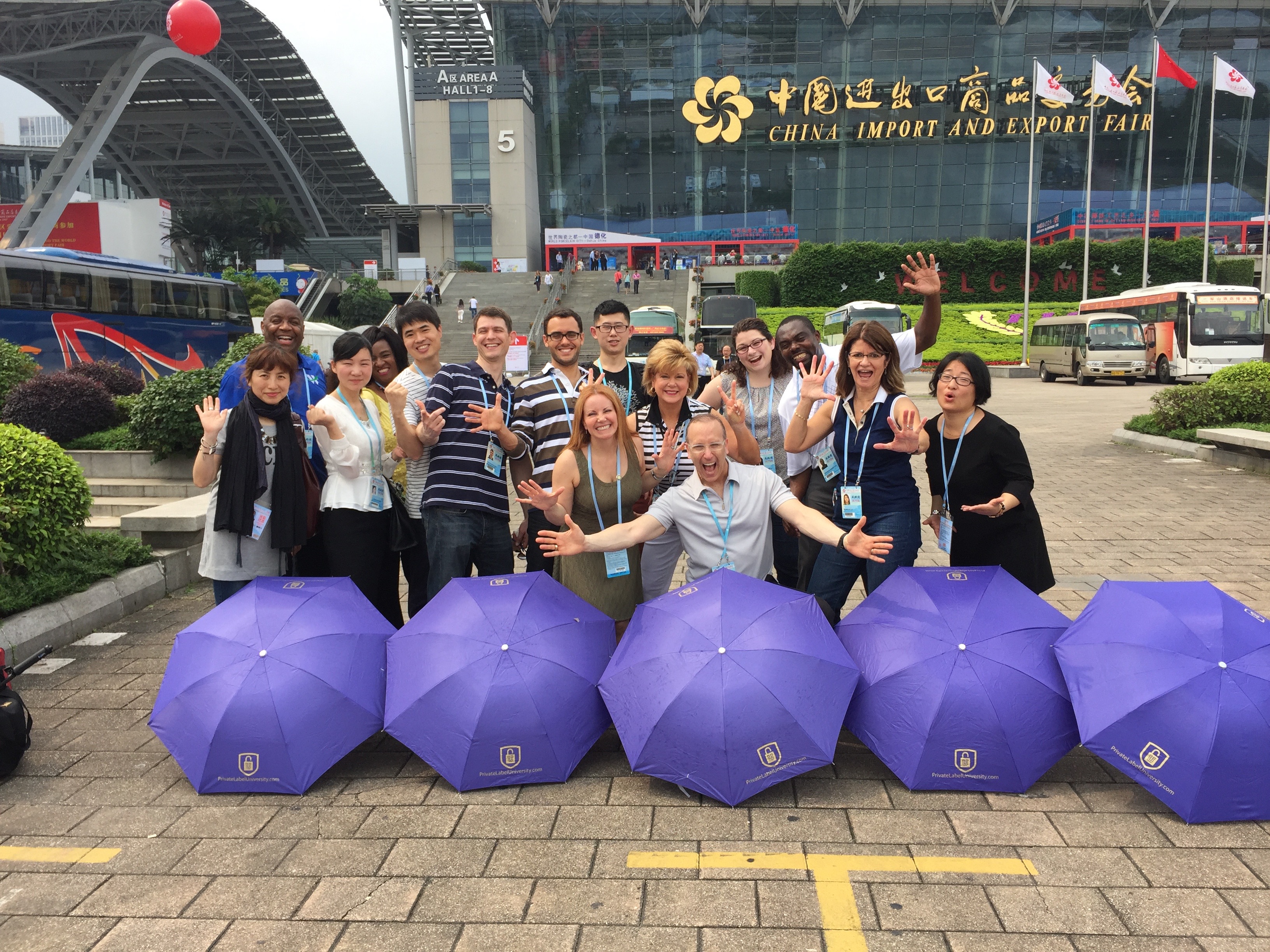 We have been in the trenches of the private label industry for over three decades. We've private labeled products for online marketplaces. We've private labeled products for top retail chain stores across North America. And after 35 years, we can confidently say we know the best (and worst) places to source for products to private label.
In reality, there are dozens of ways to source for products, and naturally, some of them are more effective than others.
The example we are about to share is not one of our favorite methods as it takes too long and results vary. However, it is a common way to start the search for the perfect product to private label. Many entrepreneurs new to private labeling start searching for products by spending countless hours researching for best selling products on Amazon, Ebay, Shopify, and other selling platforms to only then spend countless hours scouring Alibaba, Ali Express, and other global sourcing sites to try to find the perfect supplier to create them. Although this method can lead to some success, it is not a method that top sellers and retail chain stores are using to make millions.
In fact, many people think that global sourcing sites like Alibaba and AliExpress are the best way for private labelers (especially first-timers!) to find reliable products to sell. Unfortunately, most sellers aren't aware of the downsides of sourcing from these type of sites:
You're not dealing directly with manufacturers, you're working with trading companies. Trading companies buy products directly from manufacturers and trade the product to you for a fee. The vast majority of suppliers on Alibaba and AliExpress are trading companies.

Because you're working with trading companies, you'll be paying higher prices and your quality will never be consistent… every single time. Working direct with manufacturers will always give you the lowest prices and more consistency.

You'll never have the invaluable opportunity to meet your supplier face-to-face. Relationships are never developed and in China relationships mean everything.
Luckily, we have the inside scoop on the world's most lucrative sourcing secret.
The #1 place to source for the perfect private label product…
Imagine a place bursting with energy and enthusiasm, where you are constantly networking with suppliers, manufacturers and other buyers like yourself.  A place where you can see, touch and test products that the rest of the world hasn't even seen yet. A place where you can be on the ground, in the trenches, building relationships with people that you'll be doing business with for decades to come. 
Amazingly, this place is big enough to hold over 60,000 suppliers all at once, and they have the lowest prices ANYWHERE in the world. You will have direct access to hundreds of thousands of products, and the vast majority of these products haven't been released mainstream.
This is a place we've been visiting twice a year since the late 80s. After three decades of private labeling success, we can confidently say that if you want to find the newest products — and for the lowest prices — from reliable suppliers, THIS is the place to be!
We're talking about the Canton Trade Fair in Guangzhou, China. This is the fastest, most effective way to find the perfect product to private label with success. We know because we been taking entrepreneurs, buyers of larger retail chain stores and top online sellers to China since the early 90s, and the results are always the same. Success, Success, Success.
Every April, each PLU attendee experiences 100% success at the Canton Fair:
Everyone always walks away with a unique, low-cost product that will help them fulfill their business goals.
Everyone always connects with a supplier they feel like they can trust, and has created a beautiful foundation upon which that business relationship can flourish.
Everyone always goes back home with a ton of samples and a toolbox full of training and insider tips so that they can launch their business (or take their already existing business to the next level).
There's no denying it… a quick week in Guangzhou is the quickest, most effective way to find real suppliers you can trust and a product that will make you a sustainable profit for the long haul.
We still have a few spots open for our upcoming trip in April 2018 — Click here for more information on joining us in April at the Canton Fair.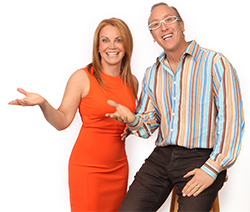 Karen and Neil Gwartzman, International Best Selling Authors and the creators of the Private Label University® have over 35 years' experience private labeling products and have sold millions of dollars of products in retail and on Amazon. They have guided countless chain stores and entrepreneurs with sourcing, importing and private labeling products, specializing in helping entrepreneurs build private label businesses on Amazon. To learn more about Karen and Neil and the Private Label University visit www.privatelabeluniversity.com and get your free gift "5 Day Bootcamp to Private Labeling the perfect product!".
Stay strategic on Amazon! Get new blog posts sent to you via email: