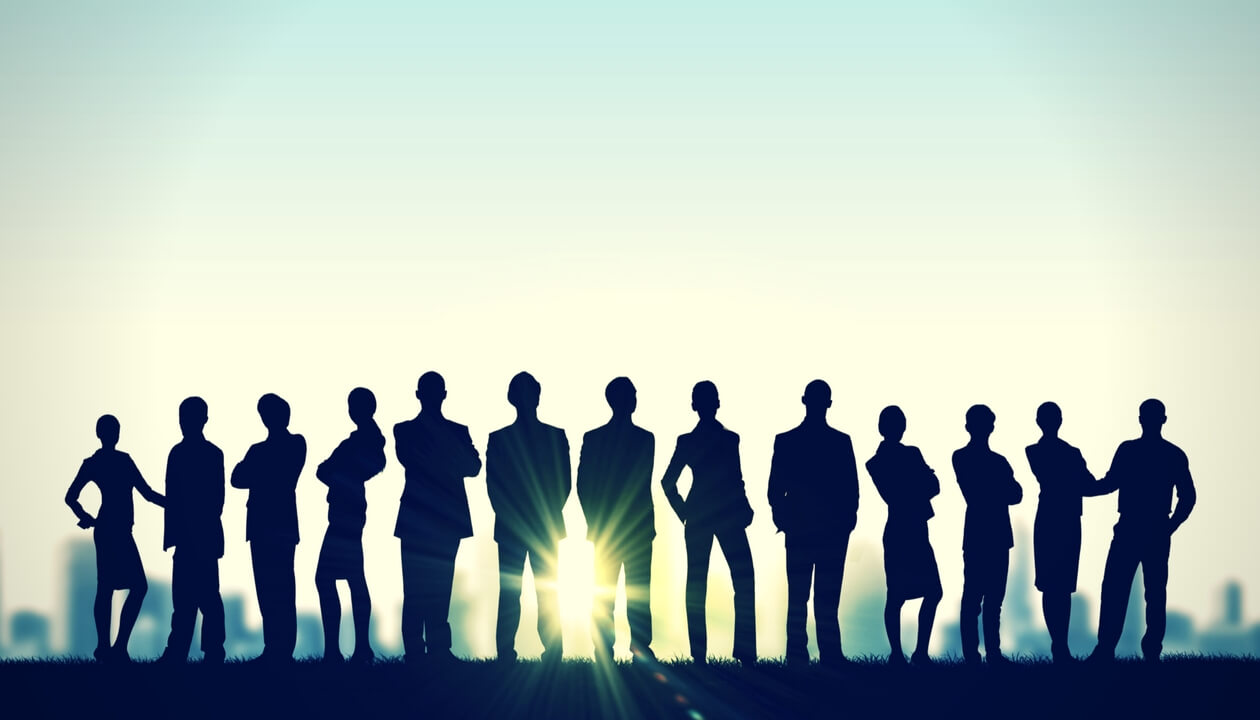 Ignorance is bliss. Well, not when it comes to using Amazon FBA to sell a non-unique item. For certain hot items (say Princess Elsa dress up shoes, for example) there can be 40+ different sellers.
Here, we're covering the opportunities and the downfalls when it comes to multiple Amazon sellers of the same item.
The Buy Box is everything
Of the sometimes dozens of Sellers for a single item, the customer is most likely to buy from whoever Amazon recommends in the Buy Box.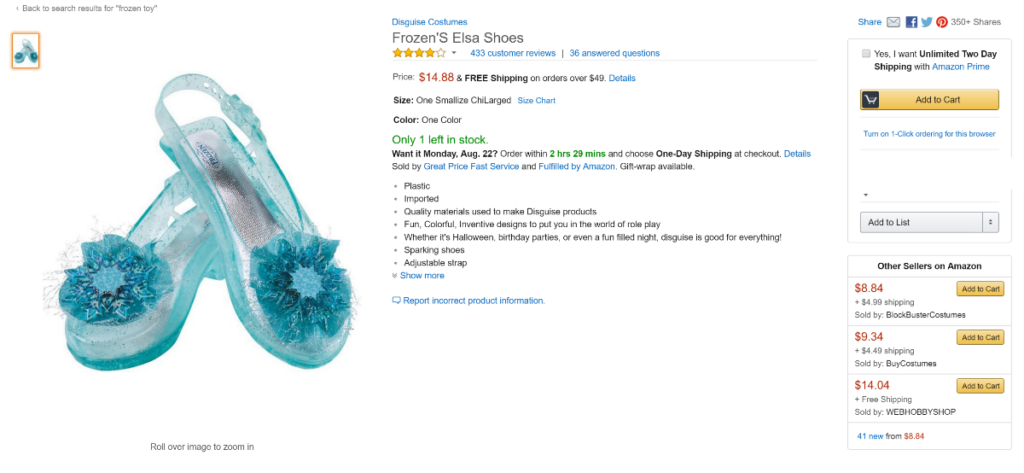 Most customers will use the "Add to Cart" option, which typically shows Sellers whose merch qualifies for free shipping. Sometimes, customers will click on one of the other three options (if they want to pay a lower price + shipping because they aren't going to buy anything for this order). But as for the other 37 Sellers not on this page? Forget about it.
[Read more…]