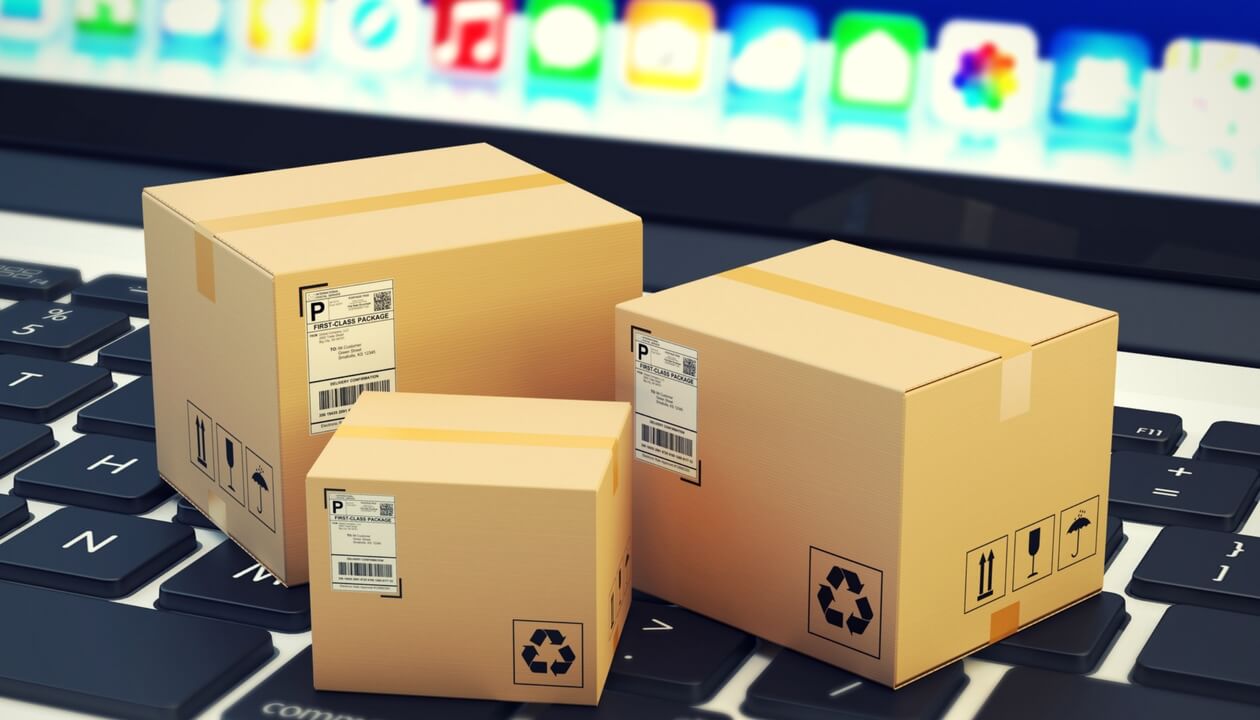 Over a third of purchases on Amazon happen in the final quarter of each year. December sees more Prime signups than any other month, as people scramble to ensure that their orders will be delivered in time for Christmas.
While brand new sellers do so poorly in Q4 that Amazon barred them from sending in inventory, established sellers benefit from higher sales at the end of the year. When sellers learn which products move during Q4 and know how to price their items, they can experience much higher sales volume than any other time of the year.
Higher sales volume leads to higher returns.
Why there are more Amazon FBA returns in January
The return policy for items sold and fulfilled by Amazon is a standard 30 days, however Amazon also has a Holiday return policy. This allows customers to return any item shipped between November 1, 2016 and December 31, 2016 until January 31, 2017—meaning that the month of January will not only see returns from December purchases but November as well.
[Read more…]