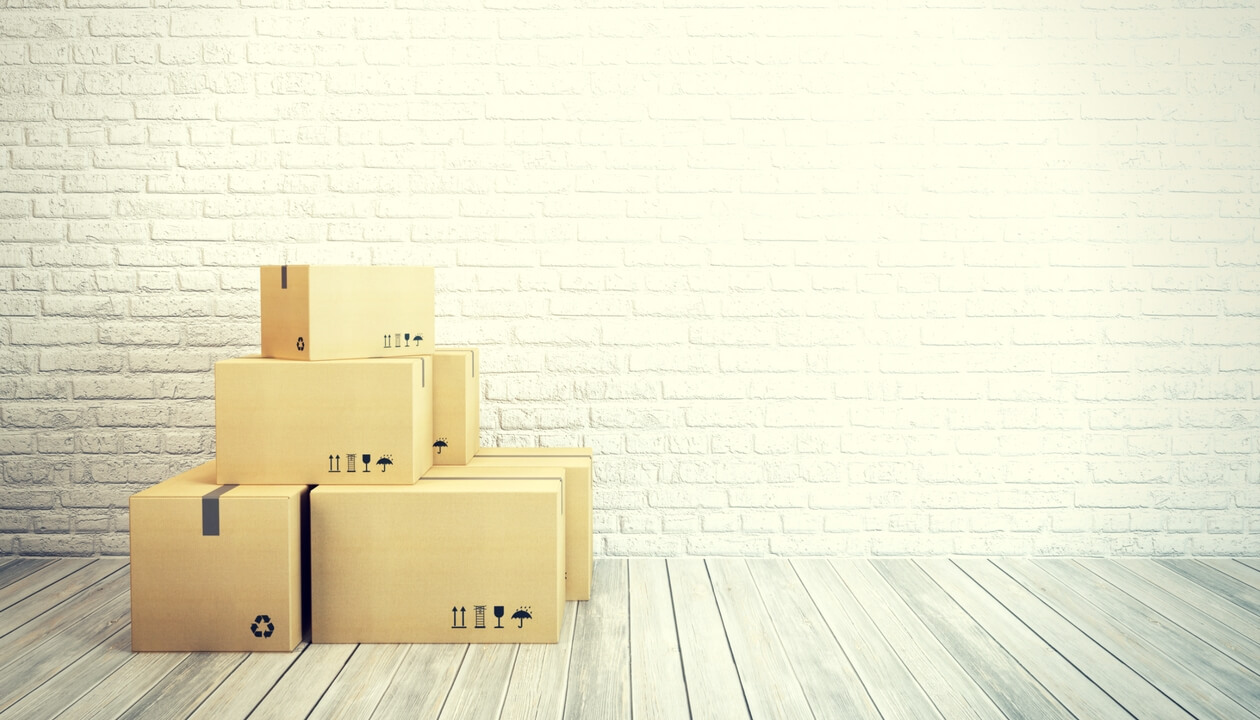 What if you knew of a way to raise your disbursement payments FBA? You would probably jump on the opportunity.
But so many sellers leave dead inventory at the Amazon warehouses. Here we're covering everything you need to know about removal orders–from detecting the right inventory to getting the merchandise back.
We'll also be detailing a brand new case that our service can detect.
What is a removal order?
A removal order simply means that you're electing to take items out of your FBA inventory. You can choose to have the items destroyed by Amazon or returned to you.
Here are the fees:
Return fees:
$0.50 per standard item
$0.60 per oversize item
Disposal fees:
$0.15 per standard item
$0.30 per oversize item
If the items are in a very poor condition or aren't worth much, than disposal might make the right choice. But most FBA sellers pay for return fees for items that they intend to sell elsewhere, to use themselves, to donate, or to use as birthday and Christmas gifts. Why not, right?
[Read more…]