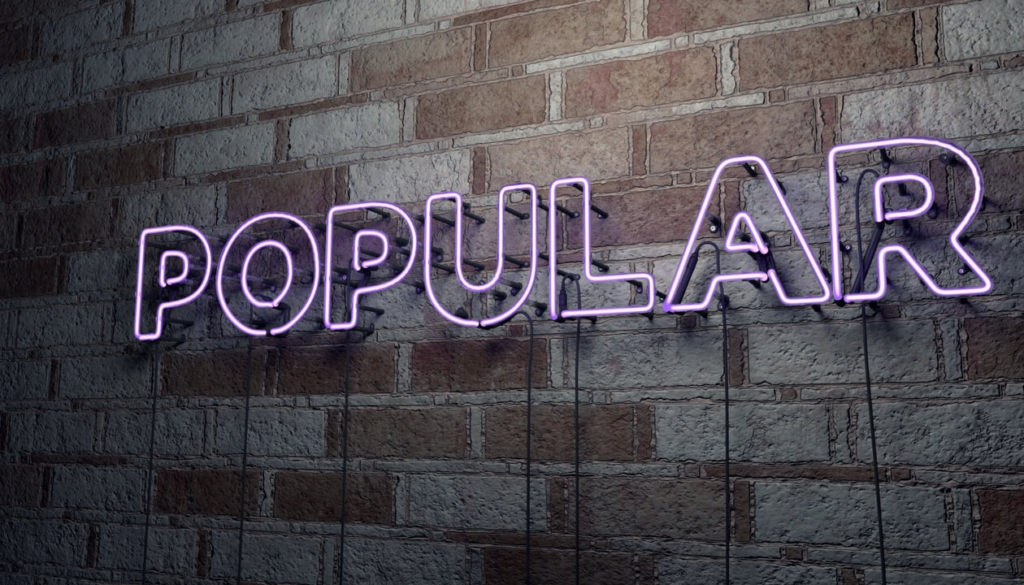 Smart FBA sellers are concerned with every business and product metric they can get their hands on, and one of the most talked metrics about is sales rank.
Products with very low sales rankings (#1 is the absolute best) get extra exposure by being listed in Amazon's bestsellers list and by showing up higher on the page in niche categories.
What is Amazon sales rank
Amazon sales rank is a number given to each and every product on Amazon. Sales rank shows how well the product is selling relative to its category, but is not intended to help buyers or sellers compare similar items.
Rankings can be in the single digits or in the millions, and each products' number is updated hourly.
[Read more…]