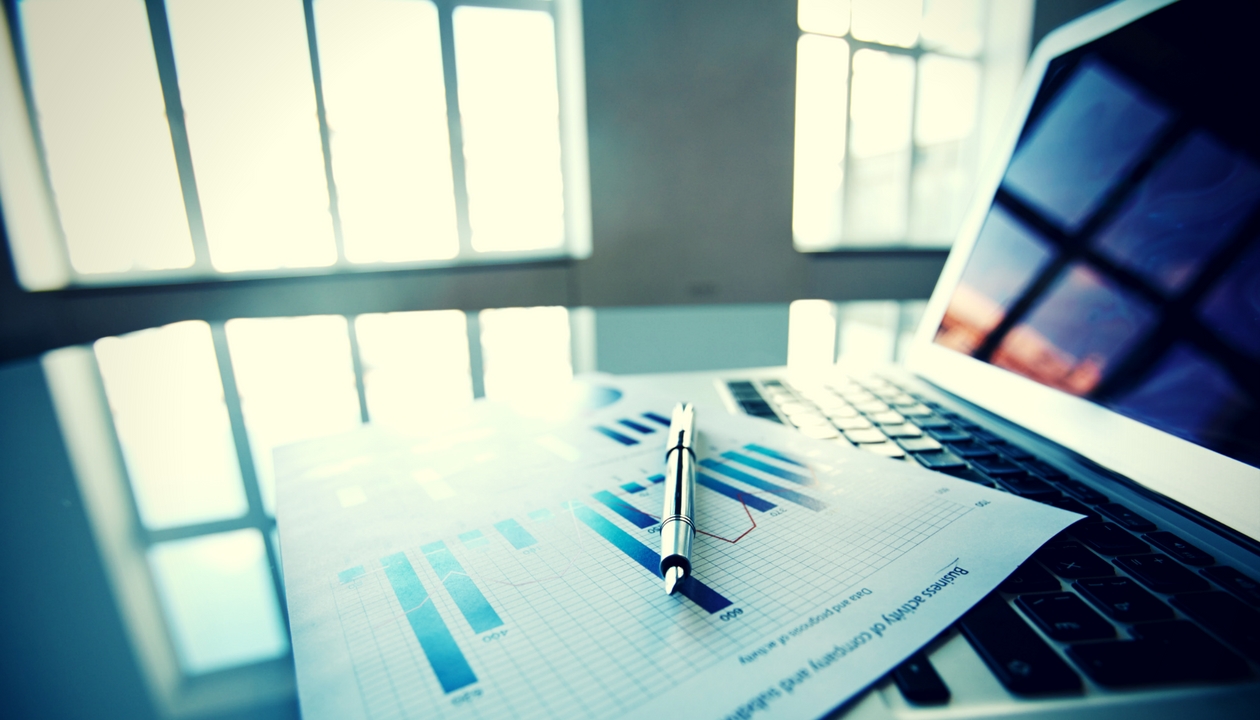 When you've got an FBA business that you're ready to take to the next level, it can be hard to see where exactly to take it next.

Here we're covering common mistakes that Amazon FBA sellers make, alongside ways to test, monitor, and analyze your account, plus the mind shifts it takes to view your FBA business like the real business that it is.
But first thing's first. Are you passionate and knowledgeable about the products that you sell? If you're not regularly sourcing items you know and care about, it will be even more challenging for you to discover innovative ways to wipe out the competition. When you add some products to your inventory that you know a thing or two about, that confidence can expand to how you approach the rest of your business.
Improve your ability to forecast
One of the trickiest tasks for any FBA seller is forecasting sales, and yet it's absolutely necessary.
Practice definitely makes perfect, but some basic monitoring tactics don't hurt either.
Sign up for replenishment notifications from Amazon
Use third-party software tools to review inventory-to-sales ratio and gross-margin return on investments
Compare both high and low investment products with sales data
Creating monthly or quarterly processes for sales forecasts can protect you from two nightmare situations: overstocking an item that just won't sell and running out of a profitable quick-selling product.

If your overstocking problem is due to minimum order quantities, maybe it's time to renegotiate with your supplier.
Move as quickly as possible with private labeled products
How you can test something that doesn't exist? You can't.
And yet so many sellers err on the side of pure procrastination. If you spend too much time on creating a logo and packaging for your white labelled product, then you're missing out on key opportunities to improve.
Instead, move quickly. Choose relevant, meaningful details (brand name, logo, etc.) and be done with it. That way you can move on with collecting sales data, getting reviews, and seeing if the product is even worth all of your time.
With any venture, you want to launch with the minimum effort and then gradually improve. A private labeled product is no different.
Try new product photos and descriptions
Most Amazon sellers don't use A/B testing for their product pages. A/B testing simply means that you test one thing at a time with two or more variations.
Let's take a photo as an example. Say you have 3 different product photos for one item and the head-on shot is the featured image. If you're curious whether or not the side-angle shot would be more successful as the main image, all you have to do is test it.
Review your conversion data for that product before you make any changes and save the report. Then change the featured image, wait a month, collect new data and compare.
Because you get more click through data with PPC ads for Amazon, they can be a great opportunity to get test results that will inform potential updates to your main product page.
Don't just manage your inventory (monitor it)
Inventory management is essential for making sure you aren't overstocking or understocking anything. But that's not where inventory management ends. Sellers should also review their inventory to know what products are selling well and which aren't.
This way, you can test multiple products at once and then focus on the winners. Successful FBA sellers generally contend that it's easier to sell one a day of multiple products then to hit the jackpot with one hot item.
That's why it's so important to try selling multiple products–and then monitor how slowly or quickly they're moving. You can have Amazon remove unsuccessful items from your inventory and then pour time, energy, and yes (money) into stocking and optimizing the products that are doing well.
If you don't protect your cash flow for what's working, then you can't scale your business. Simple as that.
Cash flow is probably the biggest necessity when it comes to growth. You can identify niches within niches–those specific areas of your products that are high performing–and then source additional, related SKUs.
Build up your websites for branded products
Just as Amazon PPC data can give you insights into your products, so can your own domain. Amazon is pretty stingy with the data they give you regarding sales, and as for search and customer behavior? Forget about it.
But when you have your own site, you can use that customer data to strengthen your overall business and even inform the way you approach your Amazon product descriptions, contextualized images, etc.
Plus, having a site can protect you in the event that Amazon starts selling your product. It's a known fact that Amazon uses third-party sales to decide what products to directly sell next. Many sellers' manufacturers have been contacted by Amazon for direct sales. So if you do have one knockout product, it's like putting a target on your back.
Before the phone calls start happening, identify which successful branded products for which you're the only seller and invest in off-Amazon marketing. Protect yourself in the future with a branded website, social media channels, paid advertising, email marketing, and ecommerce selling.
Approaching your Amazon FBA business as a real business means you're not thinking daily or weekly, but instead quarterly and annually. You're watching for cash leaks, strategically reinvesting your cash flow, and continually testing every minute detail. Complacency is the death of any Amazon FBA seller.
Which of these strategies have you used before? Let us know in the comments below.
Click here to learn more about our FBA reimbursements solution.
Sign up to never miss a post: