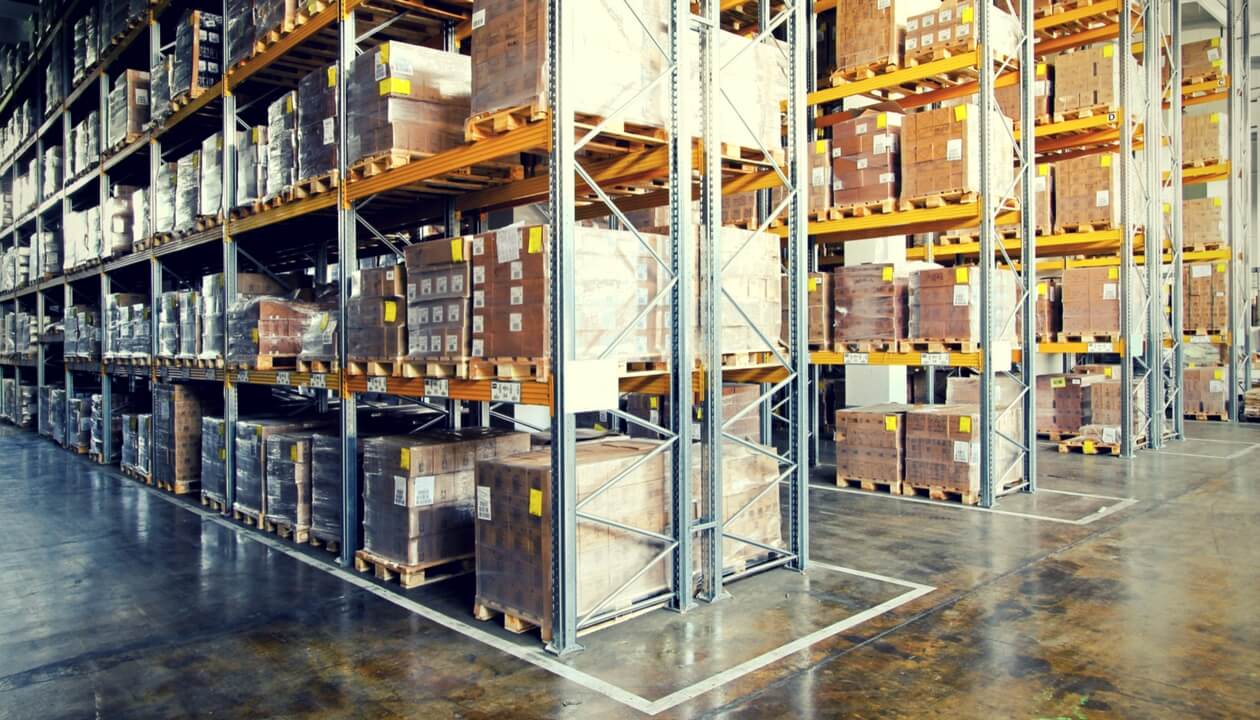 Saving time, space, and money with Amazon FBA is only the beginning. FBA stands for "fulfillment by Amazon" but it covers so much more than just fulfillment.
With Amazon raising their storage fees and lowering their shipment fees during the upcoming 2016 holiday season (thus penalizing anyone whose inventory is not moving during the critical time) it's easy for sellers to get a little nervous about the changes.
The key is to remember that the benefits of FBA outweigh the risks, so long as you truly make use of them.
1. Save space–use Amazon's warehouses
Many ecommerce retailers store and ship products out of their garage (or even their bedroom), but this is not an option for anyone who is pressed for space. More importantly, sellers who don't have to stock and sort their inventory on a daily basis can stay sane! Can you imagine having all those boxes stare at you everyday? It would cause a lot of stress and might cause you to think too granularly about your business.
2. Save time and money by not packing and shipping
No need to choose the right items in the right quantities, box them up, and ship them out. Amazon handles all of this (and can combine your items in the same shipment with other Amazon products). You can save money, time, or both by outsourcing this process to Amazon.
3. Automatic, around-the-clock customer service
While many sellers choose to interface with their customers directly (at least for feedback or a post-delivery check-in) it's nice to know that you don't have to.
[Read more…]