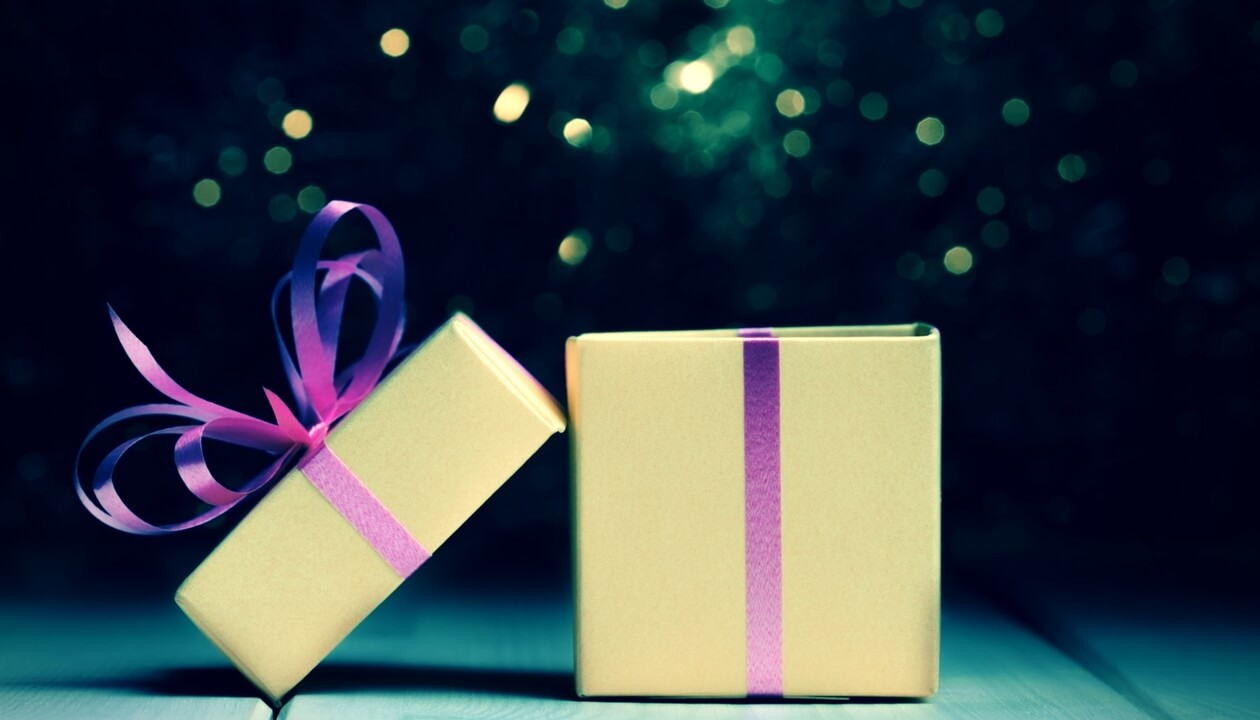 Amazon Sellers continuously add to their roster of products and are often on the hunt for the next best thing. When you're ready to expand your Amazon business with readily profitable products, you have to know where to start.
There are a variety of factors that make something profitable on Amazon. Here are the top things to consider and product types that meet the mark.
How to determine the most profitable items
Price. Due to FBA fees, it's very hard to make money on a product that costs less than $10, even if you sourced it for cheap. That's why so many Sellers won't attempt to carry products that cost less than $15. On the flip side, attempting to sell something that costs hundreds of dollars is also a risk, so you're best capping the final sale price at around $250.

Weight. Heavy items can cut into your profit margins severely when using FBA. This is where the Amazon FBA calculator can be so helpful. Before you get too excited about selling an ottoman or a kettlebell, first check if it's worth it.
Commission fee. This is the cut Amazon will take for the sale of each product and it can range from 6 – 25 %. This is another factor that will show up in the Amazon FBA calculator, but you'd be wise to keep the percentages in mind and do some quick calculating when you're considering new profitable products.
Consistency. Very few Amazon FBA sellers who arbitrage are successful with highly seasonal products. There's just no guarantees, and you don't want merchandise sitting in fulfillment centers for another year. The 2016 FBA fee changes aimed at penalizing sellers who take up critical warehouse space during the Holiday season makes this all the more apparent.
The reliably profitable products for FBA
Considering the above factors (and adding in some particularities), here are the products that have consistently high profit margins for Amazon FBA:
Electronic devices
Why Electronics? For one thing they have an 8% Amazon Commission fee. The two most common fees are 8% and 15%, which is twice as much!
Secondly, there are so many different types of devices on the market. Even within one brand of a tablet, there can easily be 20 different variations. So while there is competition in this space, the competition gets narrowed down by brand and model, so that identifying and sourcing profitable products is completely doable.
Best Buy is the top source for arbitraged electronics. They have excellent sales each week, and will often cut a product's price in half for a few days only to raise it back up. Plus, Best Buy has excellent rewards programs, so in addition to the cash back or mileage points you receive from your credit card for your arbitrage purchases, you'll also quickly work your way up to free gadgets from Best Buy.
Electronic accessories
Most types of electronic accessories are incredibly cheap and incredibly light, making them a great category to seek out profit. Bear in mind that the commission fee is 15% and that most of these products sell for just a few dollars, so you'll want to seek out slightly larger, more high-quality accessories like protective tablet cases and styluses to have a better chance of profitability.
For small items like decorative phone cases and screen protectors, simply offer bundle deals to raise the sale price (so that the FBA fees are worth your time and money).
Books
Books? Yes books!
While books might seem like the Amazon of old, fact is that Amazon still has a huge part of their profit coming from books. Most Amazon Sellers jump onto this opportunity by sourcing gently used or "like new" books from thrift stores.
Books can be immensely profitable when purchased for a dollar and then resold at $15 or $20, but it's hard to make a profit when they're purchased at a big box store's clearance section, so arbitrage wisely.
Replenishable items
The replenishable item is a treasure trove of lasting income.
If a customer signs up for renewal plan of a product from you, then you've got more sales coming. This is a tricky one with retail arbitrage, as many of the big players in this space are the direct distributors, but it can be a huge gold mine for more rare beauty products whose manufacturers aren't on Amazon.
Baby items
Hmm…what's a baby item that's also replenishable? Baby wipes! More than one Amazon FBA Seller has made a killing reselling brand name baby wipes.
There are also plenty of other profitable baby items, because they are very lightweight, cheap to source, and easy to resell.
Next time you go hunting for retail, make a special trip to the baby section and see what soft, light items you can find on clearance, like socks and burp cloths.
Workout clothes
While the entire fashion category is a hugely profitable market for Sellers sourcing from Ali Express and other overseas markets, Sellers who conduct retail arbitrage often stay away from it.
Fashion has a naturally high return rate because people don't want to keep items that don't fit them. However, workout gear is something that women in particular are often willing to pay full price for–and as such it is one of the most profitable products on Amazon.
With so many brands coming out with lines of workout gear, you don't have to hunt too hard for amazing deals, and those brand names will give you a great SEO leg up when you list the items on Amazon.
Jewelry
Jewelry presents immense selling opportunities on Amazon, but you have to be careful.
Can you find jewelry for cheap and sell it at a 50% or higher profit margin?
Absolutely–but not if you don't focus on what makes that jewelry unique. For example, "hair chain for festival" or "shoulder length dangly earrings" are longtail keyphrases that will get your product found (and purchased) on Amazon.

If you're thinking too generically and aren't purchasing items that can generate a couple longtail keyphrases or more, then the item won't be worth the effort even if it is cheap to source.
Popular character toys
So many Amazon Sellers sell toys and toys only. It's shocking to see toys sell on Amazon for higher than the MSRP at Target, and yet it happens all the time.
Before you jump into selling toys, remember that seeking out popular characters is always a safe bet.
Life for parents is easier when a kid's favorite characters are around. How else could you get them to brush their teeth, take a nap, or practice writing? Do your research on what characters are hot and which are not and you'll be one step closer to highly desirable, profitable products.
Those are the top products for Amazon on our radar! Did we miss anything that you've heard of or have been profitable selling yourself?
Visit us here to sign up for our refund tracking service and enter your email be notified of new blog posts: