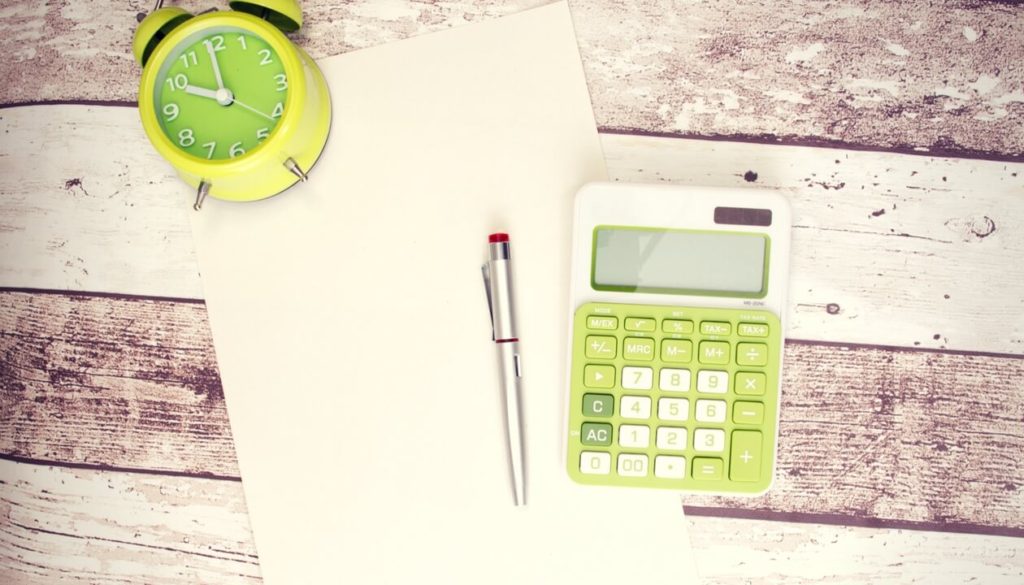 Outsourcing your warehousing and fulfillment so you can source great products isn't just a dream life for many Amazon Sellers, it's a business model. One of the first things you learn about when you discover FBA is the revenue calculator.
The Amazon FBA revenue calculator can look a little overwhelming at first glance when you see all the data fields, but it is incredibly simple to use.
What is Amazon's FBA calculator?
The Amazon FBA calculator gives you a good estimation of your profit margin to see if a custom product is worth selling. Or, it can give you an exact estimation of your profit margin if you're planning on selling something that is already offered by another Amazon Seller. Maybe you're wondering if you could source something for cheaper and by extension sell it for cheaper than another Seller? The Amazon FBA calculator is where you'll find out if the effort is worth the potential profit.
[Read more…]