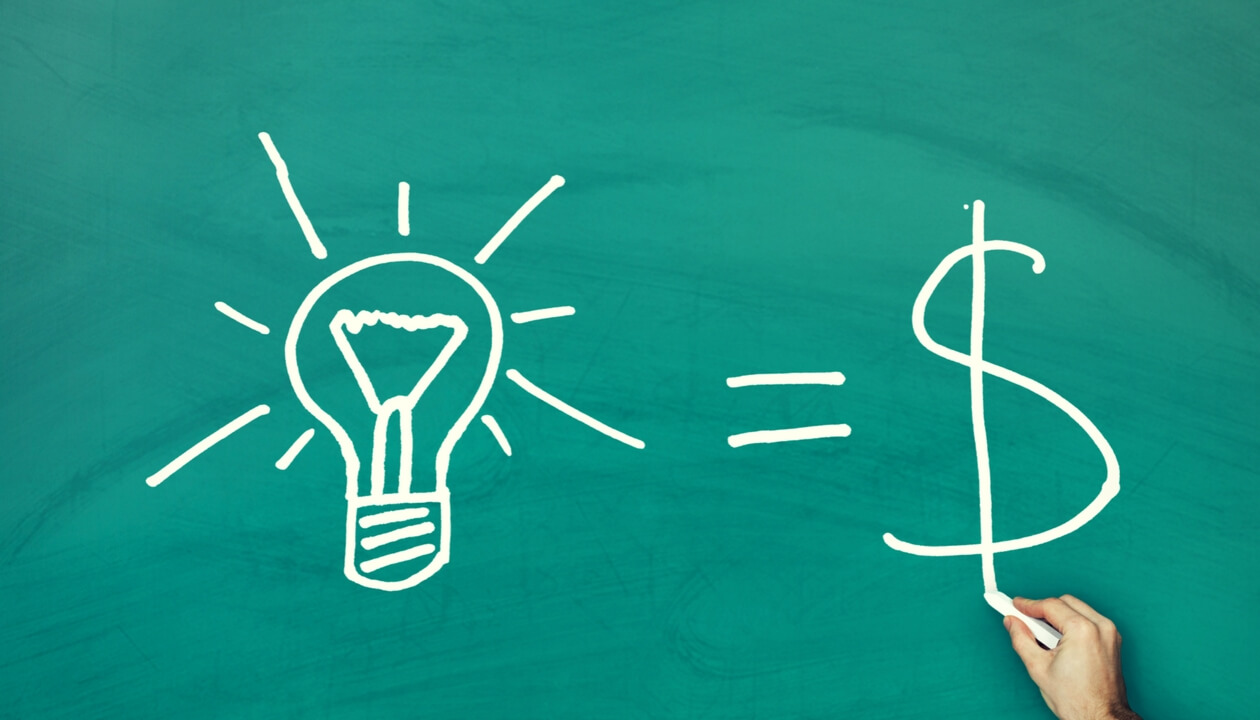 Getting Amazon customers to click on your product when they're scrolling down search results is partly about the featured picture and partly about the title.
Today, we're talking titles.
Are you doing everything right? Is your title up to Amazon's standards and compliant with their title style guide?
More importantly, is your title contributing to higher click throughs and conversions?
But first, the basics. [Read more…]