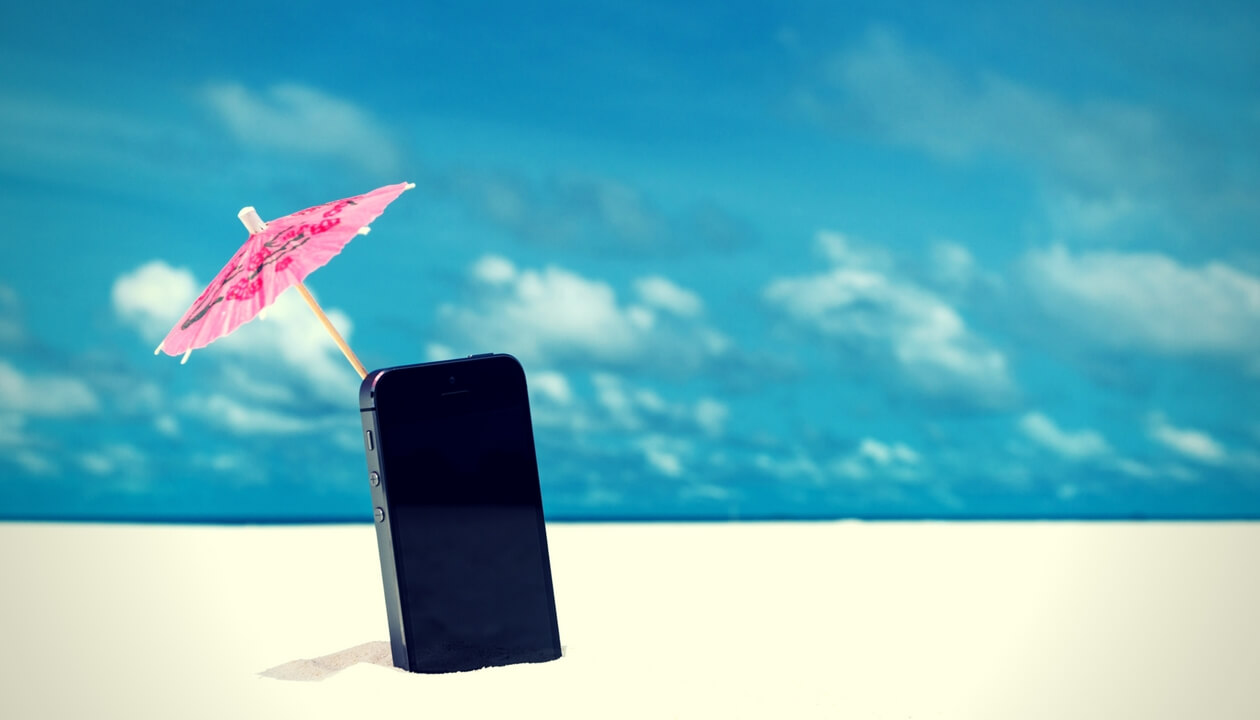 As an Amazon Seller, you want to do everything you possibly can for your business to succeed. No matter what business you start these days (from a mom-and-pop ice cream shop to an enterprise level software company), someone will tell you to jump on social media.
While it might seem that social media marketing exists only to sell social media marketing, there are some key benefits to using it strategically to build your Amazon business.

Follow these tips to see not only increased brand awareness, but better Amazon product conversions.
Know whether or not social media makes sense for your Amazon business
You're an Amazon Seller. Your number one channel is Amazon–where customers migrate to all day long without you telling them to. Do you really need to do social media?
Probably.
Roughly $88,000 is spent on Amazon every single minute, and to have a shot at some of that revenue, you need to take a multi-pronged approach that includes traffic to your page from Amazon search, Google search, and both paid and organic social media traffic.