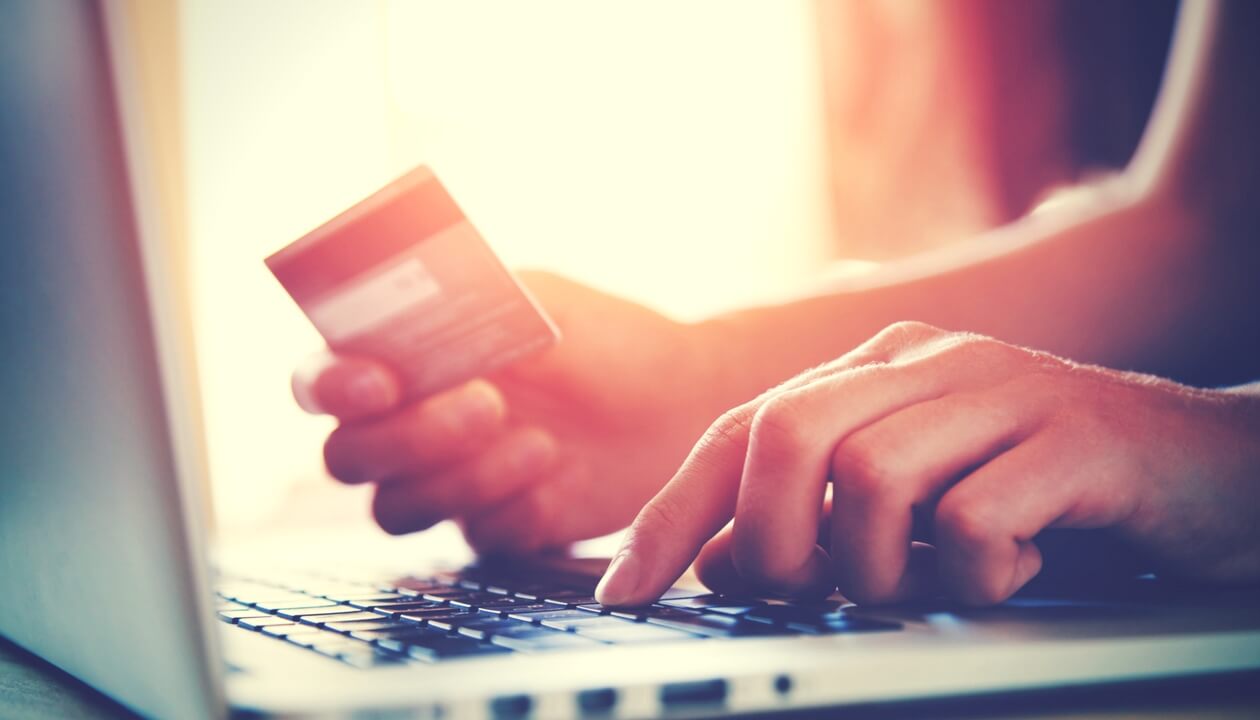 On the Refunds Manager blog, we've already talked about how Amazon Sellers can improve SEO, but what about CRO?
For those of you not familiar with that bit of marketing lingo, it stands for Conversion Rate Optimization and it refers to the steps you can take to improve conversions (increase purchases) on your product pages.
While SEO entails getting traffic to your page, CRO means controlling what that traffic does when it gets there.
Increasing your conversion rates on your Amazon products won't just make you more money in the short term, it will also increase your chances of winning the Buy Box–because Amazon wants to show customers the products that sell–and so will increase your profit in the long term too.
Pro tip: only use CRO techniques on your branded product pages or for products that you own more than 95% of the Buy Box. Otherwise you'll drive up sales for someone else!
Strengthen your value proposition
This tip applies to branded items specifically. Let's say there are tons of noise-limiting headphones for children on Amazon being offered by several different brands. All of them are colorful, comfortable, and safe for young children to use. And they're all right around $20.
What could possibly make yours stand out?
[Read more…]