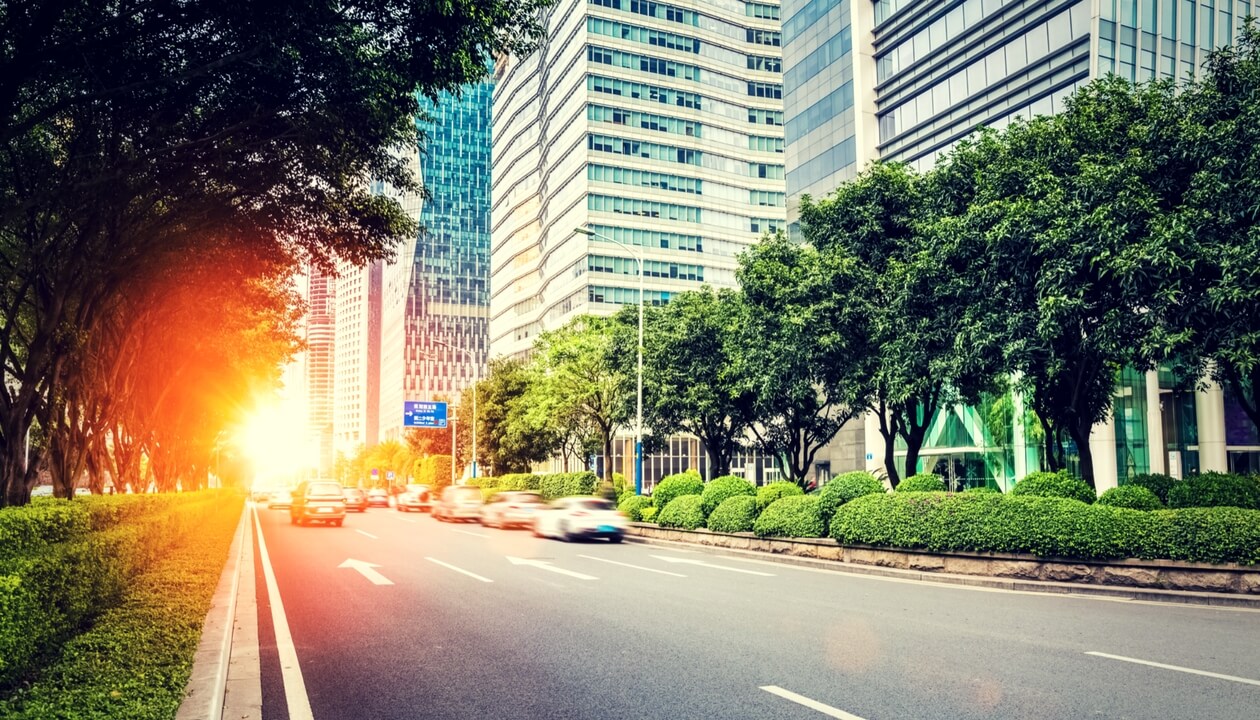 Ready for real success stories with actionable advice (told by a leader in providing solutions for international businesses)?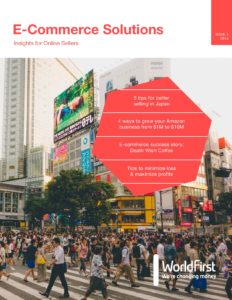 WorldFirst's latest edition of their digital glossy–eCommerce Solutions: Insights for Online Sellers–has just been released. Inside you'll find tips for expanding ecommerce businesses and selling oversees, how to grow a $1M Amazon business to a $10M Amazon business, how to maximize Amazon profits, and ways to avoid getting suspended by Amazon.
RefundsManager CEO Justin Jacobs has an article on page 15 and the other articles specific to Amazon sellers start on page 11 and 17. For ecommerce retailers with global ambitions, you might want to devour the whole thing.