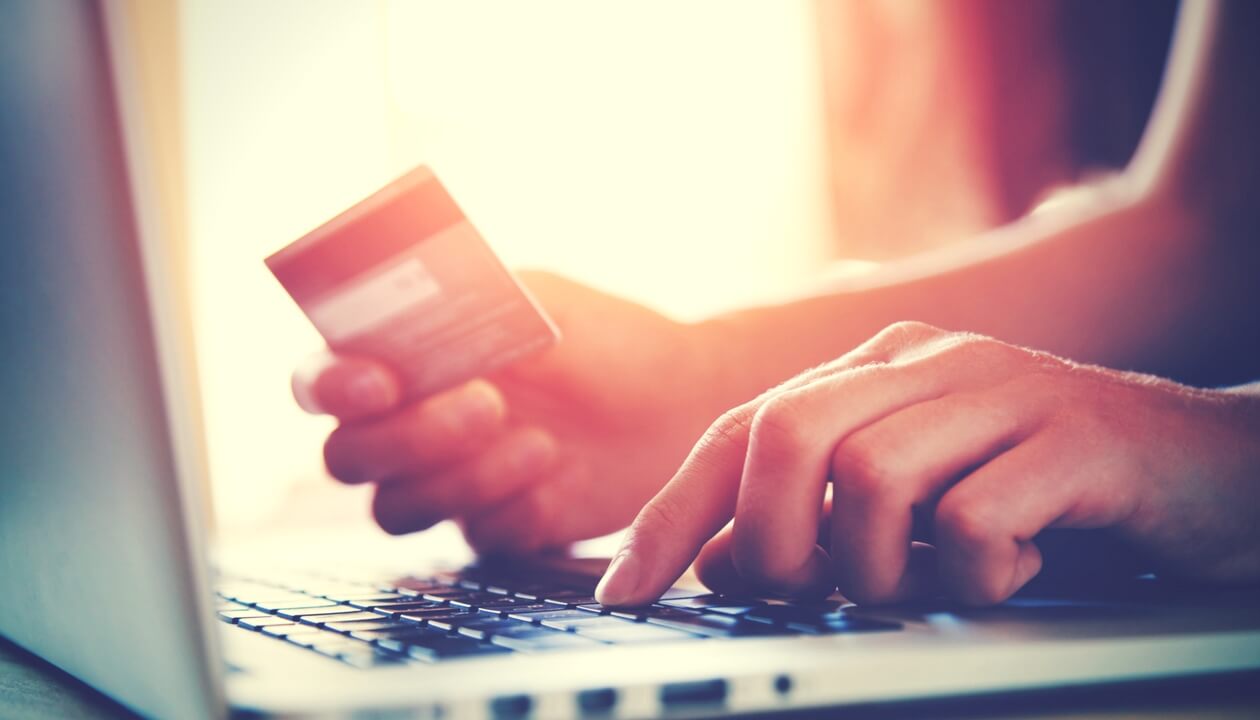 On the Refunds Manager blog, we've already talked about how Amazon Sellers can improve SEO, but what about CRO?
For those of you not familiar with that bit of marketing lingo, it stands for Conversion Rate Optimization and it refers to the steps you can take to improve conversions (increase purchases) on your product pages.
While SEO entails getting traffic to your page, CRO means controlling what that traffic does when it gets there.
Increasing your conversion rates on your Amazon products won't just make you more money in the short term, it will also increase your chances of winning the Buy Box–because Amazon wants to show customers the products that sell–and so will increase your profit in the long term too.
Pro tip: only use CRO techniques on your branded product pages or for products that you own more than 95% of the Buy Box. Otherwise you'll drive up sales for someone else!
Strengthen your value proposition
This tip applies to branded items specifically. Let's say there are tons of noise-limiting headphones for children on Amazon being offered by several different brands. All of them are colorful, comfortable, and safe for young children to use. And they're all right around $20.
What could possibly make yours stand out?

To answer that question, you try to think about what could possibly be your unique selling proposition (USP) and come up with the fact that the headphones are foldable–only to find that all of the headphones are foldable.
Then you remember that you offer a travel bag with the headphones. This is so important for kids headphones, which can get shoved inside bags with snacks and craft supplies. So that becomes your USP.
Now, you must mention the travel bag in the title of your product, it's description, and add the travel angle repeatedly throughout your description to make your product stand out. You might want to throw in the word "durable!"
By focusing on travel, you make your product more desirable to those who are not just looking for kids headphones that limit noise, but that are also the best option for travel.
Photograph your bonus items
It's a missed opportunity to not photograph the bonuses you include with your product. Whether that bonus is an ebook that teaches how to use the product or a travel bag (like in the above example), you absolutely should show off that item to prospects.
Here's how: photograph the bonus item individually and also next to the main product. Include the bonus-only photo as the fourth or fifth product shot, so people can see it if they scroll through all the photos.
Next, try placing the photo of the bonus and product together as your first photo, the one that comes up inside the Amazon search results. Test overtime to see whether or not including the bonus item in the first photo increases your conversions. For each product for which you have a bonus item, you should photograph it and then use hard data to decide how to best present it.
Retake your main product photos
You've followed Amazon's rules regarding photos, and your photos are good, so you're done here right? Wrong.
Unless your product conversions are stellar (say 15% or higher), there is probably some room for improvement with your product shots.
Ask yourself these questions:
Do the white background shots feature attractive shadowing?
Does the product appear large in the photo?
Are all of the details that customers tend to ask about clearly photographed?
Do you have 1-2 compelling contextualized photos?
When it comes to branded or white labeled products, so many Sellers rush to create contextualized product pics that wind up looking cheesy or low budget. You don't have to use a white background for these, and doing so can look overly fake.
As for items sourced via retail arbitrage, you likely won't want to spend too much time on product shots for something you might not be selling next month. Revamp photos for your items where you have some longevity (or for items where you have a lot of FBA inventory but not much sales).
Bundle products and accessories together
A smart way to increase overall conversions for a product is to offer package bundles wherever you can. Let's say you offer multiple sizes of a kitchen gadget, and you notice that two of these sizes come up in the "frequently bought together" recommendation that Amazon makes.
Look into your shipping costs for these items and see if you can cut customers a deal by offering them together. You can use this tactic for accessories–say a phone tassel that goes with a phone case–and you can even try this trick for sourcing new items. If there's a "frequently bought together" accessory or product that you don't sell, find out if your manufacturer makes it and if they can help you get an excellent price on a package deal. This way, you'll sell more of the original product (and expand your business).
Showcase as much social proof as possible
"Social proof" simply means proof that people trust and like your brand, product, or content. Depending on the channel, it can come in the form of followers, likes, or testimonials.
When it comes to Amazon, most people think of social proof in the form of reviews. While everyone knows how important reviews are, not everyone knows how to maximize them.
One way to really showcase reviews is to use them as bullet points in your description. Take the best one-liners from your top reviews and list in them in your product description, along with the person's name.
Of course, you don't want your CRO to mess up your SEO, so only use reviews that include excellent keyphrases in them. Because you'll need several to choose from, this technique won't work until you have lots of reviews. It's a great way to turn a good-selling product into a best-selling product.
Another way to get social proof on Amazon is to encourage video reviews. While you can't explicitly offer anything in exchange for reviews, you can ask existing fanatical customers (like a VIP group you've created on Facebook or a 5-star segment of your MailChimp subscriber list) to leave a video review. You can also give the product away for free to top video-reviewers in your category.
The takeaway for Amazon Sellers is that your product listings are never done. You should continually optimize them, leaving enough time in between changes to test for effectiveness.
What are your top CRO techniques for Amazon? Let us know in the comments below.

To learn more about Refunds Manager, visit us here , or sign up to never miss a post: