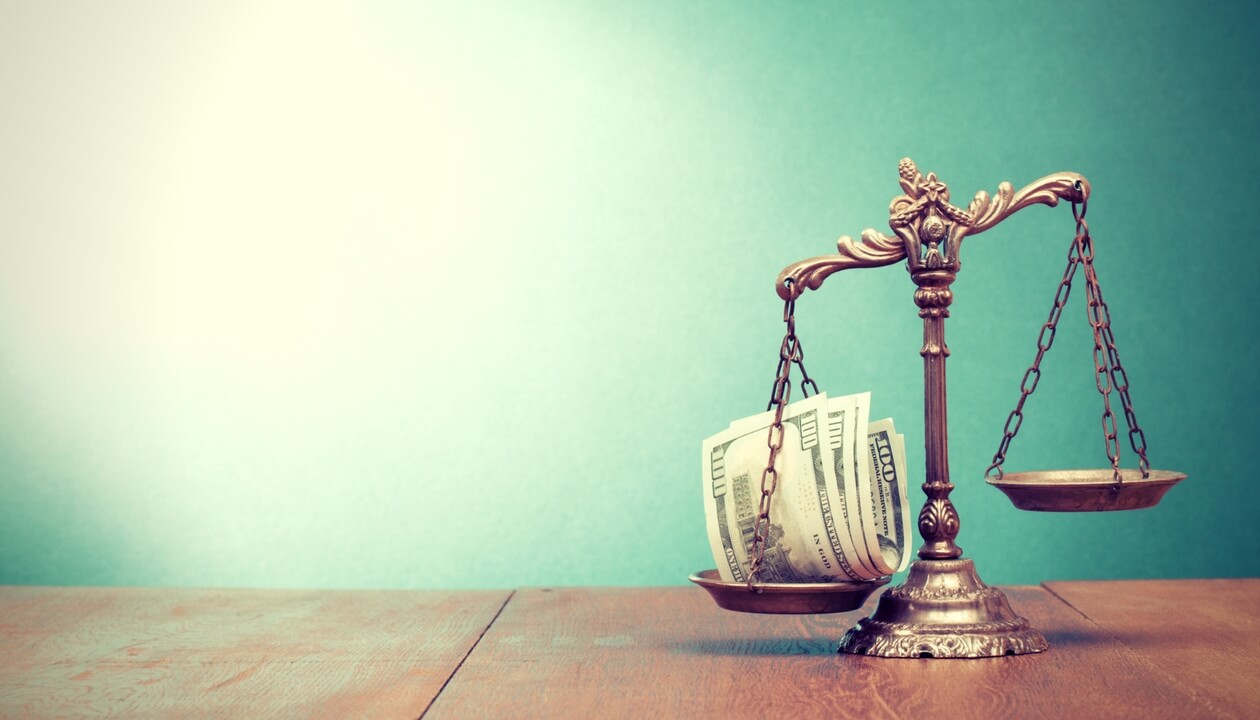 There are a lot of issues that come along with returned merchandise.
When Amazon handles warehousing, shipping, and customer service via the FBA program, the amount of work that falls on a seller's shoulders during the customer return process is a lot less than it would be otherwise–but there are still some requisite tasks for sellers.
Sellers have to make sure that the policies set forth by Amazon FBA are actually carried out.
Amazon FBA automatically takes the blame for a lot of issues, so sellers don't have to go to bat; they simply have to make sure that Amazon is properly applying FBA fees. For sellers with inventories full of hundreds or thousands of products, that simple task becomes a ton of work.
Assuming the product isn't damaged in any way, there are two common issues that can come up for sellers whose customers have initiated a return. Each of these is simply an Amazon error. With their huge volume of sales from FBA sellers, it's no wonder.
Today we're announcing that we uncovered a brand new money-making opportunity for our customers, and by extension ourselves.
We're always on the hunt for legitimate claims against Amazon FBA to get money back for sellers. Most of the cases we cover are beyond what the majority sellers know how to discover for themselves.
Amazon claims to have placed an item back in inventory (but it never shows up)
The new case that we can now track for FBA sellers is this: Amazon shows in the return report status that the returned item has been put back into the seller's inventory, but the inventory report reveals that it has not been restocked for the seller.
By tracking every transaction individually, we can follow the lifecycle of a return.

If the product never shows up in your inventory, then where is it? Truthfully, it could be anywhere. The point of course, is where it's not. Because Amazon's records show it is returned to your inventory in the return report, they will mark the return as resolved and will not catch a mistake. That's why it's so critical for sellers to track every item-by-item themselves or use an fba refunds service.
Amazon claims to have reimbursed a return (which the seller never receives)
It happens: Amazon intends to reimburse you and marks the return as reimbursed, but for some reason your seller account never received the funds.
This is a similar mishap to the above example, where Amazon's records are showing one thing and yours are showing another. Amazon FBA mistakes at the return level can be the hardest to track, because you're constantly having to cross-reference multiple reports and interactions.
The error can arise for a number of different reasons during the return process, but the key takeaway is that Amazon is reporting a reimbursement that was never received.
This case type is one that Refunds Manager has been covering for a long time, and we're happy to have added the similar case of misreported inventory restocking.
Always on the hunt for new cases
Since starting Refunds Manager with the original roster of Amazon FBA cases, we've added errors in commission fees and weight fees and now inventory discrepancies following a return.
As we continue to grow and help Amazon sellers to scale their business by getting back time for the tasks that matter most, we also continue to search out new FBA mistakes, both common and obscure.
Signing up for Refunds Manager can save you time and put money back in your pocket. Learn more.
You can sign up for notifications of new blog posts via email here: