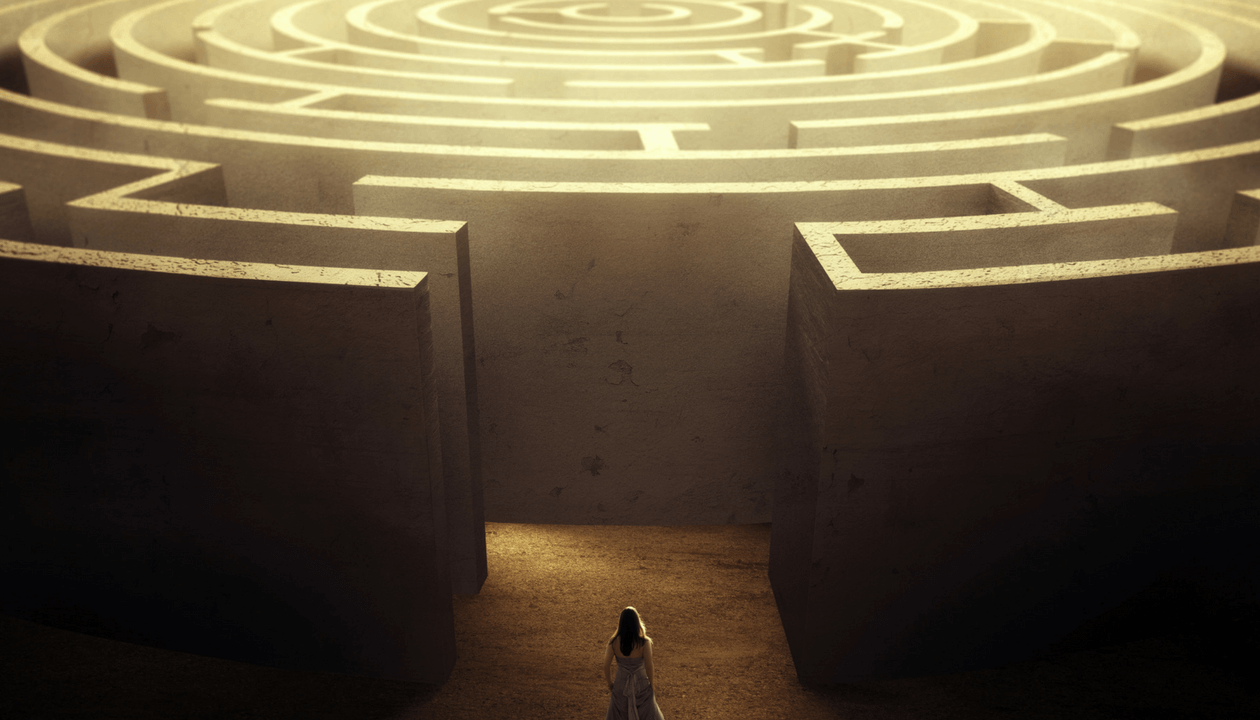 When your Amazon inventory is misplaced, you might find yourself feeling a little lost. What happens next? How do you recoup your losses? How can you best protect your inventory?
In this post, we're covering all of the common questions about misplaced inventory, so you can know how to get your money back and rest easy.
How does Amazon inventory get misplaced?
An Amazon warehouse can be as large as 1.2 million square feet. Whoa, that's huge. The warehouses operate with what is known as a "chaotic storage system." Meaning, instead of being organized by product type or seller or some other factor, the shelves are actually not organized at all.
[Read more…]