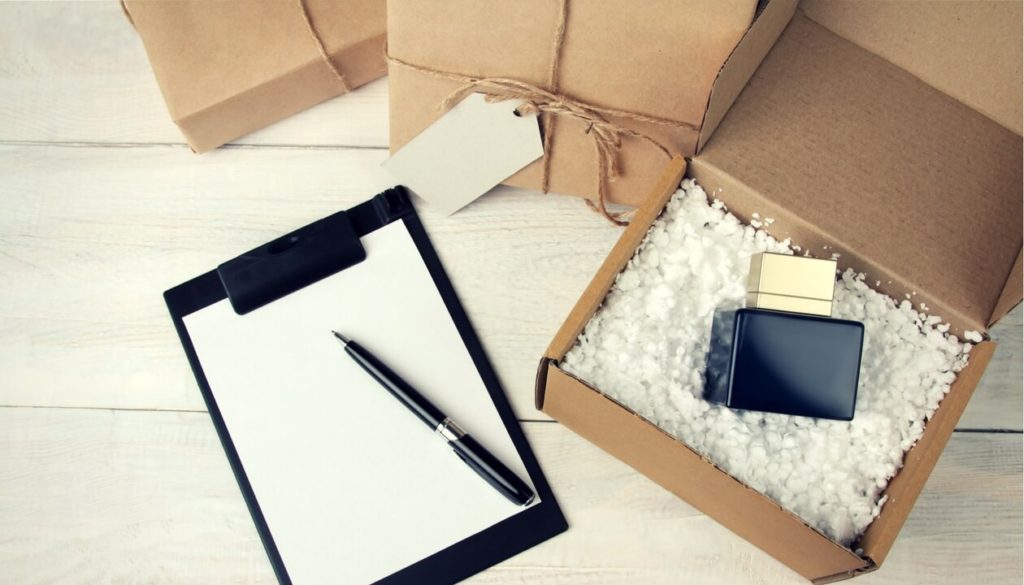 Updated November 30, 2017
When using FBA, your inventory is literally out of your hands. You've shipped it to Amazon and are now awaiting high profit margins. But even when inventory is out of sight, it should never be out of mind.
Successful inventory management for Amazon FBA requires a focus on a variety of moving parts: price, sales rank, sales volume, fees…
To make sure that you don't lose focus, here are six strategies for FBA inventory management that can have a very large impact on your business.
Invest in products with excellent sales ranks
It's impossible to discuss managing inventory without addressing how products made it to your inventory in the first place. How did you conduct your product research? Did you assign enough importance to sales rank?
[Read more…]