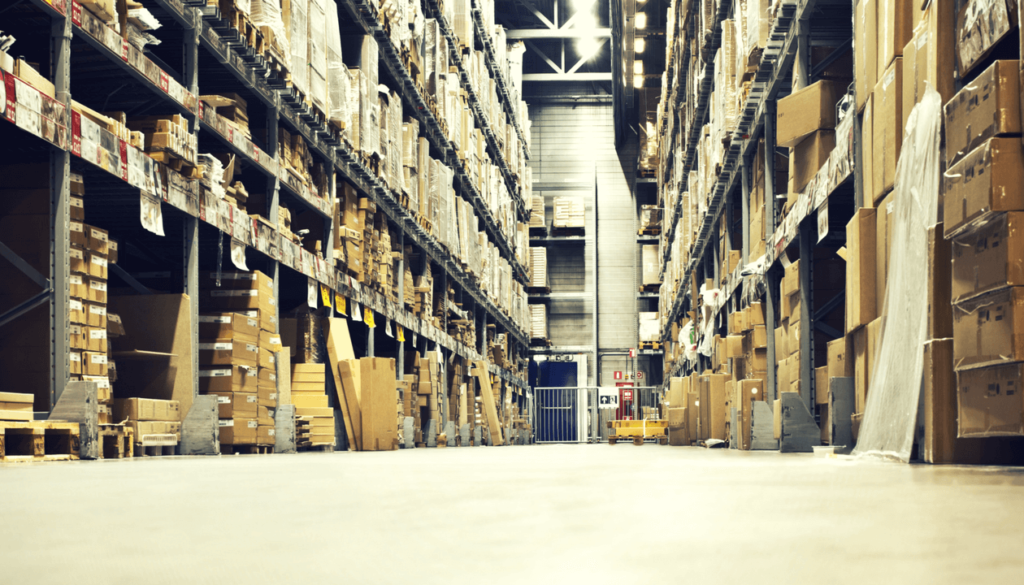 Considering that lost and damaged inventory is the second most common FBA reimbursement case, we have received a lot of questions from Amazon sellers about this over the years.
If you're wondering whether or not FBA owes you money, lost and damaged inventory is a good place to start.
Fortunately, Amazon has a very reasonable reimbursement policy to cover common issues and protect you against loss.
Let's dig into the specifics of the policy, answer some common questions, and review how you can get more money back.
What does the policy cover?