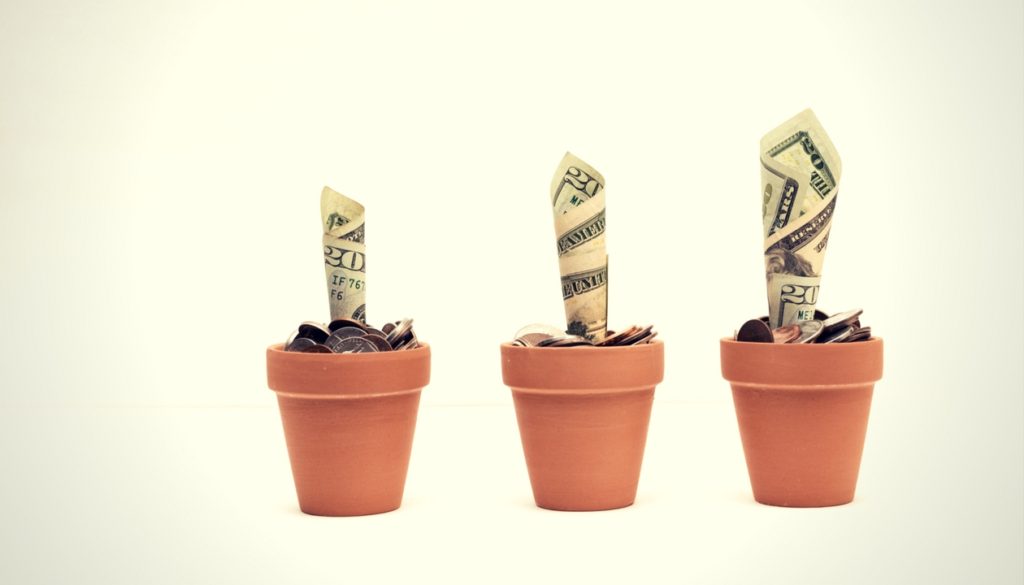 You may or may not know this, but our FBA reimbursement software covers 19 possible cases. That's a lot of different ways that Amazon can get things wrong and cost you money. The reason that Amazon makes mistakes is because of the massive amount of sales taking place on their platform every minute of every day. The odds are that mistakes will happen.
These various mistakes range from miscalculated and misappropriated weight/dimension fees to product removal orders that never made it from FBA the warehouses back to you.
The fact that we cover 19 different error types certainly helps customers feel secure in knowing that their account is being watched over. But there is a question we get asked a lot, primarily out of curiosity, and this is: Which cases are the most common?
Sellers want to know which case types will likely result in real money being handed back to them. It's true, not all Amazon reimbursement cases are created equal. Here are the three issues that pop up the most often and account for a large amount of refunds.
1. Customer return not actually placed back in inventory
The return report is an easy-to-access and easy-to-decipher report generated inside of Seller Central that gives the status and reason for any customer return.
[Read more…]