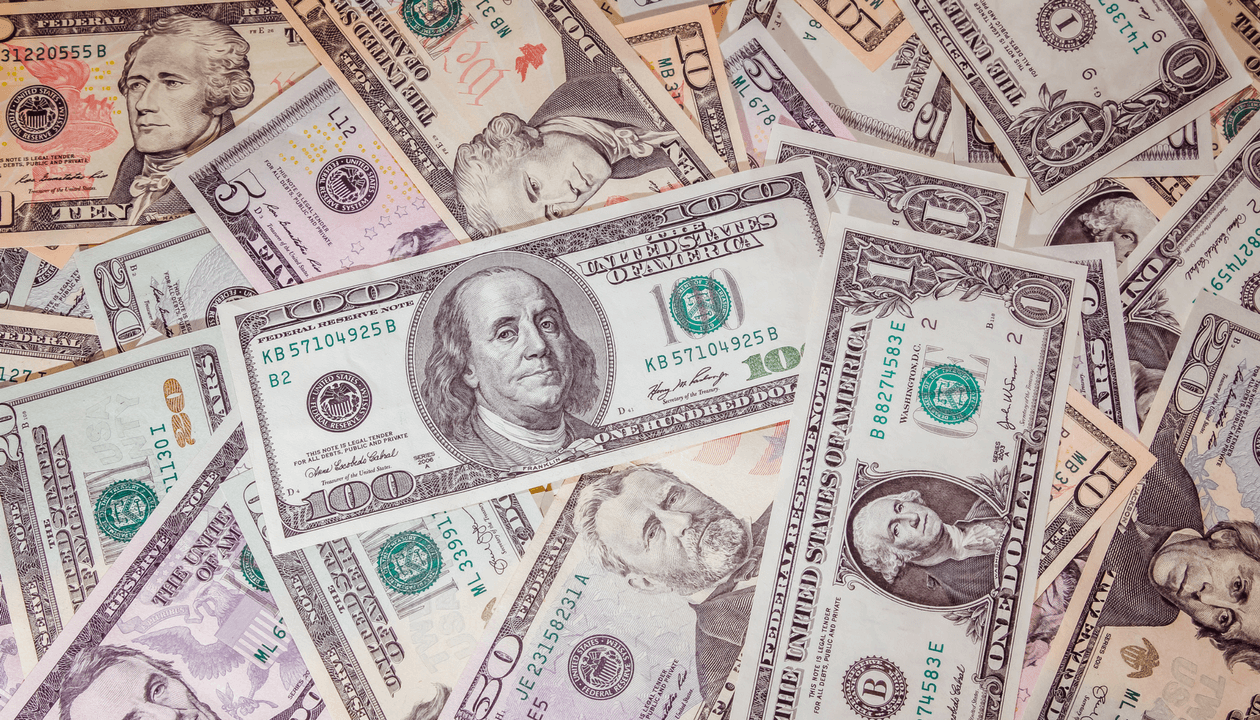 Are you in the dark about how much money Amazon owes you? Unfortunately, the answer is probably yes.
Most sellers struggle to monitor their FBA accounts for mistakes and accidental losses. That's understandable. You're too busy sourcing new products, testing new marketing techniques, or continually optimizing your listings.
But what's the point of working so hard to make money if you don't know how much you're losing?
Think of FBA mistakes as leaks.
You're pouring money into your FBA account with new sales, and a small percentage of that is leaking out. The more that goes in, the more that leaks out due to Amazon errors that are bound to happen.
Handling the process on your own is a hassle. What you need instead is an FBA reimbursement service. Here's what to look for when signing up.
[Read more…]