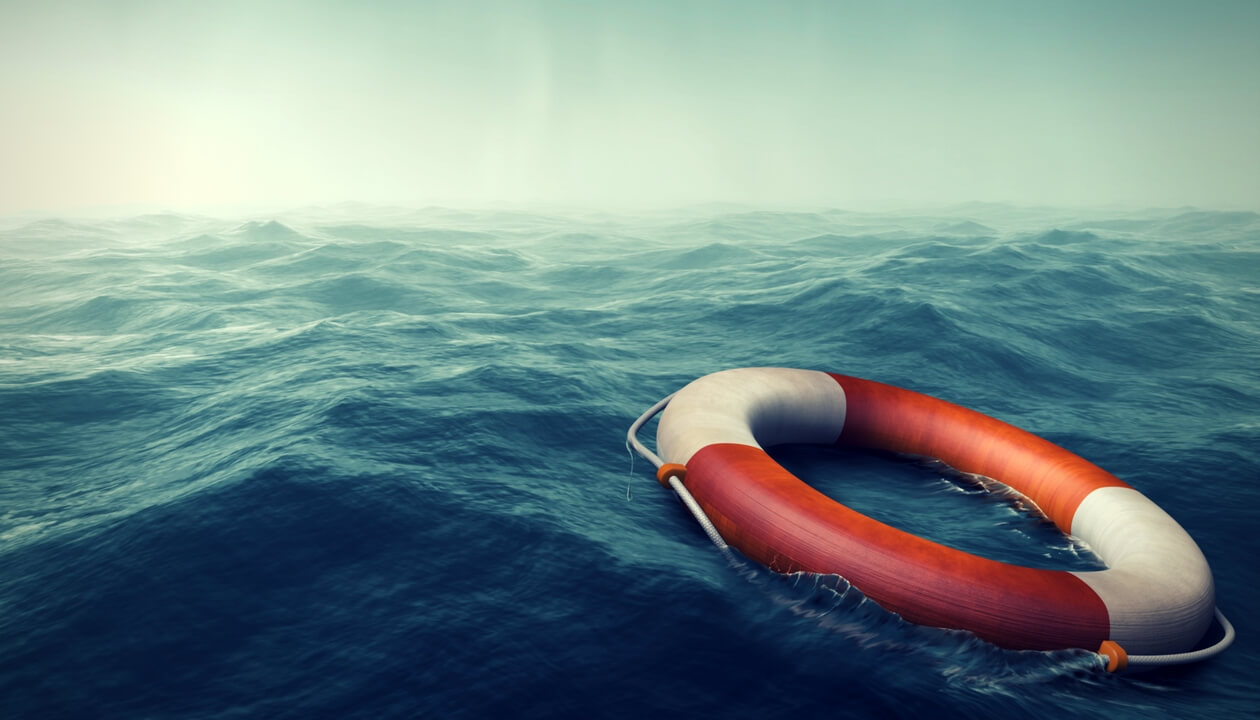 If you're an Amazon FBA seller, you know the conveniences and benefits it provides. Amazon acts as your virtual storekeeper, inventory manager, and cashier. They take orders on your behalf, interact with customers, and handle payments, shipping, and returns. FBA sellers get other perks too, including Amazon Prime privileges, lower shipping costs, and better Buy Box statistics. Of course, you pay a percentage of revenue for these services, but the value you get is worth the money.
All you do is ship them your merchandise and Amazon handles storage, shipping, and customer care. They take the backend of selling off your plate.
Challenges faced by FBA Sellers
Despite these benefits, FBA Sellers have their share of challenges. Because Amazon does the legwork when it comes to inventory, sales, payments, and returns, and you're hundreds of miles away, it can be hard to track Amazon's mistakes, oversights, and wrongful or forgotten charges, which can add up to thousands of dollars in losses.