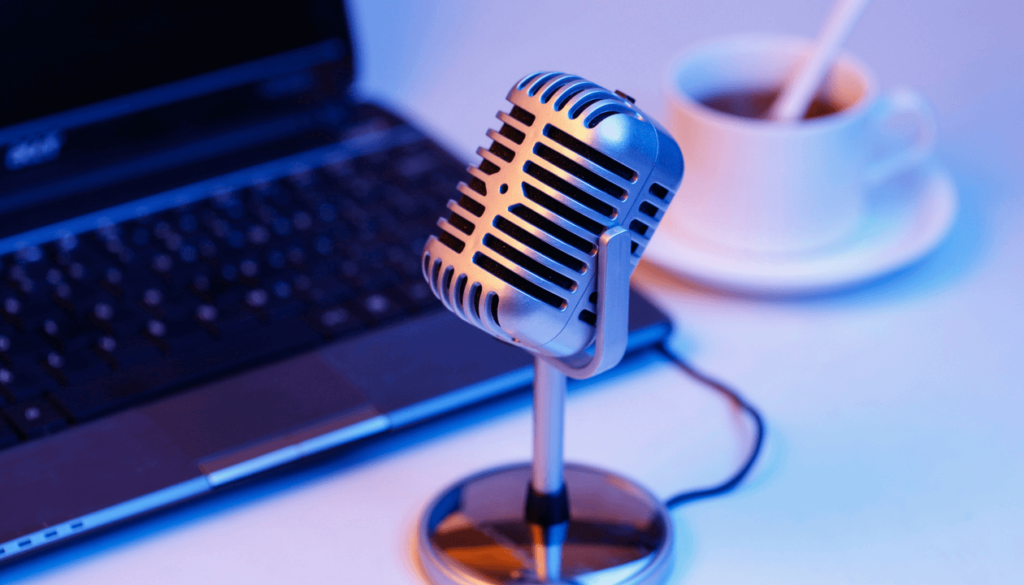 Your weird cousin does it. Your favorite celebrity does it. Now it's your turn…
No, we're not talking about anything nefarious here.
We're talking about Facebook Live.
Is it worth it? Will broadcasting live really help you sell your Amazon products? Or is it just the next big thing in digital marketing to suck away all of your time?

Because Facebook Live happens inside of Facebook instead of another platform, it can be a great way to build up the audience for your brand's page and can even help you grow your email list. In this post, we're covering why Facebook Live is such a massive opportunity for sellers and how to get in on the ground floor.
Why Facebook Live holds an opportunity like no other
The excitement of live video has been proven. With interviews and Q&A sessions, users are more likely to watch live than pre-recorded.
The allure is undeniable. Anything can happen. You're connecting through the internet in real time! Viewers love the openness and vulnerability of live video and that the content is as fresh and new as possible.
But for business owners, there's even better news:
Auto-play live videos perform better in Facebook's algorithm EdgeRank, meaning you get more organic (free) reach
As Facebook invests more in their video platform Watch, you have less of a need to create a YouTube channel and can focus your efforts in one place
The audience that you grow can be easily marketed to with paid ads for upcoming launches or promos
It's easy to turn Facebook page fans into email list subscribers
There's still low competition as most brands have not begun to create Live streaming content
Types of Facebook Live content
Now that you're excited about the opportunity, what's next?
It's time to figure out the best content ideas for your business. Sure, every business is different, but most Amazon sellers will benefit from delivering content in one or more of the following categories:
Webinars: Informative events where you hold a free mini course and teach your audience something valuable. Unlike other webinar platforms that require a lot of setup, Facebook Live let's you get started right inside your brand page. Example: A DIY garden fountain project using your power tool products
Q&A sessions: Watching an old question and answer session can feel boring, since you don't have the chance to ask questions, but when viewers can pop questions in the comments, they'll be excited to see if their question gets picked. Share the day and time of your session well in advance and be prepared to give out information about your product and related subjects. Example: Hold a Q&A session about infant sleep for an infant sleep positioner product
Interviews: Do you have someone in your personal network who your audience would love to hear from? This could be a customer who has gotten great results from your fitness-related product, or a friend who is very knowledgeable about a craft or hobby that your product relates to. Example: Interview an experienced art quilter about her creative process for a square ruler set or rotary cutter product
Customer service: Have there been issues with your product lately? Maybe a popular accessory is out of stock, or the last batch seemed to be a different color, or there's a commonly recurring question or customer service issue. Hold a quick chat to resolve the problem on a larger platform. Example: Show three different sizes on three different women for a dress that is experiencing a lot of returns due to size issues.
Product launch events: This category requires some creative brainstorming. How can you build up excitement for a new product the week of its release? Maybe you can do a combination of the other content categories and post every day for a week, or you can live stream a party where others interact with your product for the first time. Example: A sleepover themed party live stream for a kids' sleeping bag that compresses into a small backpack
The biggest challenge is just getting started. Pick one idea that is relevant to your business, choose the date, tell your social following and email list, and go for it.
You'll get better over time—but that's not possible if you don't simply begin.
What gear to use
Since Facebook Live can support any device (including a drone), you can live stream with anything from your phone to a full-blown filming studio.
Don't invest in fancy filming equipment until you're ready, meaning you know what kind of content your audience responds well to and you have the time and/or resources to deliver it.
To start, use your phone and an external mic. This Rode Video Mic Go is a great option to create high quality sound. A lapel mic can work great for solo broadcast events like a Q&A session. If you use your phone mic, you risk a muffled, jumbled sound.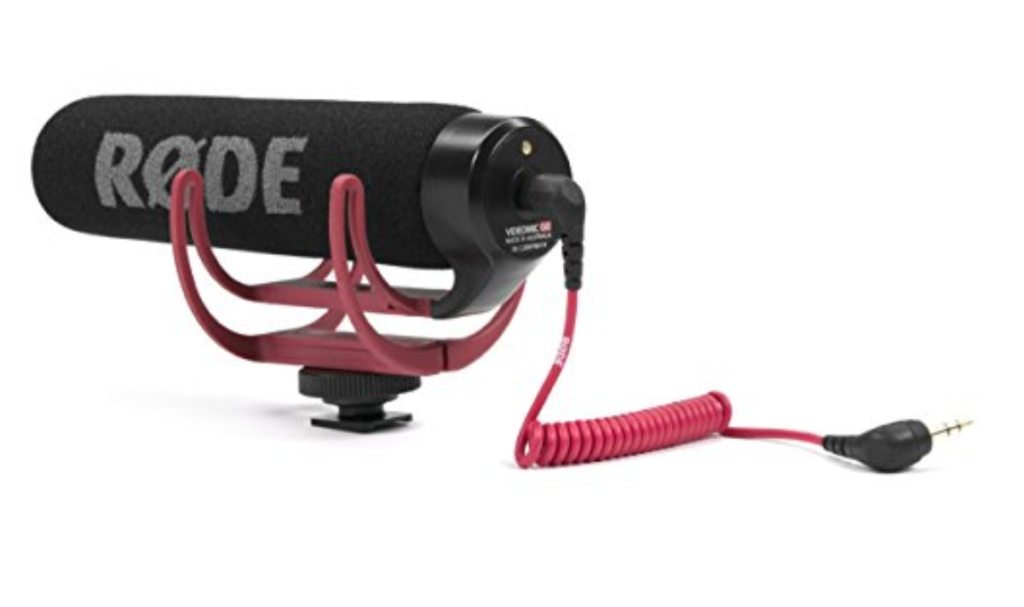 Lighting makes a huge difference to quality, and hey, we all want to look our best!
When you're just starting out, simply stand in front of a well lit window, and look towards it, not away. For the best look, you always want to face your lighting source.
When you're ready, you can invest in a lighting kit like this one from Linco: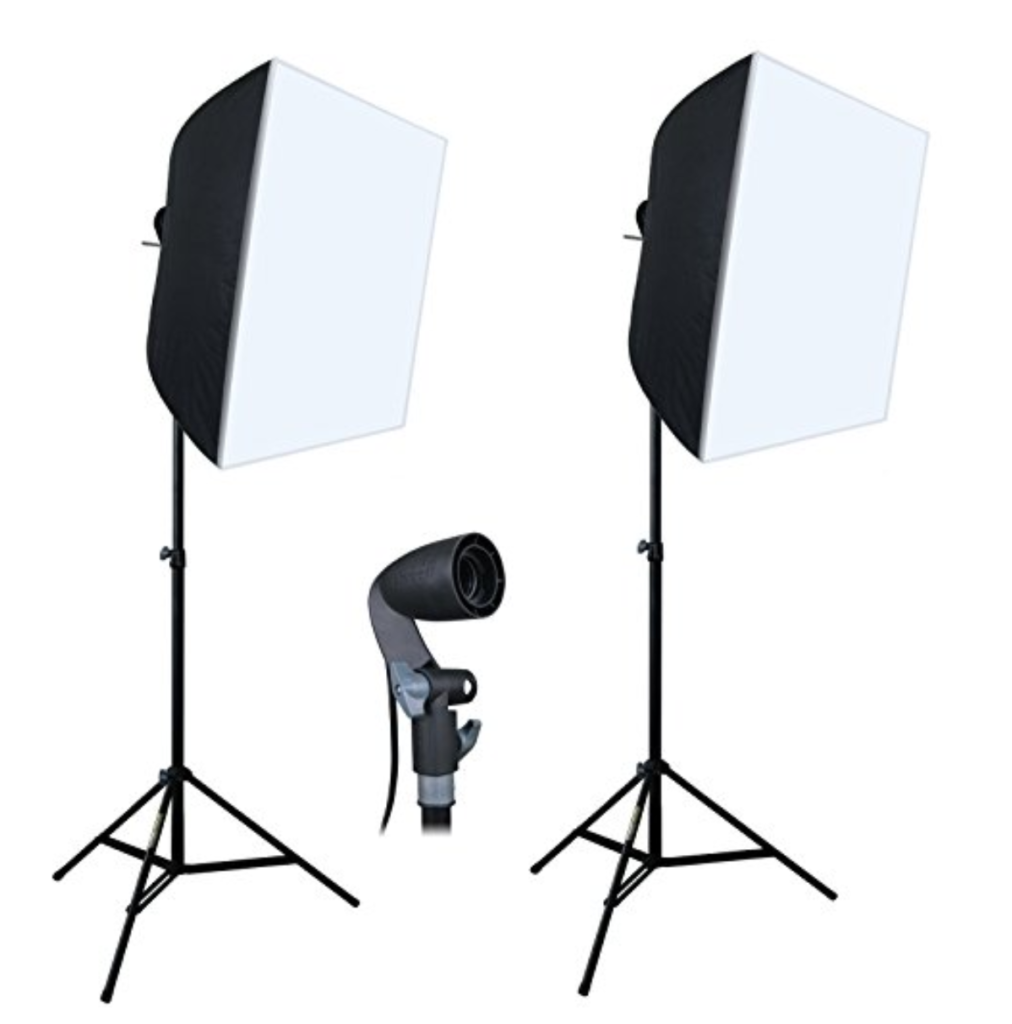 Unleash your creativity
To further inspire the creation of epic content, here's an example from an Amazon Seller who excels at innovating on social media. Tatiana of LuxxHealth, whose biggest selling products are waist trainers, hosted a 30-day waist training challenge on Facebook Live to inspire others to try the product and start their waist training journey.
A challenge is a great way to engage viewers over time and get them on board with your product. A closet organizing product could be used for a minimalist or decluttering challenge. A piece of office furniture could inspire a work productivity challenge. Don't limit yourself to obvious types of content but instead seek to find what your potential buyers are interested in.
When building a private label brand, you often have to throw many darts and see what sticks. Is Facebook Live worth trying? Absolutely. You can build a list of followers to be marketed to overtime, get more organic reach than businesses not creating live video, and help create more of a lifestyle brand, instead of just a product.
With dedicated account auditors, Refunds Manager gets back more reimbursements for sellers. Sign up here.
Stay strategic on Amazon! Get new blog posts sent to you via email: