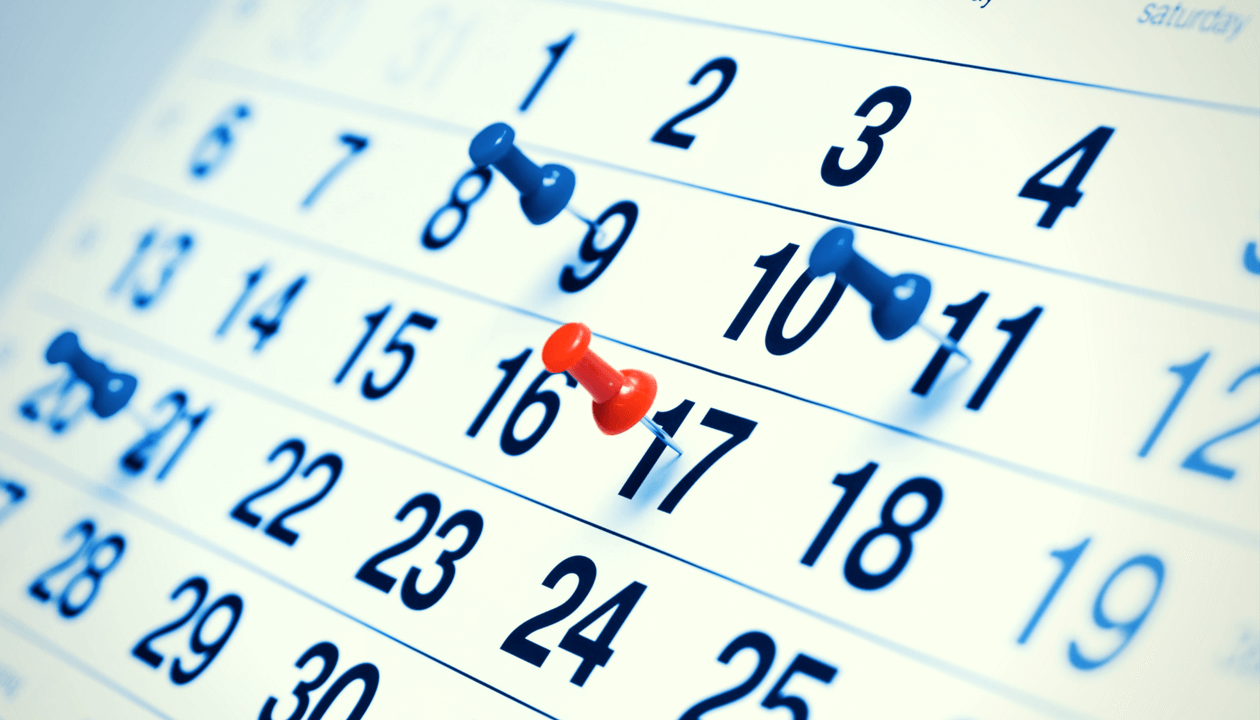 FBA reimbursements are unfortunately a complicated facet of selling on Amazon. "How long do I have to file a claim?" is a question we hear often. That's why we're taking a moment to give you the short answer and the long answer to this question.
Short answer: 18 months.
Long answer: Keep reading…!
When should you open a reimbursement case?
When you discover an inventory or return discrepancy and want to know when to file a claim, unfortunately the answer is not "right away."

It's important to wait for Amazon to discover and reimburse the issue within their own time frame, typically 30 days. This is important because you don't want to bombard their support team with claims that the normal process may have handled in due time.
If product has been missing, it must have been missing for 30 consecutive days before the claim is legitimate.
For a discrepancy with an incoming shipment, you don't have to wait a full 45 days to open the case. If you shipped in 90 units with an Amazon-partnered carrier, but only 82 were counted, then you should open up a claim for that at around the 25-day mark.
How long do you have to open a reimbursement case?
You may open up a claim within 18 months of any issue.
This is great news! If you haven't been on top of filing reimbursements, it's not too late. There could be thousands or tens of thousands of dollars waiting for you to rightfully claim.
Are there any exceptions to the 18-month rule?
Yes. The only case type that doesn't fall within the 18-month rule is shipment cases when Amazon receives less than the amount shipped. For these issues, you have only 9 months from the shipment date.
For all the other cases (including items lost or damaged in the Amazon warehouses, issues with customer returns, times when a customer receives more product than what was paid for, mischarged weight and size fees, items lost or damaged on their way to the customer and other common problems), the 18-month time frame is the standard reimbursement window.
How long will Amazon take to reimburse you?
Once you have filed a claim, Amazon will typically get back to you within 2 – 3 business days, letting you know their decision or requesting further information. Once your reimburse amount has been decided (based on the sales history of the item and your history as a seller), it will show in your account within 2 – 3 days.
What can you do if you don't agree with Amazon's decision?
Reimbursements are not based on the sale price you have set for the product.
Instead they are based on:
Sales history of the seller
Average selling price of the item on Amazon (within FBA only)
Sales history of the ASIN
If there's not enough data to calculate a fair amount, than a default amount (based on product category) will be used. If you don't agree with the reimbursement decision, you should immediately ask for a reevaluation, submitting any receipts or supplier information to backup your request for a higher amount.
What's the best way to stay on top of reimbursement cases?
Tracking reimbursement issues is very time consuming. Before being sure that you even have a real and valid claim you must double-check with the following tools and reports:
Then, after you've verified an issue, you must wait the appropriate amount of time, file the claim, and follow up to check that you actually receive a reimbursement where one is awarded.
It takes a lot to be a successful Amazon seller: product research, branding, marketing., etc. etc. That's why the best way to get reimbursed from FBA is to outsource the process.
The RefundsManager team uses an inventory-tracking software and then personally handles the claims process within Amazon's TOS. Learn how we get sellers their money back.
Stay strategic on Amazon! Get new blog posts sent to you via email: