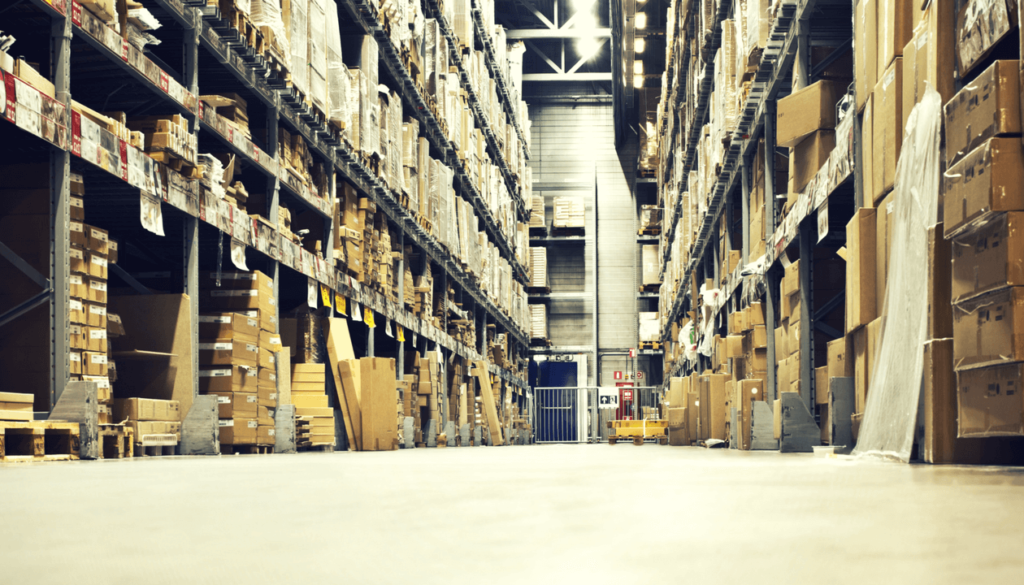 Considering that lost and damaged inventory is the second most common FBA reimbursement case, we have received a lot of questions from Amazon sellers about this over the years.
If you're wondering whether or not FBA owes you money, lost and damaged inventory is a good place to start.
Fortunately, Amazon has a very reasonable reimbursement policy to cover common issues and protect you against loss.
Let's dig into the specifics of the policy, answer some common questions, and review how you can get more money back.
What does the policy cover?
The FBA Lost and Damaged Inventory Reimbursement Policy covers the following issues:
Product damaged in fulfillment center
Product missing for 30 or more consecutive days
Product lost or damaged by any carrier used to deliver to the customer
Product lost or damaged en route to a fulfillment center (when using a partnered carrier)
In essence, Amazon is covering any losses or damages that are the fault of their employees or partners.
What isn't covered?
There are a few instances where Amazon will not reimburse you for losses and damages. The most common of these are products that are prohibited for sale with FBA, such as liquor or car tires, expired products, and small parcel items that were damaged because they were packaged inadequately. Also, any items that arrive to a fulfillment center that are defective, meaning the damages are clearly not caused by shipping and the items were likely defective before being shipped.
As long as you follow all of the rules for selling with FBA and send in quality products, you should not have any inventory that isn't covered by the policy.
How can I find reimbursement opportunities?
Top FBA seller Rebecca Smotherman says:
I came to realize that these problems with inventory items are our responsibility to remedy, not Amazon's responsibility.
Meaning, you can't just leave it up to Amazon to find all of the errors for you. You have to take monitoring your account into your own hands.
There are a number of reports and tools inside of Seller Central that are relevant to this reimbursement case type: Manage Orders, Inventory Adjustments, Inventory Event Detail, Removal Order Detail, Received Inventory and Daily Inventory.
You'll need to review and reconcile all of these reports to hunt for any discrepancies. Because the process can take hours upon hours, many sellers choose to use Refunds Manager to search for reimbursement opportunities. Our designated account auditors use a proprietary software to find issues and then submit claims on your behalf.
How can I verify reimbursement?
Finding reimbursement opportunities is only half the battle. What do you do if you find an error and you think Amazon only reimbursed for half of the lost units?
Or if you find that an item has been missing for exactly 30 days, but you want to wait for Amazon to reimburse before filing the claim?
You'll need to reconcile the issues you find with any reimbursement notifications from Amazon in your email inbox as well inside of the Inventory Adjustments Report.
Again, verifying that you have been reimbursed can be just as time consuming as finding the errors in the first place.
Why did Amazon reimburse me less than the product costs?
So let's say that you've discovered that Amazon did reimburse you for items damaged in the warehouse.
But they reimbursed for less than the product is worth. There are a couple reasons why this happens.
Fees – It's important to realize that with lost and damaged inventory, Amazon will only reimburse you for what you would have made had the item sold. This means that Amazon will take out the FBA fees that you would have been charged from the sale price. The sale price will be based primarily on the sales history of the item.
Default amounts – If you're received a round amount like $10 or $25, this means that Amazon has given you a default reimbursement instead of basing it off your sales history with the item. The reason for this is you did not sell this item long enough and amass enough of a sales history to warrant using the price you defined. Amazon has instead given you an amount based on the product category (ex: $20 for Baby and $50 for Sports).
Can I argue a default amount?
If you have been awarded a default amount and you feel that it's wildly unfair, you can request that Amazon reevaluate the decision. You may have been reimbursed $20 for a new baby product that you intend to sell for $200. Because Amazon will come back and ask you for more information and proof of the item's worth, you should send any relevant receipts or invoices when you write in for the reevaluation.
These are some of the commonly asked questions about this reimbursement type. If we've missed any questions that you have, please ask them in the comments below!
You can learn more about Refunds Manager here and sign up here.
Stay strategic on Amazon! Get new blog posts sent to you via email: